Neu pick:
Sun Silva share propulsive, idiosyncratic new track 'Sun Skin Air'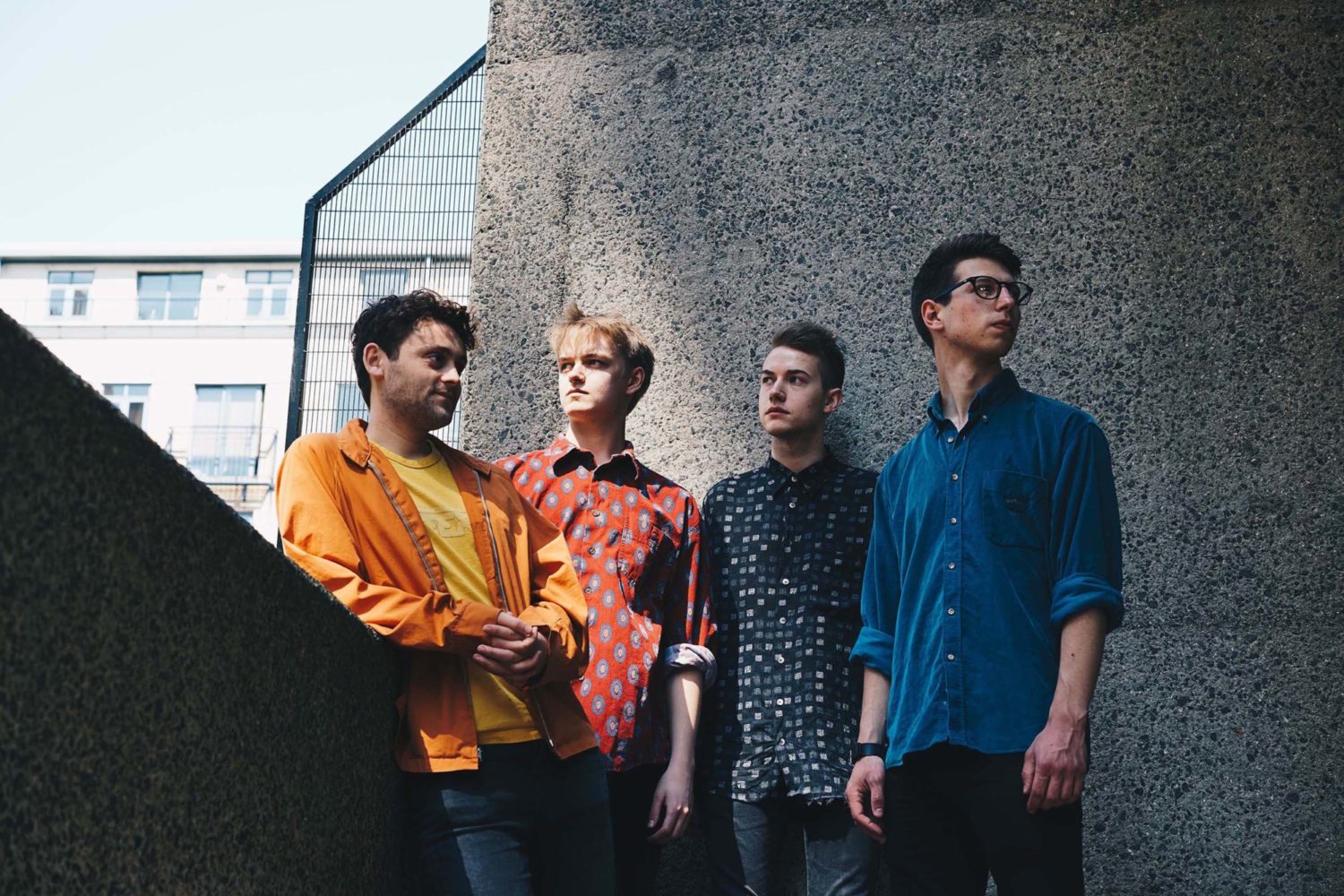 The Londoners' latest is today's Neu pick.
Every weekday, DIY's new music know-it-all Neu brings you one essential new release to get obsessed with. Today's Neu Pick comes from Sun Silva.
Back at the turn of the decade, the trend among guitar circles was for big air-punching anthemics. Fast forward a few years and you had the apex of the East London psych revival - all charity shop glam and enviable follicles. Now, if you had to loosely work out what was going on in indie world, the unifying factor is probably that there is no unifying factor.
On newie 'Sun Skin Air', London quartet Sun Silva manage to crib from all these elements - classic driving melodies, woozy psych and a tendency for the unexpected - to create an intoxicating whole. There's propulsive drums, sparkling keys and tangents that keep you on your toes, all of which add up to a track that feels remarkably assured for a band still relatively in their infancy.
Of the song, they say: "We wrote 'Sun Skin Air' in a horrible hostel with no fan during a visit to Spain. It's a hard hitter, kind of Krauty and a bit gritty - probably due to the frustration of being in that room."
Luckily, it sounds far more pleasant than that picture might suggest.
Listen below.

Get your copy of the latest issue
More like this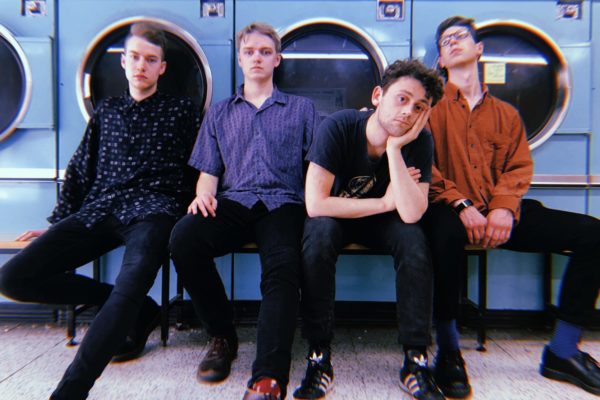 The London quartet's debut is a warm, Jungle-esque delight.