From The Magazine
YAK on the chaotic road to second album 'Pursuit Of Momentary Happiness': "If you have a lot of highs and lows, then there's the matter of the come-down"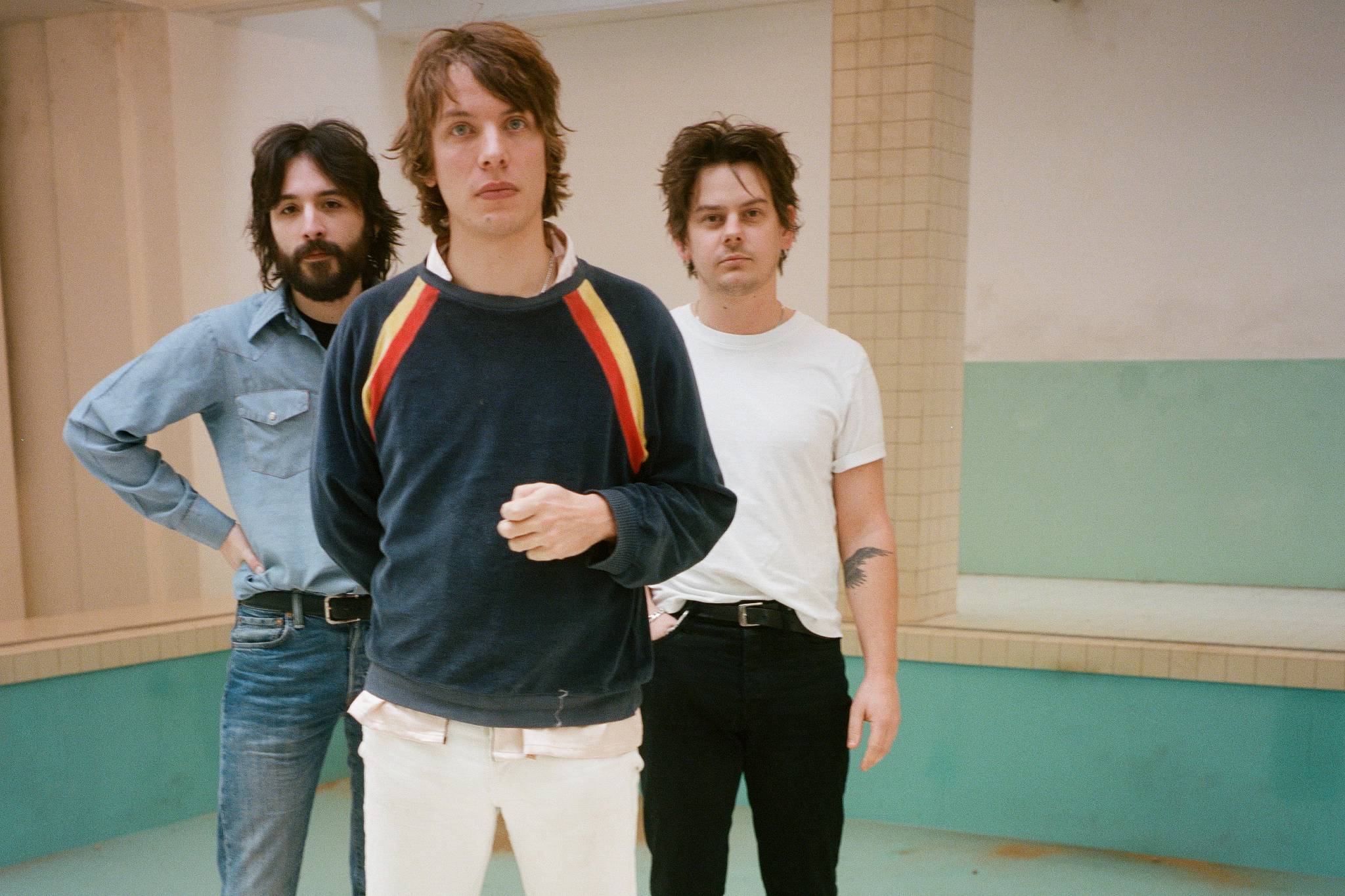 In the new issue of DIY, we chat to YAK about how making their second record saw them turn a series of unfortunate events into something triumphant.
In the latest issue of DIY, we spent some time with YAK charting the chaotic and ridiculous road to their second album 'Pursuit Of Momentary Happiness'.
"I can't put it in any kind of order in my head, what happened," frontman Oli Burslem says of the years that followed the release of their 2016 debut full-length 'Alas Salvation'. "I was pretty fucked for most of it, which is a bit boring after a bit. It's been a bit of a daze for many reasons. In certain states that we were in, it was quite hard to operate in those two years or be productive, or just about manage to do a gig. I think the proper last gig we played with [ex-bassist] Andy was the Scala and I remember thinking, 'Oh, that's the last gig we'll ever play. We'll not do that again.'"
After returning to the UK from Australia, where the band were supposed to be writing and recording the follow up to 'Alas Salvation' but had returned with, er… no album, frontman Oli Burslem moved into his van and funnelled his own money into the making of the record.
"There were loads of times we'd be at parties, raving, going out until all hours, and that seemed to give me the most happiness," Oli says of the album title. "But also at the back of your head, that's probably not the idea of any kind of longevity of happiness. Also if you have a lot of highs and lows, then there's the matter of the comedown."
For the full feature, grab a copy of the February issue of DIY, out this Friday.