Album Review
Jessica Pratt - Quiet Signs
4 Stars
Her most arresting work to date.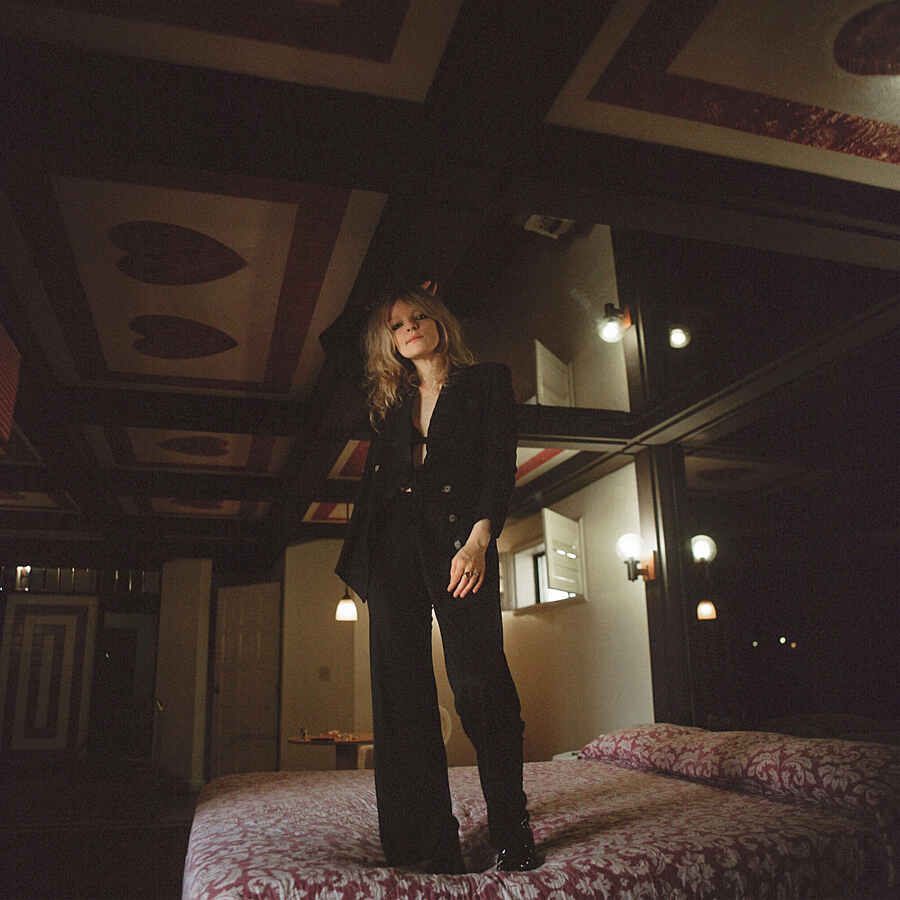 Jessica Pratt's third record is her first to have been cut in a conventional studio - an environment in which it's difficult to picture her, on the basis of everything that's gone before. There was a singularity to the sound that she carved out on her self-titled debut in 2012; between her hushed, slightly warbly vocal delivery and her tentative approach to the guitar, it was much easier to imagine the Californian recording to an old tape machine somewhere overlooking a desert plain, rather than in the surrounds of somewhere like Gary's Electric, the in-house studio at Mexican Summer's office in Brooklyn's ever-more-gentrified Greenpoint neighbourhood.
Happily, though, the transition is one that only seems to have served Jessica well; 'Quiet Signs' is her most arresting work to date, one on which she's consistently sprinkled the sparse arrangements with nuanced sonic flourishes. There's the handsome flute solo that closes out 'Fare Thee Well', the quietly sinister synth undercurrent that runs beneath 'This Time Around', and some sparingly deployed but constantly pretty piano work, too. Most crucially, though, there's introspection and contemplation; the Los Angeles breeze of 2015's 'On Your Own Love Again' is swapped out for something more nocturnal, as the softly ominous one-two of 'Crossing' and 'Silent Song' suggests towards the album's end. At the heart of 'Quiet Signs' remains Jessica Pratt's acquired taste of a voice and her penchant for dainty instrumental work, but the record's palpable atmospherics might be enough to win over previous detractors.