Have You Heard?
Show Me The Body - Camp Orchestra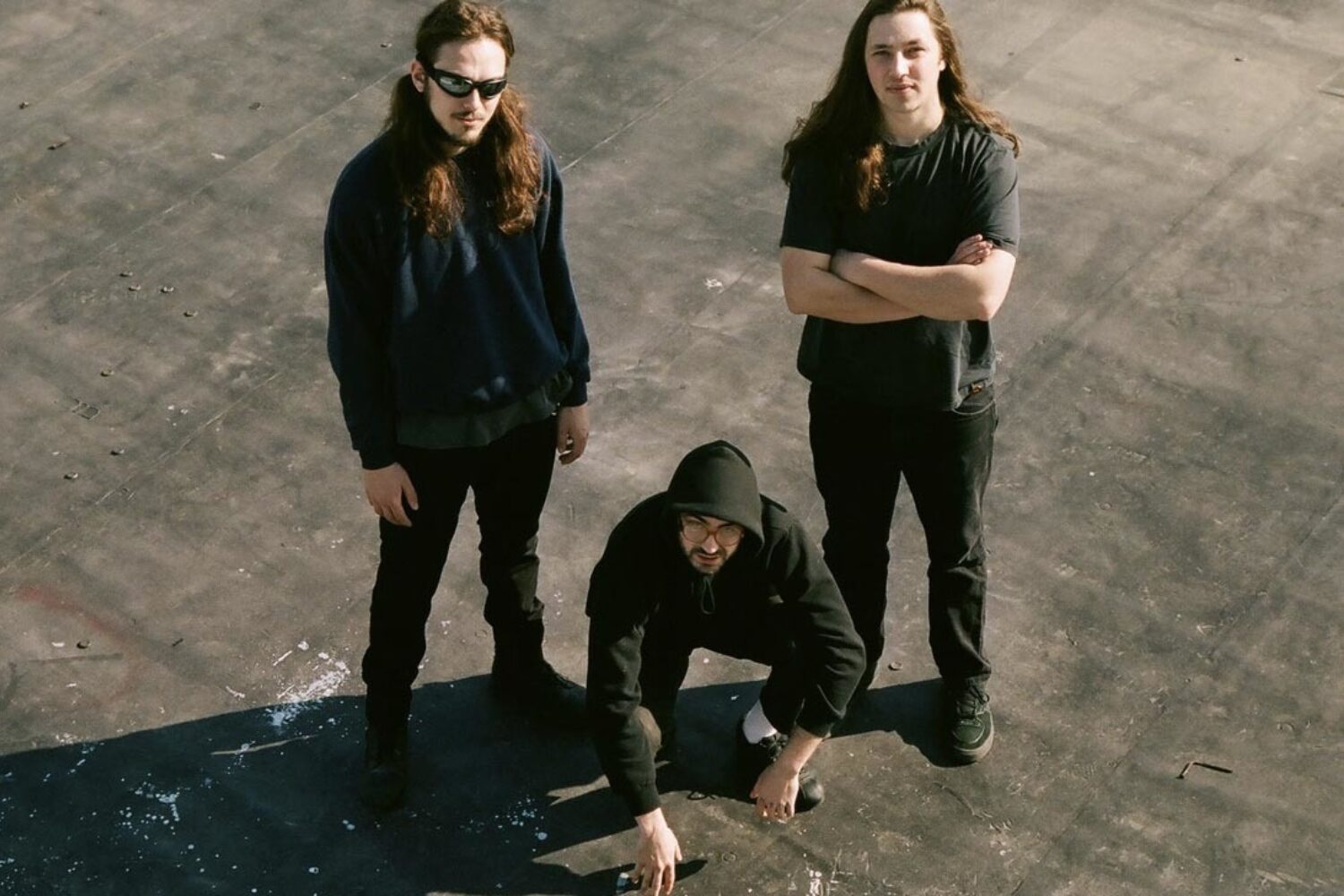 A visceral hit of passion and discontent.
"A lot of people have said to us this is a perfect time to make a Punk record. We are disgusted by this prompt," NYC punks Show Me The Body say in a statement about upcoming album 'Dog Whistle'. "This album and our music does not belong to a political party. No authority, political movement, or side may claim the function of our music in this society. This album is personal. It is about and for the disenfranchised youth of this city, of this country, and of this earth. It is for our community and anyone who may find shelter within it."
'Camp Orchestra', the first preview of the new record, is as confrontational, uncompromising and fierce as such a statement might suggest, and shows them to be one of the most singular bands around at the moment.
The track and its video were inspired by the band's recent visit to the Auschwitz memorial, and its title is a reference to the Jewish orchestra groups that were formed in concentration camps during World War II. Thematically, then, it comes with heavy baggage, something Show Me The Body are renowned for. Musically, this heaviness is transmitted perfectly - a disconcertingly melodic bass guitar intro is joined by almost balkan stabs of tinny guitar, before the track handbrake turns into an apocalyptically huge punk song.
"No work will set you free," Julian Cashwan Pratt spits with venom, flipping the 'achtung macht frei' slogan on the steel gates of the concentration camp on its head in a visceral hit of passion and discontent.
Though the band refuse to align themselves with any movement, political or otherwise, 'Camp Orchestra' affirms that they're a group to truly believe in, no holds barred.