Watch
Show Me The Body announce album 'Dog Whistle', share single 'Camp Orchestra'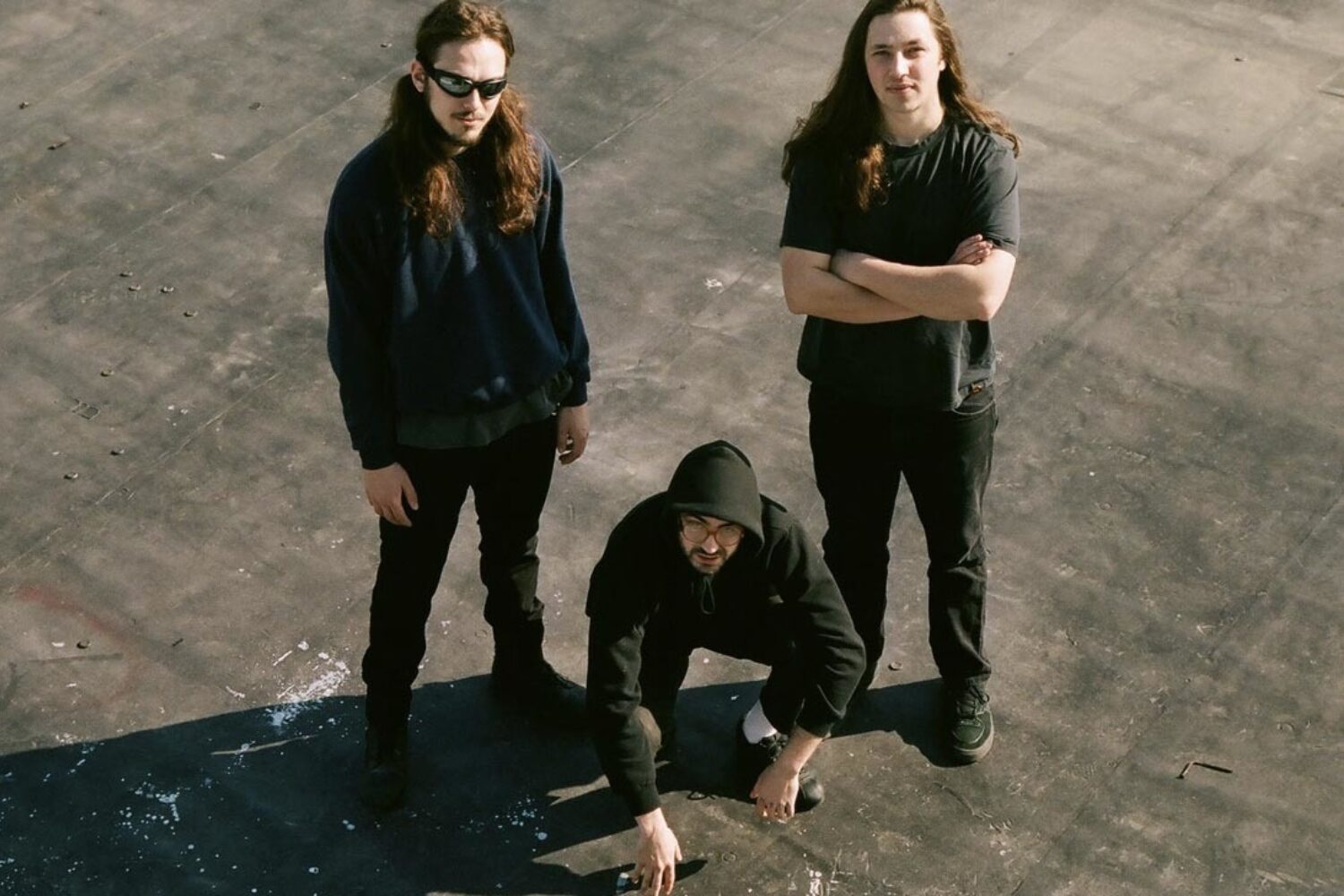 The record will be out in March.
New York rabble-rousers Show Me The Body have announced details of a new album.
'Dog Whistle' will be released on 29th March, and feature brand new single also shared today, 'Camp Orchestra'.
"A lot of people have said to us this is a perfect time to make a Punk record," the band say. "We are disgusted by this prompt. This album and our music does not belong to a political party. No authority, political movement, or side may claim the function of our music in this society. This album is personal. It is about and for the disenfranchised youth of this city, of this country, and of this earth. It is for our community and anyone who may find shelter within it."
It's the follow-up to 2016 debut 'Body War', and will feature the following tracks:
1. Camp Orchestra
2. It's Not For Love
3. Animal In A Dream
4. Badge Grabber
5. Drought
6. Forks and Knives
7. Now I Know
8. Madonna Rocket
9. Arcanum
10. Die For The Earth To Live
11. USA Lullaby
Watch the video for 'Camp Orchestra' below.