Watch
itoldyouiwouldeatyou go for a drive in their dark new 'Almost Zero' video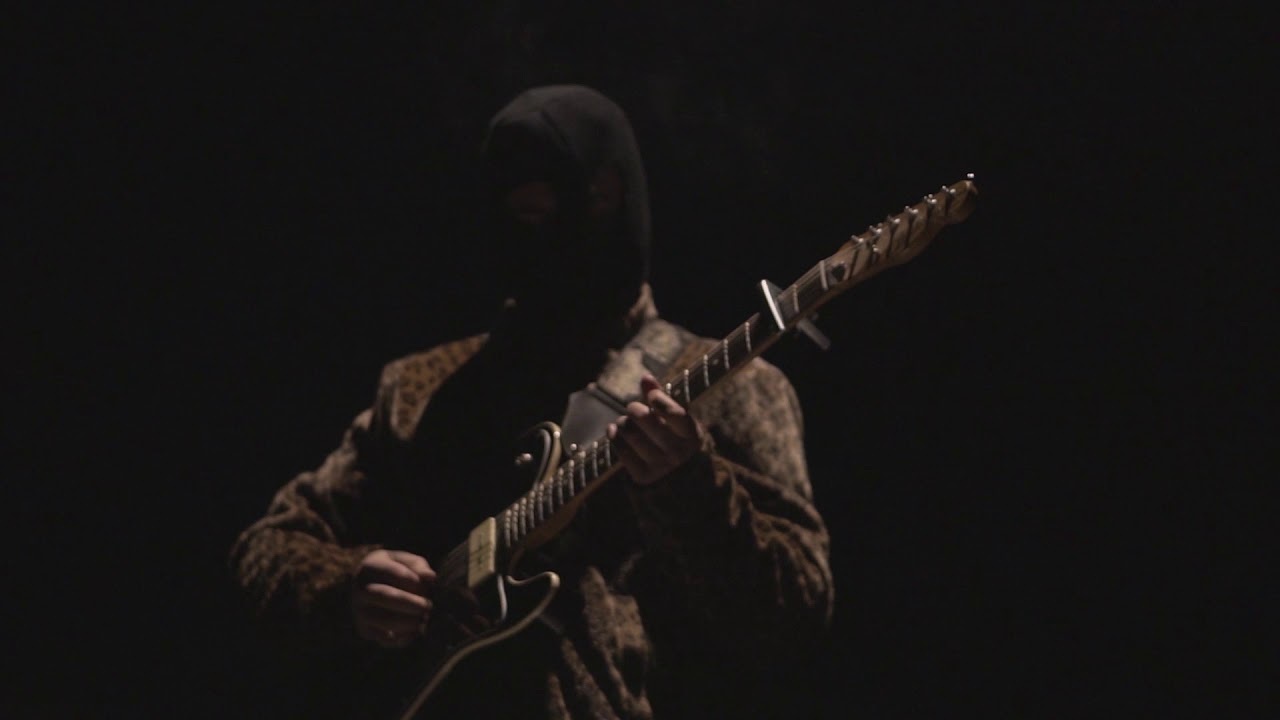 The band take debut album 'Oh Dearism' on a UK tour from this week.
Six-piece itoldyouiwouldeatyou released their debut album 'Oh Dearism' via Alcopop! Records and Failure By Design Records towards the end of last year, and they've now shared a new video for its new single, 'Almost Zero'.
"Of all the songs from the album this one is probably the most in keeping with the name 'Oh Dearism', the band's vocalist Joey Ashworth says of the track, "in that it talks about the influence of the state on the subconsciousness of the people and how that is rarely a good thing. It's about the effect that having your personality traded and sold back to you has on a person's self-worth, however subtle.
The track is partly inspired by a short story written by one of Vladimir Putin's senior advisors, Vladislav Surkov, which centres on the idea of the constant presence of war affecting every facet of your life.
"Everything is either war or not war, for them," Joey reflects. "I think most of us could see how that relates not only to the people of Russia (and perhaps more starkly, Ukraine), but more and more to the people of the West, also."
The new video is directed by the band's regular collaborator Chevy Blazer, and features WORSTWORLDPROBLEMS.
"The finished product is meant to incite panic and uncertainty, using only natural light from a moving car and a refusal to use anything to stabilise the camera," the director explains.
"The shapes aren't shape-shaped; it's tonally ambiguous. The video being shot from inside a car is a nod to our cameo from WORSTWORLDPROBLEMS, who filmed their video for 'Romeo Must Die' in the same way, a song that, if you ask me, was Track Of The Year 2018."
itoldyouiwouldeatyou begin a UK tour in support of Queen Zee this week. View the dates and watch the 'Almost Zero' video below.
FEBRUARY
12 Leeds, Hyde Park Book Club
13 Bristol, Rough Trade
14 London, Lexington
15 Brighton, Hope & Ruin
20 Glasgow, Garage
21 Newcastle, Think Tank
22 Nottingham, Bodega
23 Manchester, YES