Watch
Ben Kweller returns with single 'Heart Attack Kid'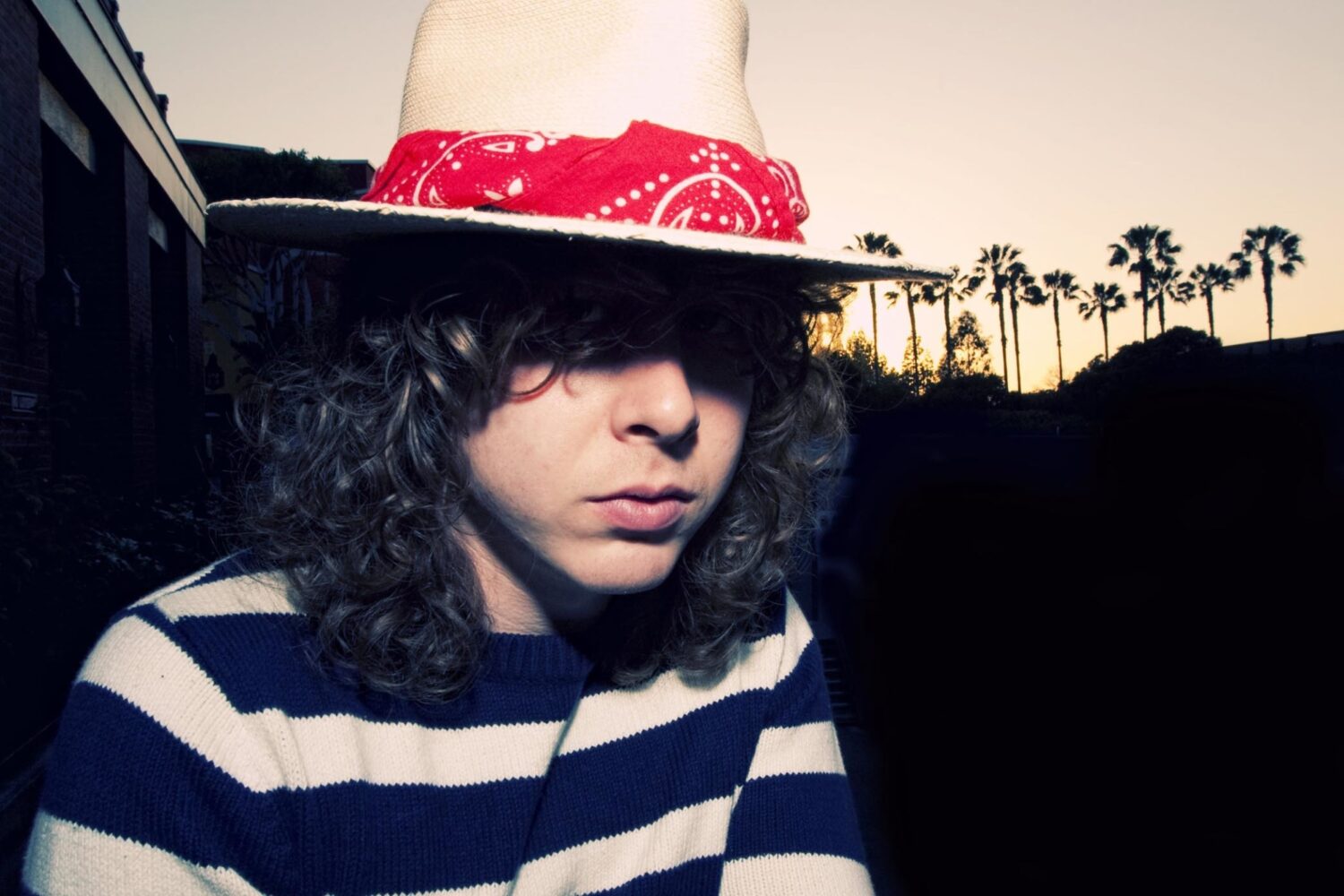 It follows a five-year "hibernation".
Ben Kweller has returned with a new single.
'Heart Attack Kid' follows an unintended five-year break, which as the singer-songwriter explains, was a consequence of a near-death experience.
"We were in this sweet little cabin and in the middle of the night, Lizzy woke up and said, 'Ben, get up! Something's wrong-I feel horrible,'" Kweller says. "I immediately jumped out of bed and collapsed to the ground. We instinctively crawled to the front door and opened it. Fresh air rushed in the cabin. I called 911. We grabbed the boys out of bed, trying to shake them awake, and managed to get everyone outside in the snow. The boys were crying and falling in and out of consciousness-it was like something out of a horror film," Kweller says. "When the ambulances arrived, they tested our blood and said our CO levels were so high, we were 15 minutes away from not waking up. Fifteen minutes! We spent the next day in the hospital on pure oxygen and days after that feeling lethargic and mush-brained. When we got back home, I was an incapacitated zombie. I told my team to cancel everything. I was done.
"I just didn't care-I didn't want to play music anymore. I didn't want to leave my family's side, and for the first time in my life I was scared. When you almost die, everything changes, and all the unimportant sh*t disappears. Luckily, I kept writing songs and they got me through some really dark places. Eventually I had 50 ready to go but I was still reluctant to start the machine back up again. A close friend of mine called me up and said, 'Just come over and let's record something together. Even if it's just a demo, maybe it'll make you feel better.'"
Watch the video for 'Heart Attack Kid' below.