Watch
Calpurnia star in video for Weezer's 'Take On Me'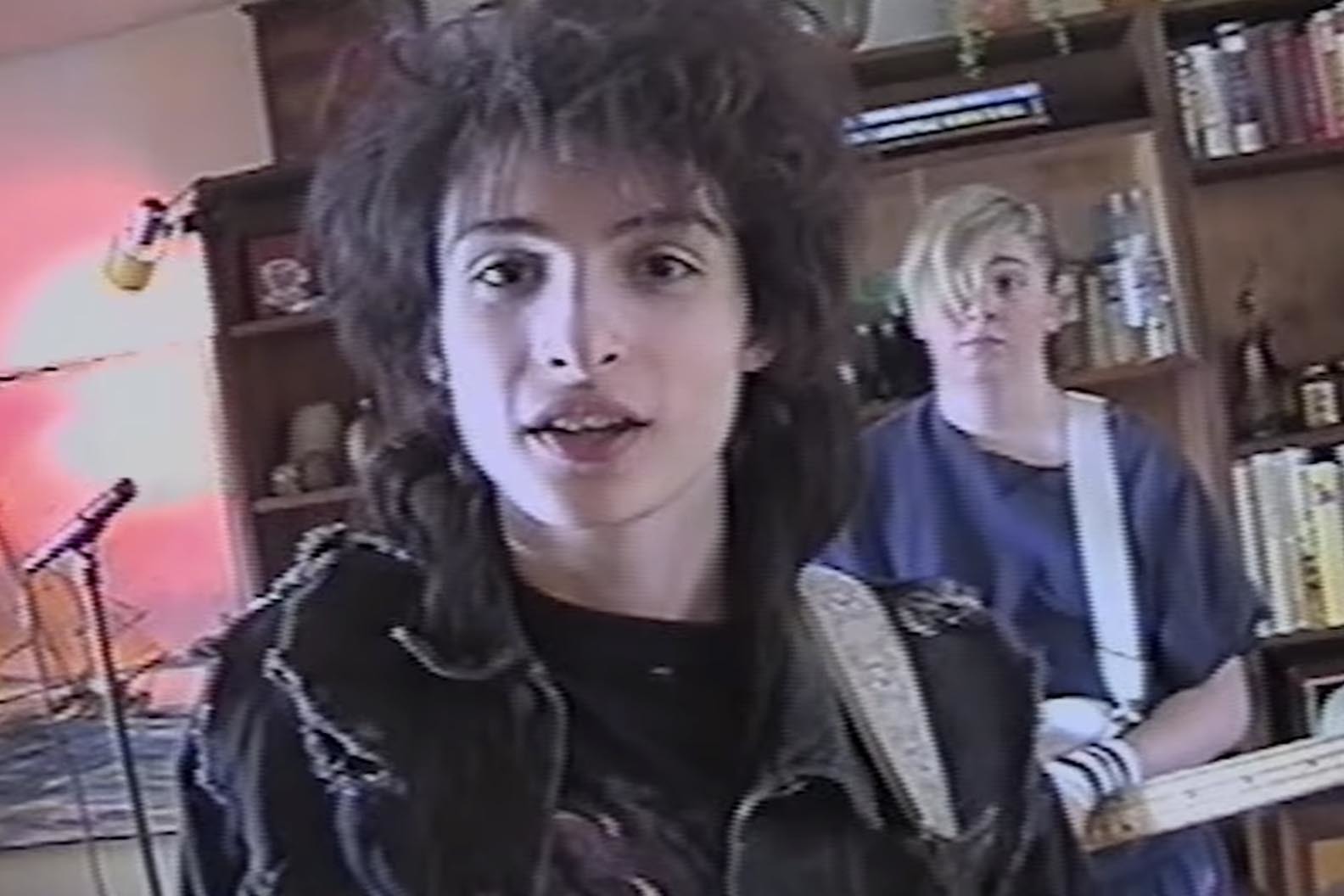 Their cover of the a-ha classic features on the 'teal' album.
While teasing their upcoming 'black' album, Weezer surprise-dropped a self-titled 'teal' album of covers last month, featuring their now infamous take on 'Africa' by Toto.
Sandwiched between versions of Eurythmics' 'Sweet Dreams (Are Made Of This)' and The Turtles' 'Happy Together' is a version of a-ha's mid-'80s smash 'Take On Me'.
They've now shared a video for that one, starring Calpurnia - who not too long ago covered Weezer's 'Say It Ain't So'.
At once an homage to the original's scribbled promo, and a potential look at frontman Finn Wolfhard's Stranger Things character Mike's future - check that retro decor - it's a charming watch.
"This video was an absolute blast to film," says Finn, "and I'm so excited for everyone to see it. Calpurnia has covered Weezer in the past and I'm really honoured that they asked us to do this."

See below:
Weezer's self-titled 'black' album is released on 1st March.
They play London's Brixton Academy on 29th June. Tickets are on sale now.