Neu Pick
Oxford quartet BE GOOD learn to let things be on the calming oasis of 'Moving Staircase'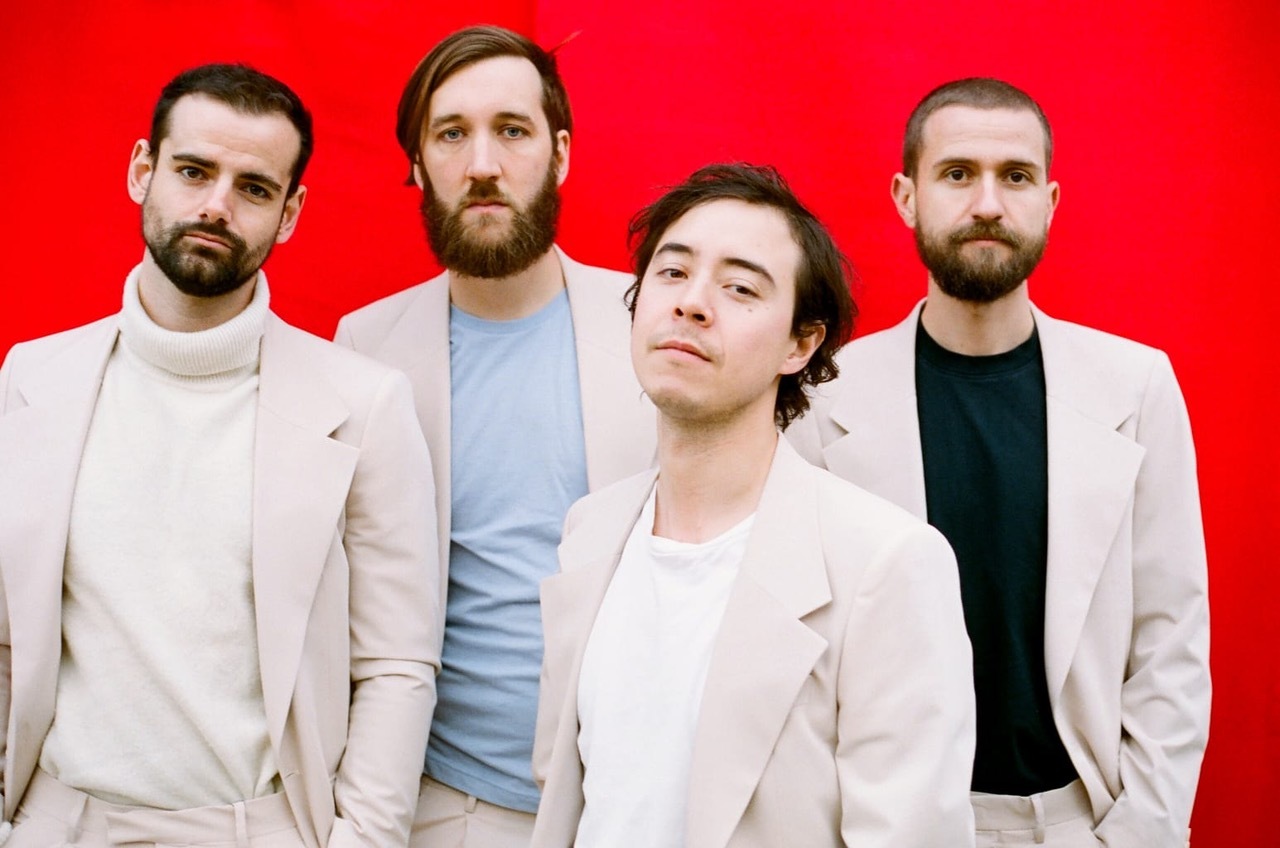 The new cut is today's Neu Pick.
Today's Neu Pick is the new one from Oxford quartet BE GOOD, and, to be honest, as the sun starts to poke out and winter's clutches are ever so slightly loosening, it's pretty much the perfect soundtrack.
A calming, warm cut, 'Moving Staircase' is reminiscent of Unknown Mortal Orchestra in its sunny, melodic pop, moving entirely at its own pace.
"I don't wanna argue if I'll lose my tongue," vocalist Ash Cooke sings with a voice soft as silk. "I don't wanna get between a girl and her business / As long as I'm her number one." It's a lovelorn track, but also one that seems content with letting destiny take its course.
"The song is in some way about acceptance," the singer affirms. "It's exploring a feeling that I was having that it was okay to not be the only person in someone's life, as long as I could feel like I was the most important one. It was an attempt at stoicism that was inevitably laced with typical human selfishness."
Listen to 'Moving Staircase' below.
More like this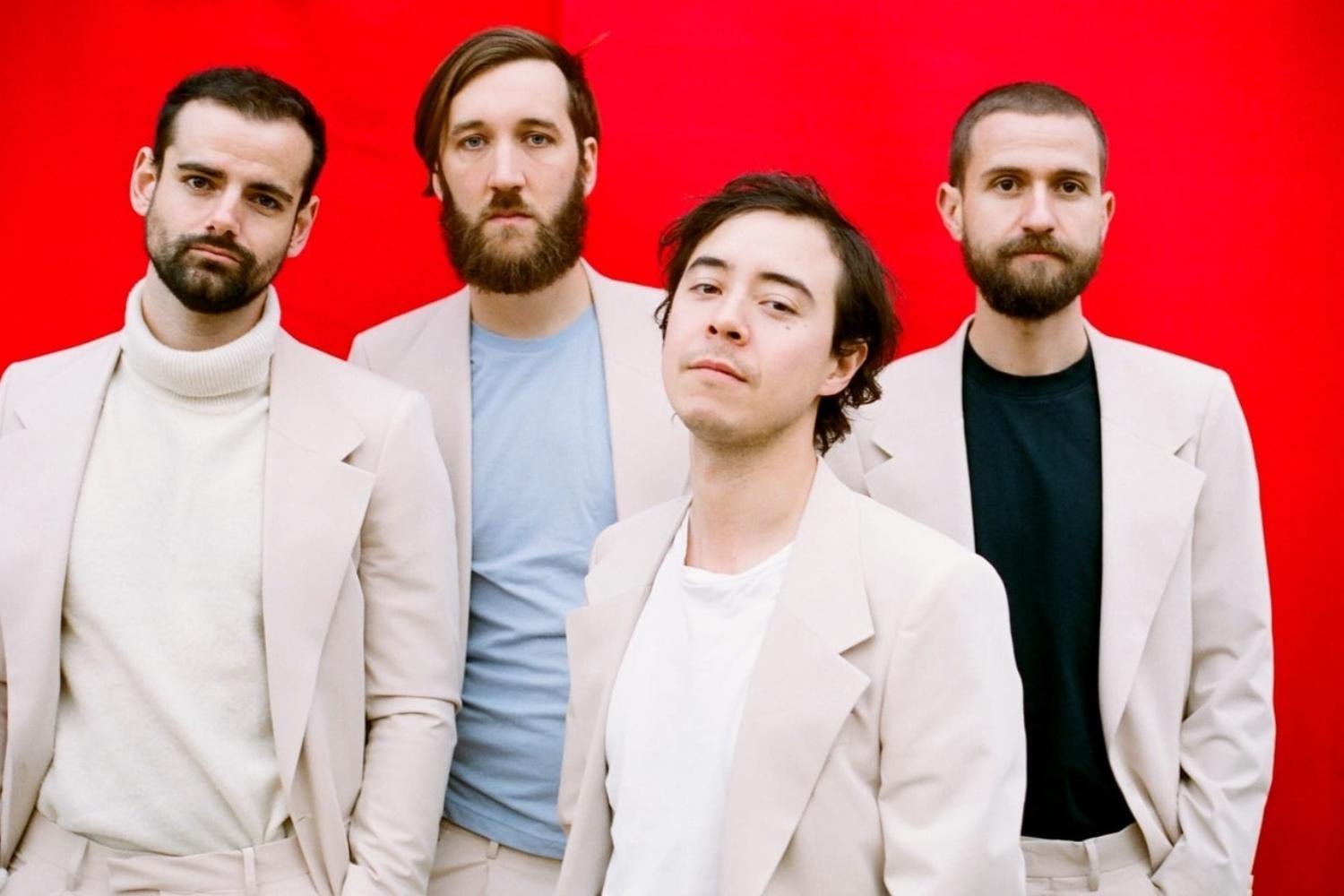 The promising new Oxford bunch have just returned with new track 'God Of Nowhere'.