Listen
Disco duo Ekkah return with 'Just A Thing'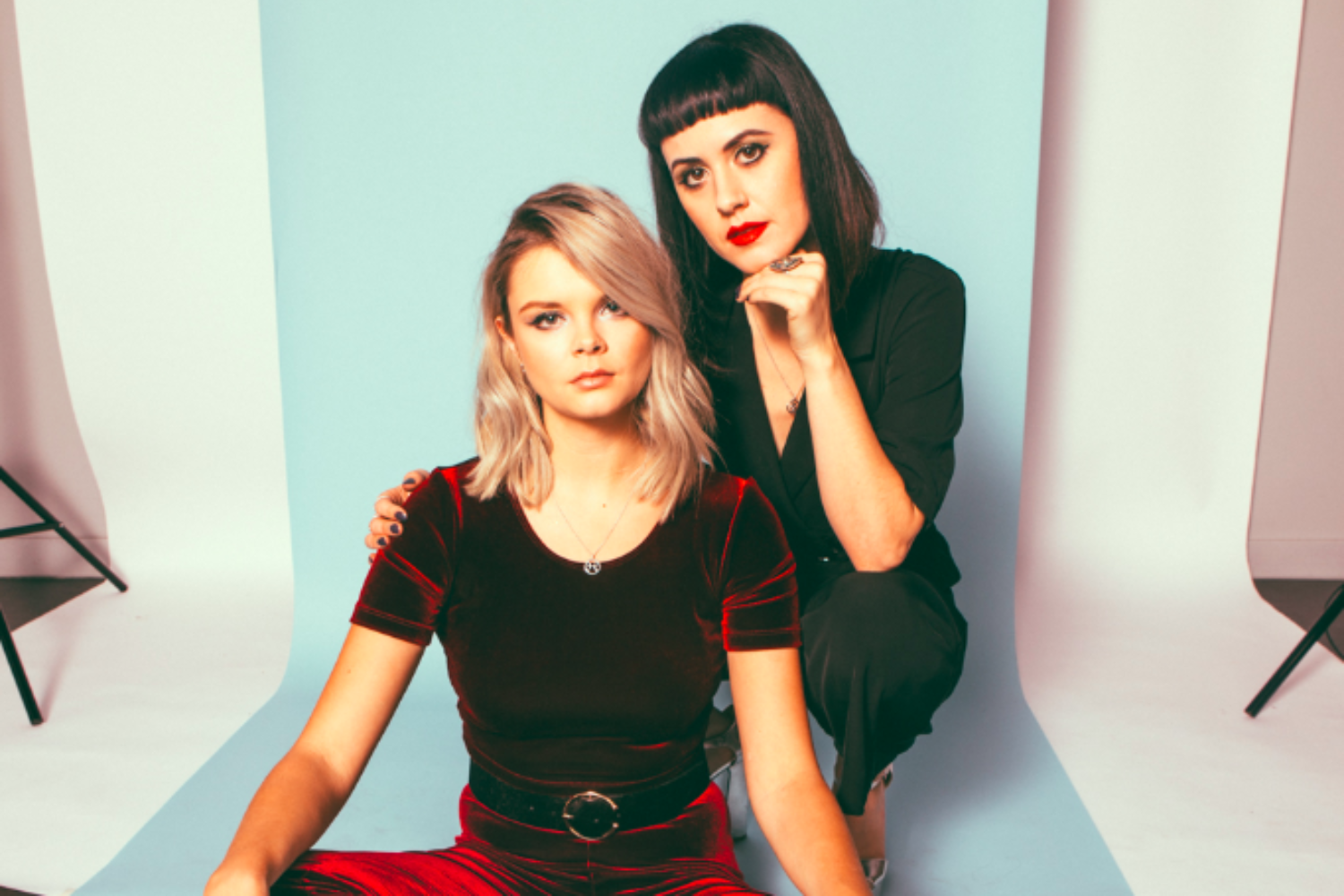 The track follows recent number 'Homesick'.
Ekkah returned back last month with 'Homesick', the disco duo's first track in some time.
The pair have now followed that with 'Just A Thing', "a song about a relationship that never quite took off. It's about not expecting too much from another person, you don't always have to fall in love, it was just a thing and that's cool sometimes! It's Valentines weekend, so love yourself before anyone else and the rest will fall into place.".
Listen below.

Get your copy of the latest issue