Watch
Robyn shares arty new video for 'Send To Robin Immediately'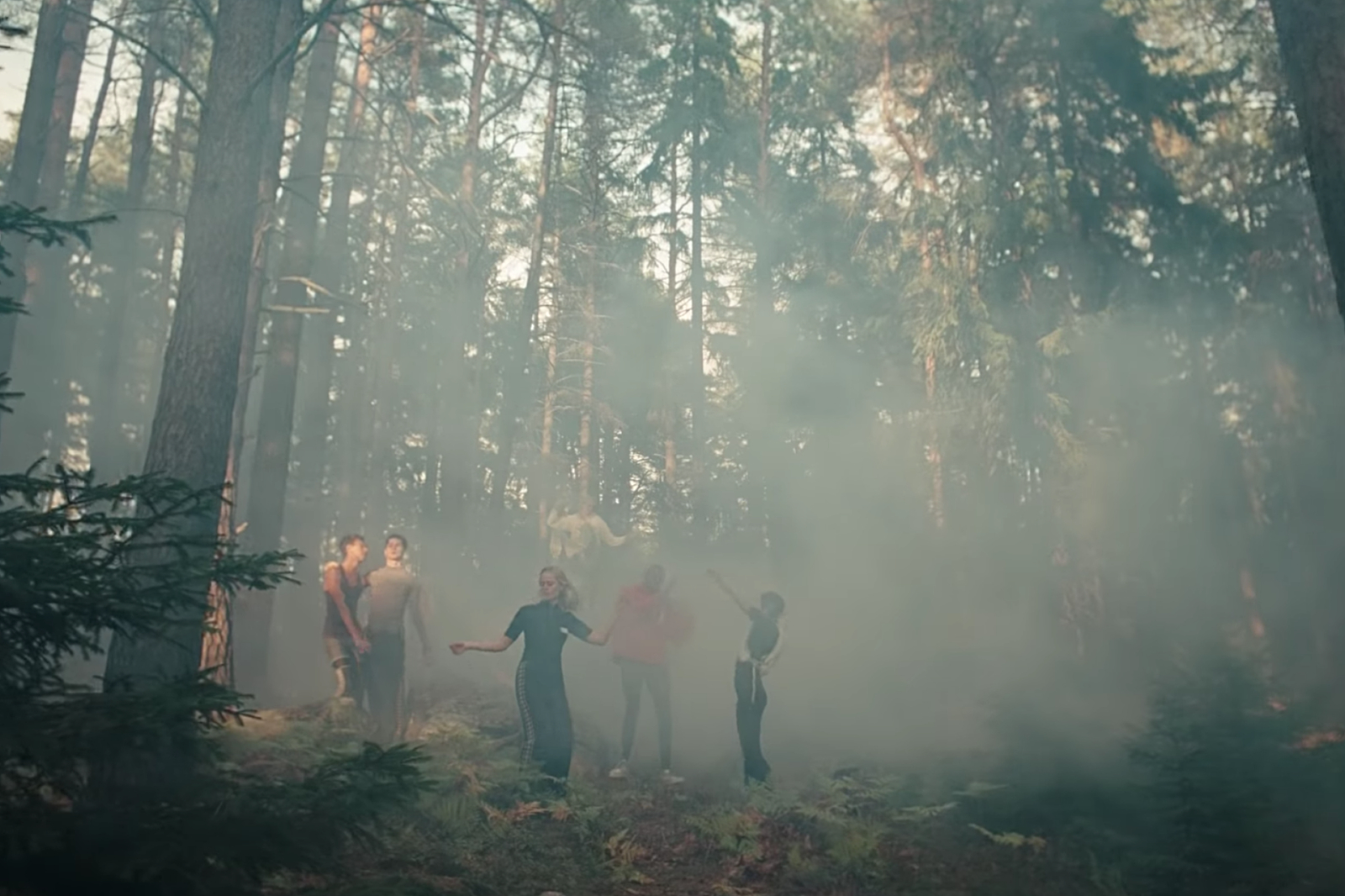 The new 'Honey' visual comes as the singer launches a new fashion range with Björn Borg.
Robyn has launched a new fashion line in collaboration with Björn Borg, and to celebrate, she has shared a new video!
The RBN collection was launched in line with London Fashion Week, and the new video is for 'Send To Robin Immediately', from last year's 'Honey' LP.
Robyn doesn't appear in the clip herself, but it's a brilliantly hedonistic trip through teenage love and lust.
The singer is set to take 'Honey' on a world tour this year, including two shows at London's Alexandra Palace.
We spoke to Robyn for the October 2018 issue about leaving her past self behind and finding a new form of self-acceptance.
"I think in the past I've been more…" she told us, before pausing. "My instinct has been to push through [feelings] and face things head on, but this time it wasn't an option for me. It felt like a dead end. I just couldn't push this any further. It's not gonna go anywhere. I can't be writing sad love songs for the rest of my life - that's just gonna be pathetic!"

Read the cover feature in full here.
Watch the 'Send To Robin Immediately' video below.
£7.00
Buy Now