Neu Pick
Rap and soul intersect on the brilliant new single from London newcomer Collard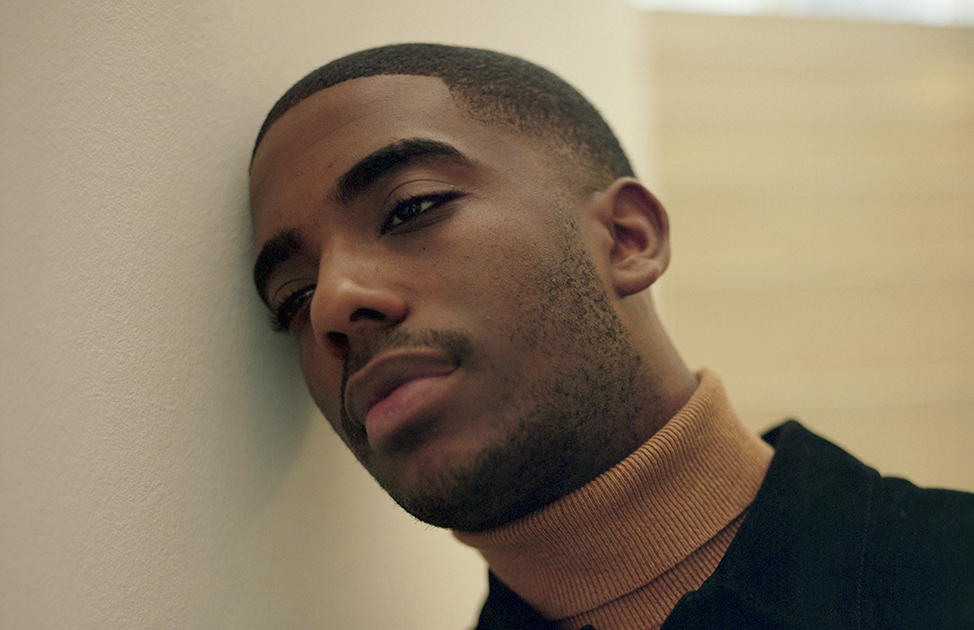 The video for new single 'Warrior Cry' is today's Neu Pick.
Every weekday, DIY's new music know-it-all Neu brings you one essential new release to get obsessed with. Today's Neu Pick comes from Collard.

The new song from London-based newcomer Collard goes by the name of 'Warrior Cry', but plays out more like a whisper.
"'Warrior Cry' is a very personal piece to me," Collard says of the new track. "It's about feeling saved by a heroine and allowing myself to be completely vulnerable which as a man and how I was raised I often stop myself from being. The song is a metaphoric journey my heroine has taken to save me from myself, and I welcome her whole-heartedly, white flags and all."
This vulnerability comes bursting out of the track, first via calming, soulful singing, then with brilliantly controlled, deliberate rapping. It's a double-pronged attack that feels invincible.
'Warrior Cry' is the first taster of a debut album for release in April 2019 via Lost Ones/ Virgin EMI.
Watch its new video below.
More like this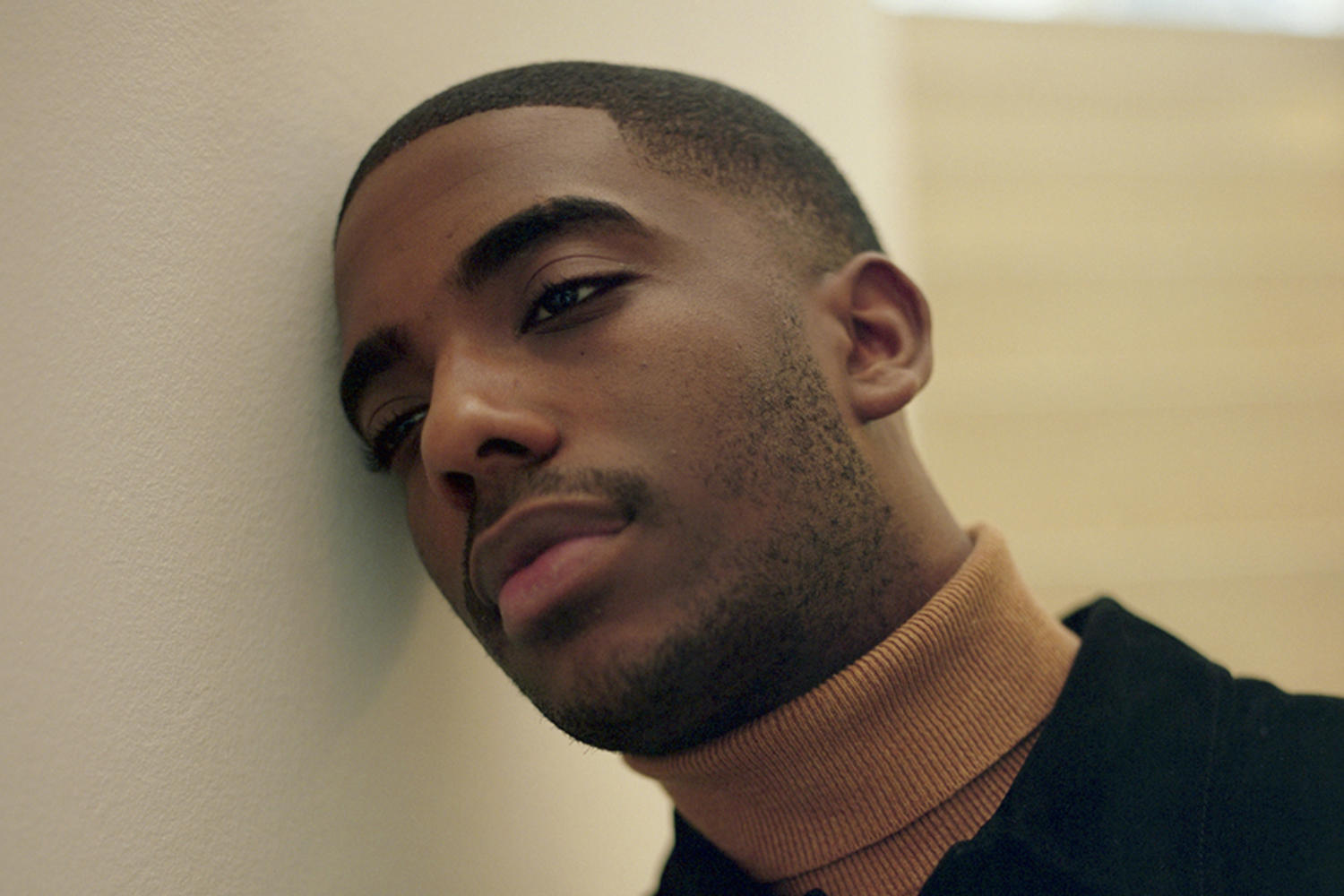 It's taken from album 'Unholy', released later this month.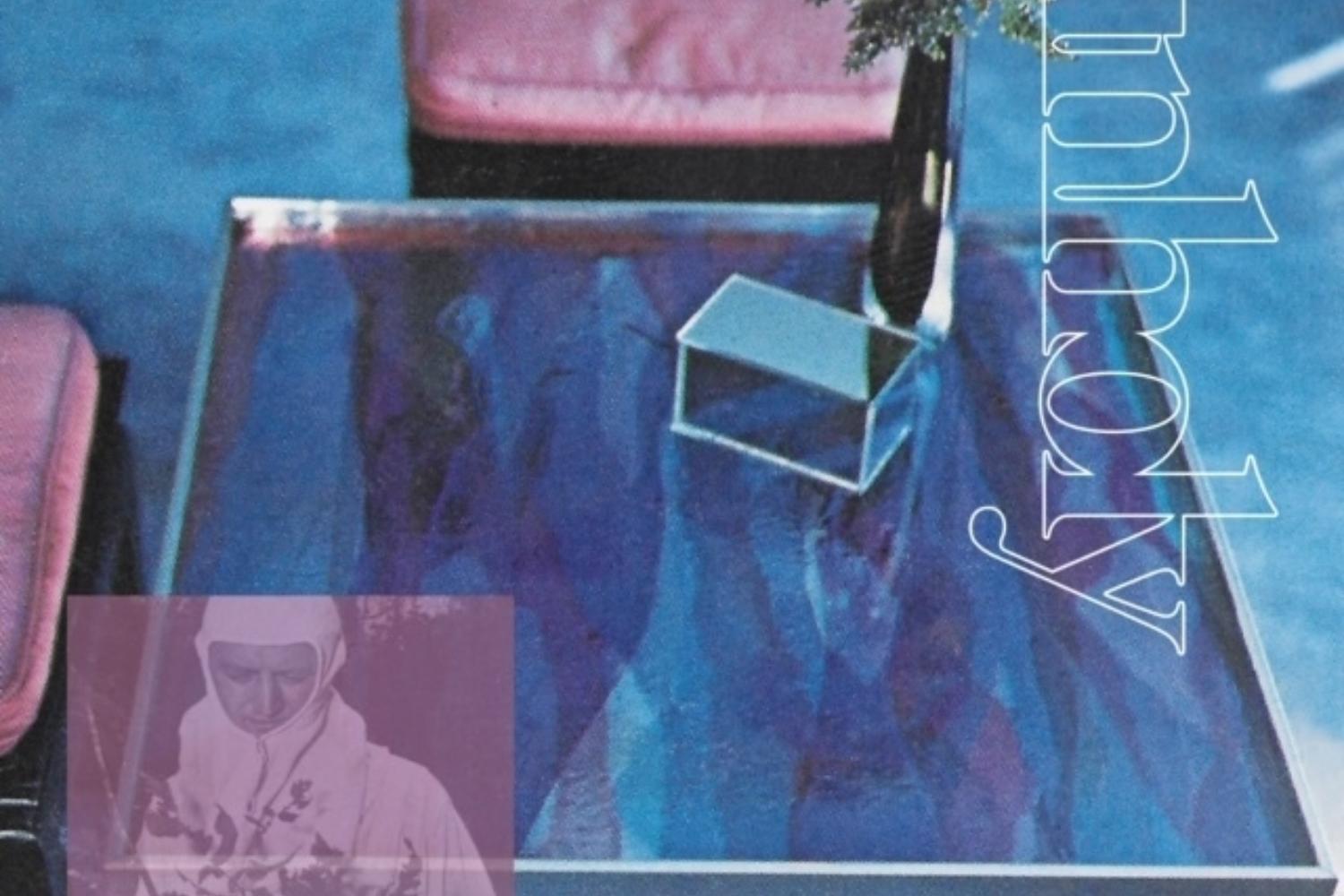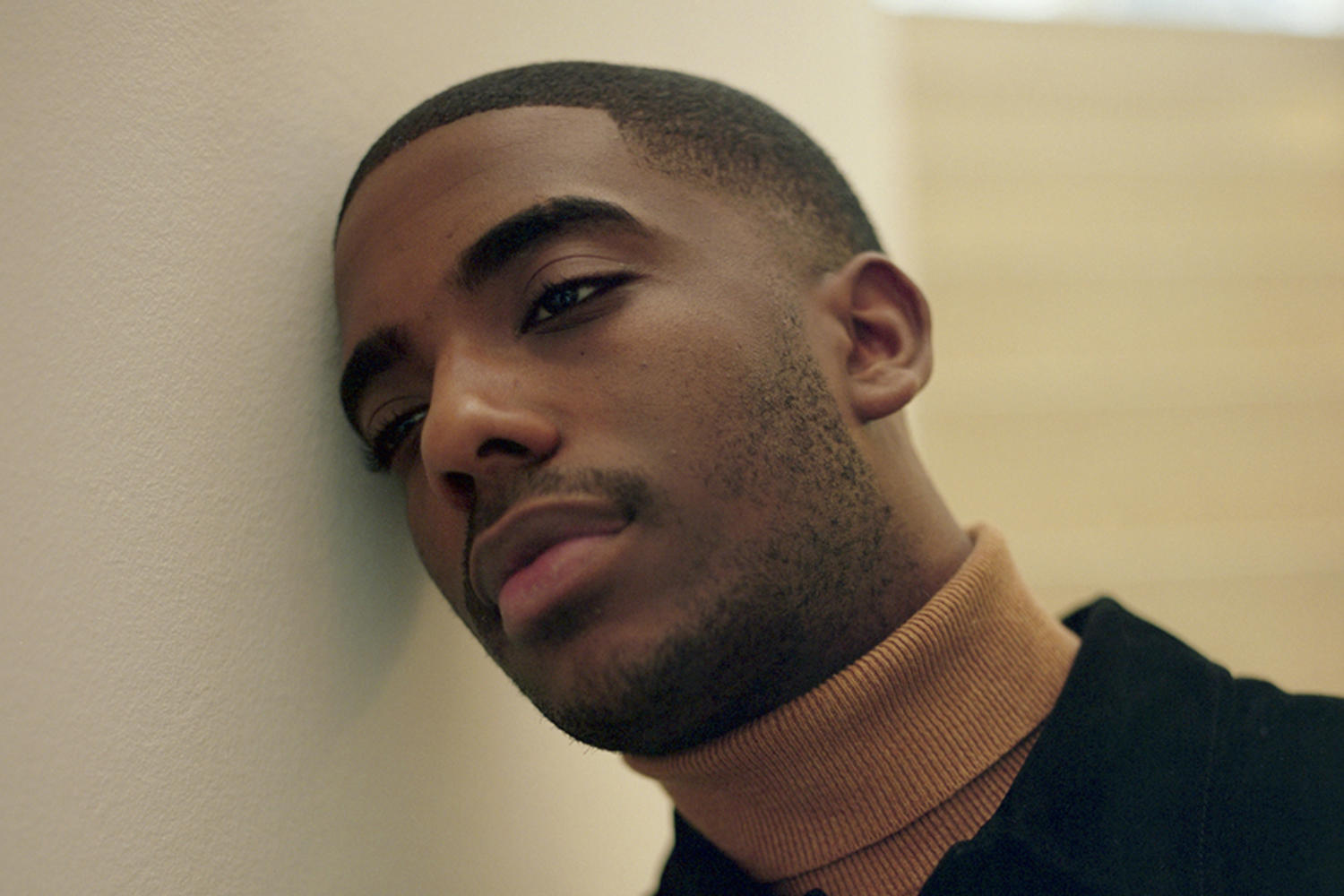 It's the second track shared from his forthcoming debut album.