New Music Guide
The Neu Bulletin (Cleo Sol, Curtis Roach, Ioanna Gika & more)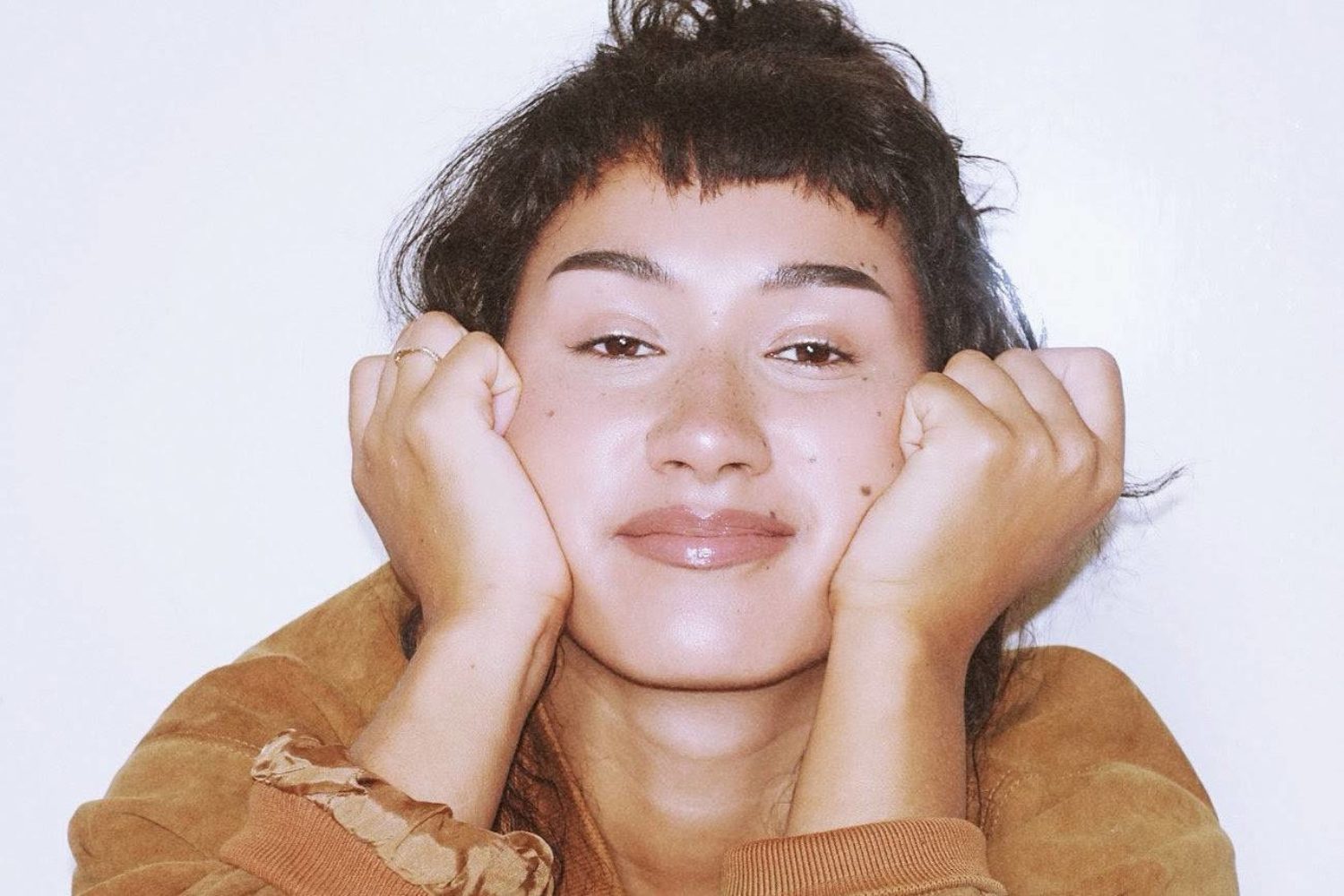 DIY's essential, weekly guide to the best new music.
Neu Bulletins are DIY's guide to the best new music. They contain every single thing that's been played at full volume in the office, whether that's a small handful or a gazillion acts. Just depends how good the week's been.
Alongside our weekly round-up of discoveries, there are also Neu Picks. These are the very best songs / bands to have caught our attention, and there's a new one every weekday. Catch up with the most recent picks here.
New for 2019, we'll also be adding all our Neu tracks to a playlist on Spotify, so you can listen to all our new music discoveries in one place - head this way or scroll to the end of the page to take a listen.
Cleo Sol first properly entered our consciousness when she collaborated with Little Simz on her new album track 'Selfish' last month, but on the London-based musician's first solo track of 2019, she keeps the spotlight firmly to herself.
A track that "calls upon the human race to come together as one entity", 'One' is smooth, sleek and easy to lose yourself in. If you need to soothe your nerves, start here. (Rachel Finn)
Guest Singer - My Parallel
The latest signing to Heist Or Hit (Her's, Pizzagirl), Guest Singer has taken more than a few lessons at the school of James Murphy. New song 'My Parallel', the latest preview of upcoming EP I'm Irrelevant Now, out 22nd March, is based around thumping stabs of chunky synths that feel lifted from 'Dance Yrself Clean', and his soaring vocals dance around the ever-present steamroller, before the track glides into a chorus that trades danceability for a dreamy escape. (Will Richards)
"Go ahead! Be free! Do what you want!" Detroit-based rapper Curtis Roach insists confidently on the piano-led opening of 'WJIT'. He may still be in his teens, but it hardly shows - his new one 'WJIT' is in homage to the Detroit street dance Jit and it's short, sharp, despite clocking in at less than two minutes, it manages to be celebratory in such a short space of time. (Rachel Finn)
Ioanna Gika - Out Of Focus
Formerly part of LA indie band IO Echo, Ionna Gika's new solo project arrives as something a bit more eclectic. Melding together minimalist electronica with choral-like vocals, it's a track that's both foreboding and uplifting, with an energy that builds and expands throughout. Set to support Garbage on a US tour in May and having already supported Deafheaven and DIIV, if you like your pop a little bit surreal, Ioanna could be your next music fix. (Rachel Finn)
Swedish trio ViVii's make lilting dream-pop which manages be soft and relaxing without slipping into anything too, well, feeble. New track 'Love Love Love', taken from their debut record due out next month, sees the band's Emil and Caroline alternate lead vocals, for a nostalgic sounding, rich and harmony-laden dreamscape. (Rachel Finn)
Truman Dinosaur - Turn Me Into a Crocodile
Managed by Mystery Jets psych-loving mainman Blaine Harrison, already with a Peace support slot under their belts and formed after meeting at notable East London band'n'booze hole the Old Blue Last, you've probably got a fair idea of what Truman Dinosaur sound like before you've even heard a note of their debut. And yes, while it's true that 'Turn Me Into A Crocodile' does bear the hallmarks of the nostalgia-tinged, slightly whimsical indie that you'd imagine, it also does it with oodles of charm. Wide-eyed, but a little weird, it's sort of like one of those 70s kids TV programmes that seem cute until you realise they're all clearly just talking about drugs. Magic Roundabout Rock, anyone? (Lisa Wright)
To keep updated on all our new additions to Neu, follow our playlist on Spotify below:

Get your copy of the latest issue
More like this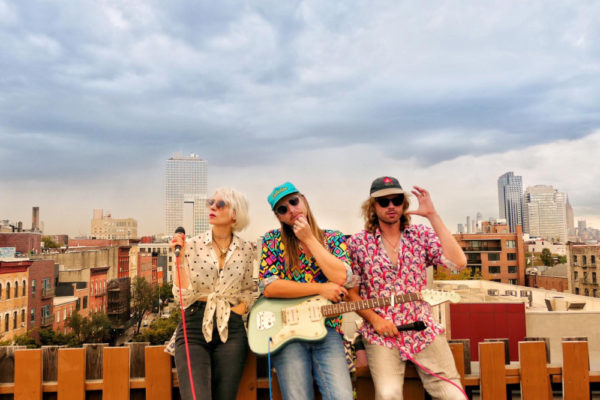 Lifted from their forthcoming full-length.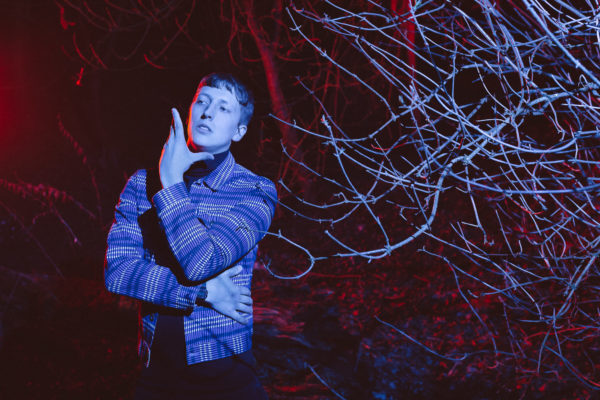 Debut EP 'I'm Irrelevant Now' is out later this month.