Album Review
Drenge - Strange Creatures
3 Stars
Meandering in their own repetition.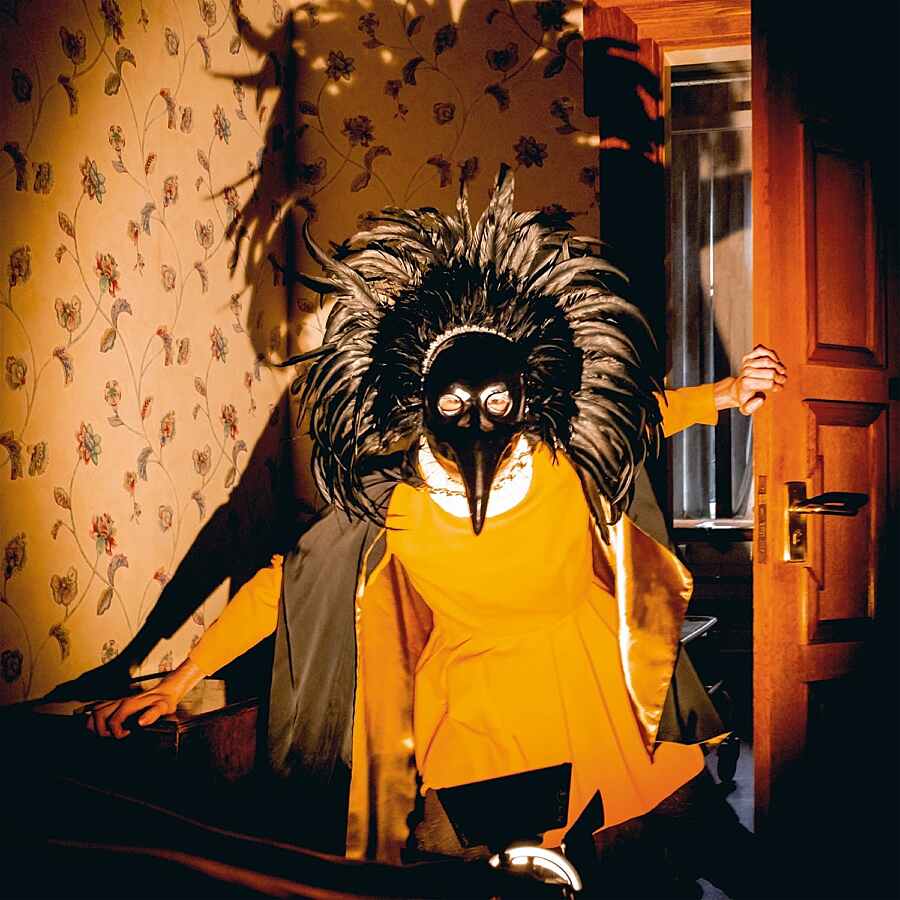 Drenge evolved into a three-piece on second album, 'Undertow' - a well-executed adjustment, adding bassist Rob Graham to the lineup. Since then, the band have continue to broaden their horizons with each release - from that 2015 second effort to 2018's 'Autonomy' EP - blossoming into a cohesive and well- rounded creative statement.
Indeed, many of 'Autonomy''s key characteristics can be found on 'Strange Creatures': archetypal riff-rock buffoonery, volatile guitar/drum interplay, Eoin Loveless' increasingly bizarre vocal presence. But the end result this time around is less enticing, resulting in a plethora of hit-and-miss garage-rock that expands into structurally sloping poetic misery.
Though the riffs are slick and the brooding drum beats roll, there's an overall directionless quality to 'Strange Creatures', finding Drenge meandering in their own repetition.
With that said, it does in fact possess a handful of standout tracks, most notably 'Autonomy' - again, a song found on their EP of the same name - and 'Teenage Love', which pops and crackles with a bizarre, cyberpunk quirk. As a statement, however, 'Strange Creatures' limps and sags habitually, never quite succumbing to Drenge's wishful potential and ruthless attempts at crafting the idyllic garage-rock their previous releases showcased. It's a shame when the promise never quite delivers.
More like this