Festivals
Deaf Havana, Turnstile & Wicca Phase Springs Eternal join 2000trees line-up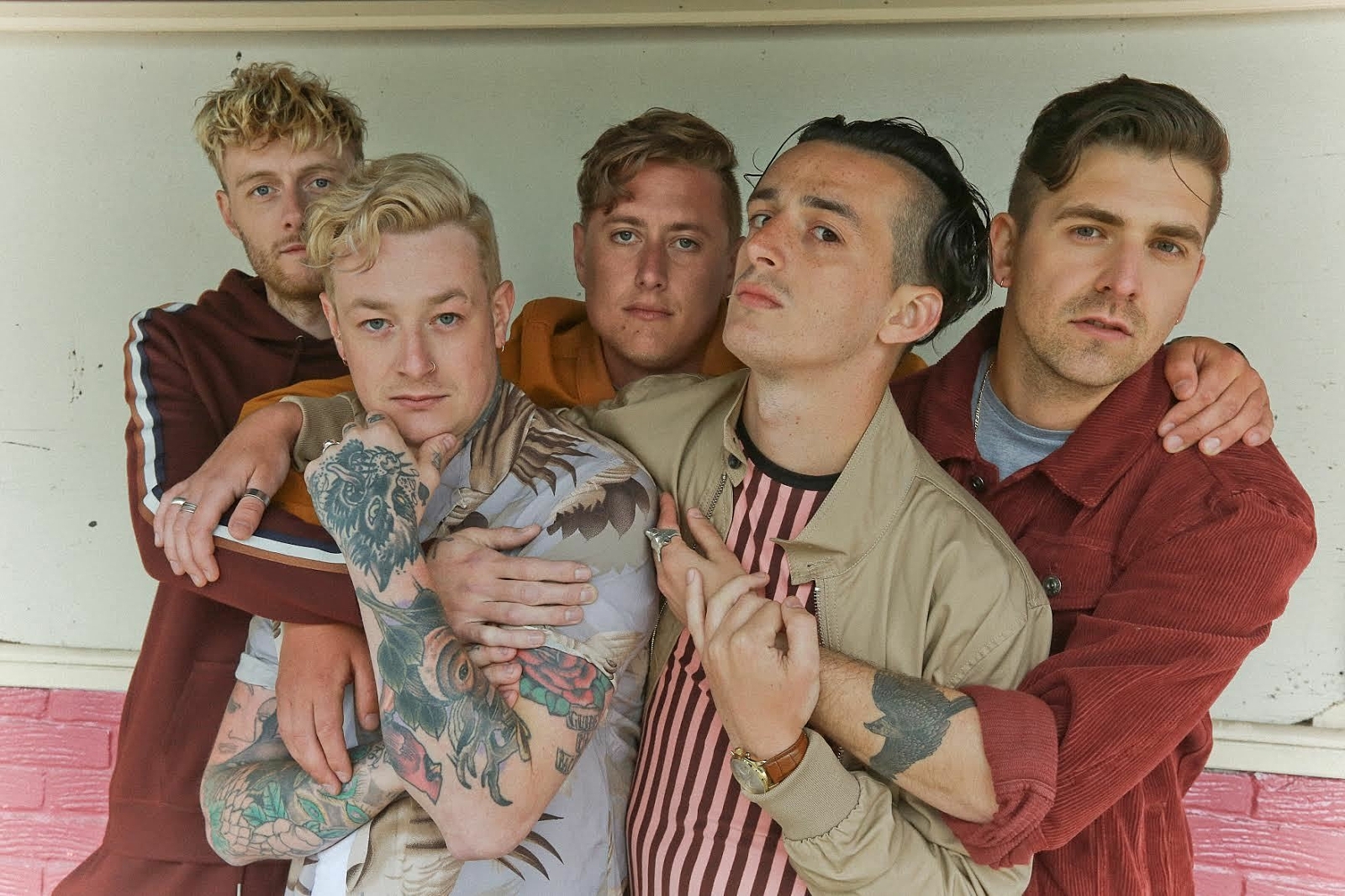 They'll join You Me At Six, Every Time I Die and Frank Iero at the Cheltenham fest.
Deaf Havana have been confirmed as the third headline act for this year's edition of 2000trees festival.
They'll join both You Me At Six and Frank Turner, who'll be closing proceedings on the first two evenings of the event, while Deaf Havana will be the final act to perform on the Saturday night.
Other additions to the line-up include the likes of Turnstile, Wicca Phase Springs Eternal, Get Cape. Wear Cape. Fly, Drug Church and ANGEL DU$T.
These acts join the likes of Every Time I Die, While She Sleeps, Frank Iero and the Future Violents, LIFE and Rolo Tomassi, who'll also be appearing at the Cheltenham-based weekender.
This year's edition of the 2000trees takes place from Thursday 11th July, to Saturday 13th July, at Gloucestershire's Upcote Farm.
The full list of new additions is as follows:

Deaf Havana / Flogging Molly / Turnstile / Drug Church / Can't Swim / The Black Queen / Wicca Phase Springs Eternal / Get Cape. Wear Cape. Fly / ANGEL DU$T / Dream State / The Number Twelve Looks Like You / Blood Youth /Palm Reader / Holding Absence / Conjurer / Press to MECO / Normandie / Allusinlove / Haggard Cat / Cold Years / Holiday Oscar / A.A.Williams / Sœur / PENGSHUi / JOHN / itoldyouiwouldeatyou / Delaire, the Liar / Sulli / Floorboards / All Ears Avow
£7.00
Buy Now