Listen
Deafheaven share new song 'Black Brick'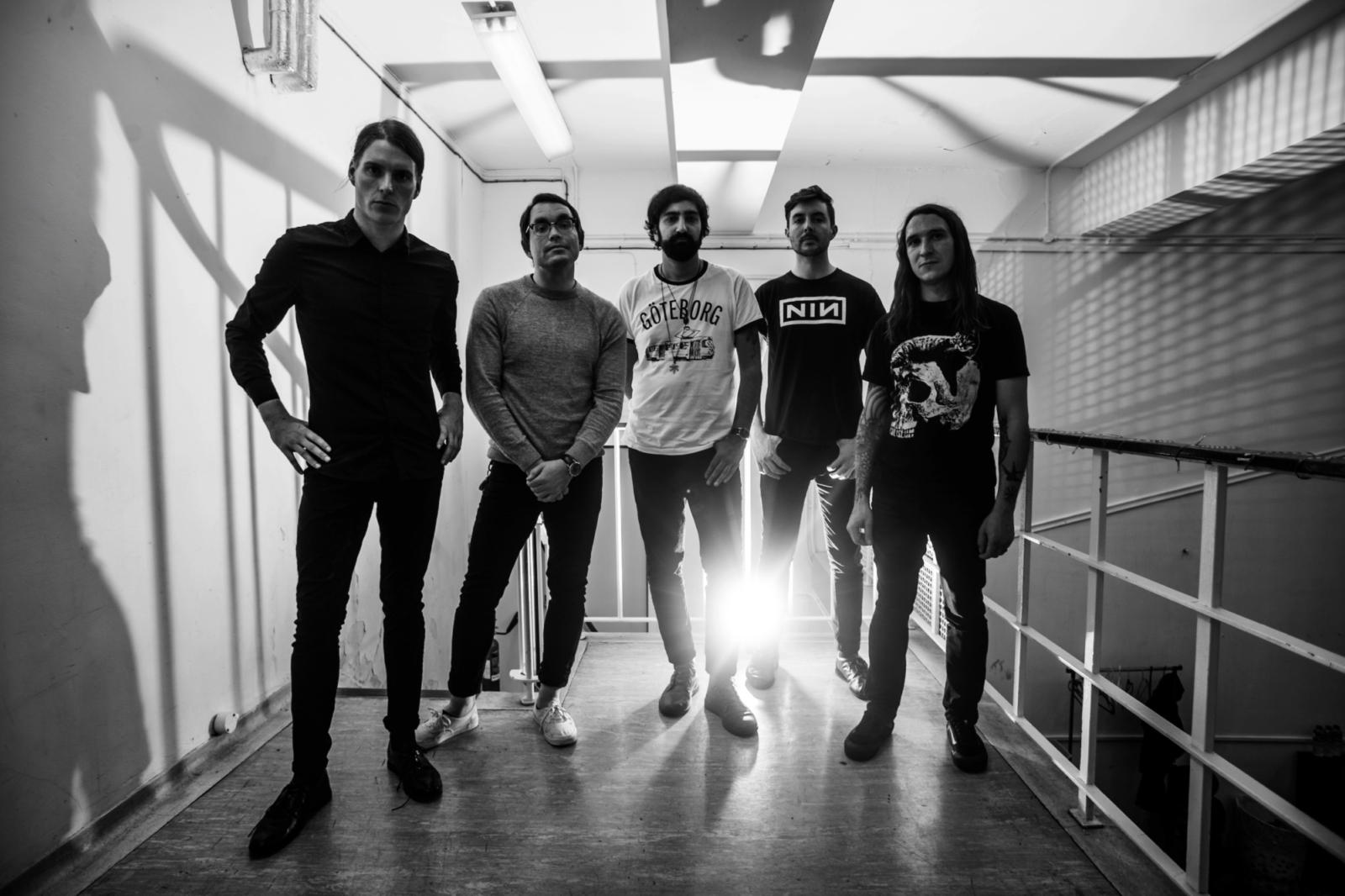 It follows last year's 'Ordinary Corrupt Human Love' LP.
Deafheaven released their brilliant fourth album 'Ordinary Corrupt Human Love' last year, and have now emerged with a new song.
'Black Brick' is a seven-minute behemoth which treads the traditional black metal line far more stringently than their last LP, a melting pot of genres and ideas.
Deafheaven are currently on tour in Australia and New Zealand, and will return to the US shortly to begin a co-headline tour with Baroness.
Read our review of their recent London show at ULU here.
Listen to 'Black Brick'.