Festivals
Dream Wife, Swim Deep, Viagra Boys and more for Dot To Dot Festival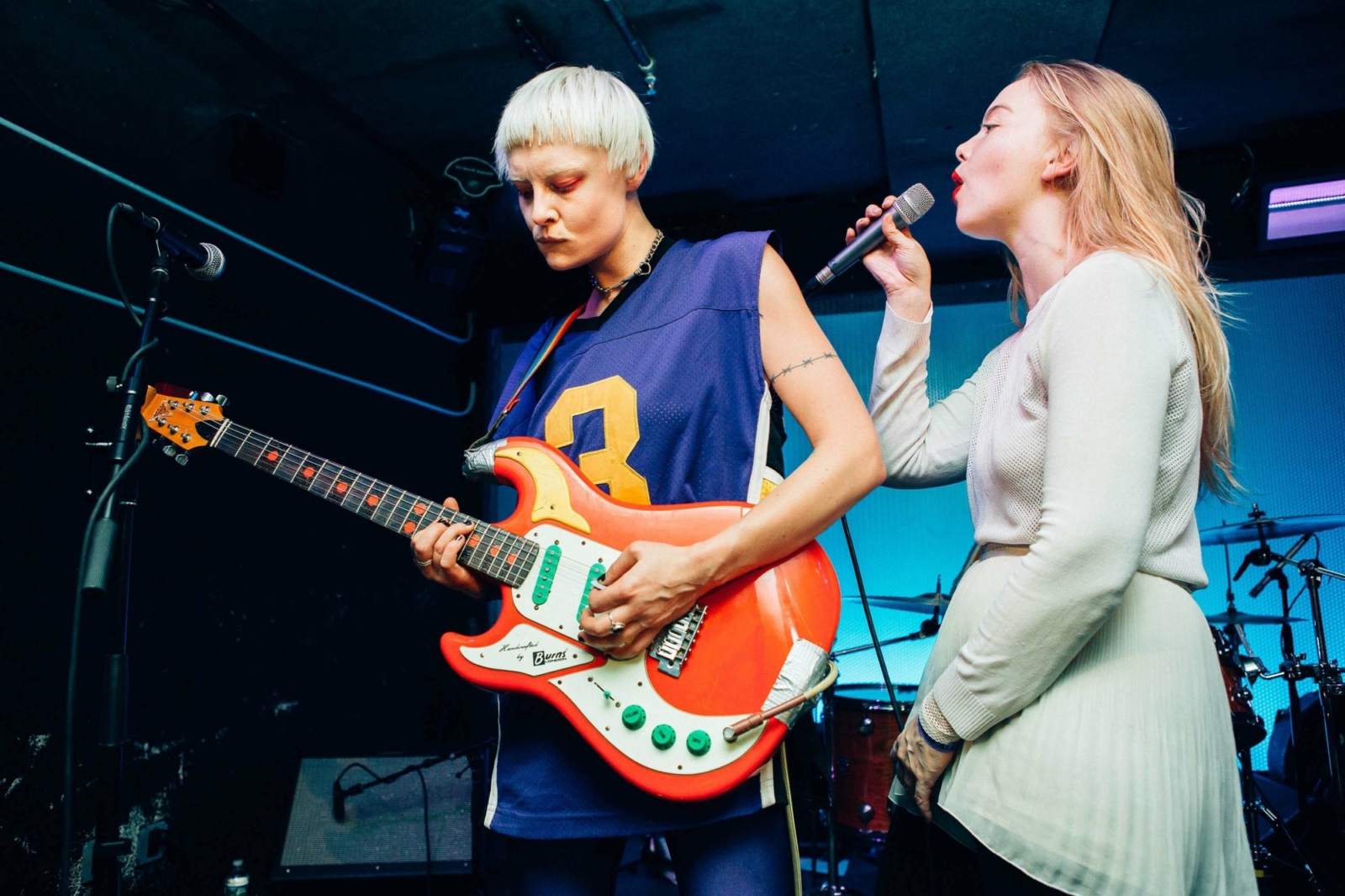 Photo: Coen Rees
The three-pronged fest returns this May.
The annual Dot To Dot Festival is set to return this May, and has announced its first swathe of names for the line-up.
Crystal Fighters will headline, and are set to be joined by a host of DIY faves, including Dream Wife, Swim Deep, Viagra Boys, Alex Lahey and more.
Also on the bill are buzzy newcomers 404, Heavy Lungs and Rachel Chinouriri.
Dot To Dot takes place on 24th (Manchester), 25th (Bristol) and 26th (Nottingham) of May.
View the full list of names below.
CRYSTAL FIGHTERS
JORDAN RAKEI
SWIM DEEP
THE NIGHT CAFÉ
DREAM WIFE
THE ORIELLES
LAUREN AQUILINA
VIAGRA BOYS
MINI MANSIONS
404
ALEX LAHEY
ANGIE MCMAHON
BESS ATWELL
BESSIE TURNER
CROWS
DANCING ON TABLES
DYLAN
FATHERSON
FAYE WEBSTER
HEAVY LUNGS
JAMES GILLESPIE
KOJAQUE
LOVE SICK
MAX RAD
MISS GRIT
MISSIO
ONR
RACHEL CHINOURIRI
REWS
SONS OF AN ILLUSTRIOUS FATHER
SUN SILVA
SWIMMING GIRLS
WASUREMONO
WOVOKA GENTLE