Watch
Kevin Morby announces new album 'Oh My God' with 'No Halo' video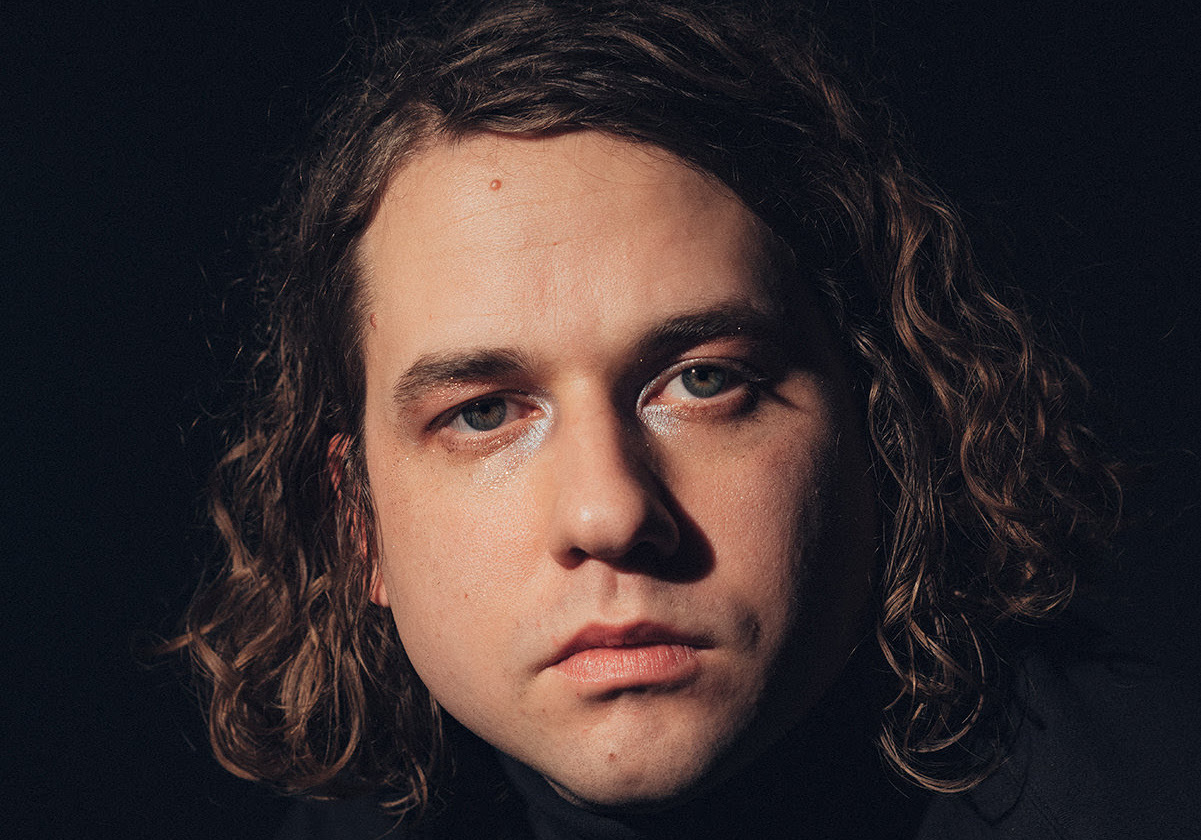 The new album - out in April via Dead Oceans - will be brought to a Shepherd's Bush Empire show later this year.
Kevin Morby has announced details of a new album.
'Oh My God' will come out via Dead Oceans on 26th April, and is being previewed by a video for first song 'No Halo'.
As the singer explains, the album ruminates largely on themes of religion. "Religion is around all of us," he says. "It's a universal language and there is profound beauty in it. I've found it a useful tool within songwriting, as it's something everyone can relate to on some level. There are religious themes or imagery in a lot of what I've done, so I wanted to get all of that out and speak only that language for a whole record.
"It's not a born-again thing; it's more that 'oh my god' is such a profound statement we all use multiple times a day and means so many different things. It's not about an actual god but a perceived one, and it's an outsider's view of the human experience in terms of religion."
'Oh My God' is set to be taken on a UK and European tour this summer, featuring both solo and full band shows, including a big ol' London show at Shepherd's Bush Empire.
View the tracklisting for 'Oh My God', watch the 'No Halo' video and view the tour dates below.
01 Oh My God
02 No Halo
03 Nothing Sacred/All Things Wild
04 OMG Rock n Roll
05 Seven Devils
06 Hail Mary
07 Piss River
08 Savannah
09 Storm (Beneath The Weather)
10 Congratulations
11 I Want To Be Clean
12 Sing A Glad Song
13 Ballad Of Faye
14 O Behold
JUNE
15 Berlin, Festsaal Kreuzberg
16 Mannheim, Maifield Derby
17 Amsterdam, Paradiso
19 London, Shepherd's Bush Empire
20 Paris, Le Cabaret Sauvage
22 Hamburg, Knust
24 Copenhagen, Vega
24 Aarhus, Voxhall
26 Helsinki, Tavastia
28 Stockholm, Debaser/Bar Brooklyn*
29 Gothenburg, Pustervik*
30 Oslo, John Dee*
JULY
01 Tromsø, Blårock Café*
02 Bergen, Landmark*
03 Malmö, Babel*
05 Vilanova i la Geltrú, Vida Festival*
06 Madrid, Copérnico*
07 Lisbon, São Luiz Teatro Municipal*
08 Braga, Gnration*
10 Biarritz, La Cote des Basques*
11 Bordeaux, Rock School Barbey*
12 Toulouse, Le Théatre de Garonne*
14 Roubaix, La Cave aux Poetes*
17 Istanbul, IKSV*
19 Dublin, Grand Social*
*solo shows