From The Magazine
The Japanese House reflects on the intense road to her debut album 'Good At Falling': "Music became the only thing I had left"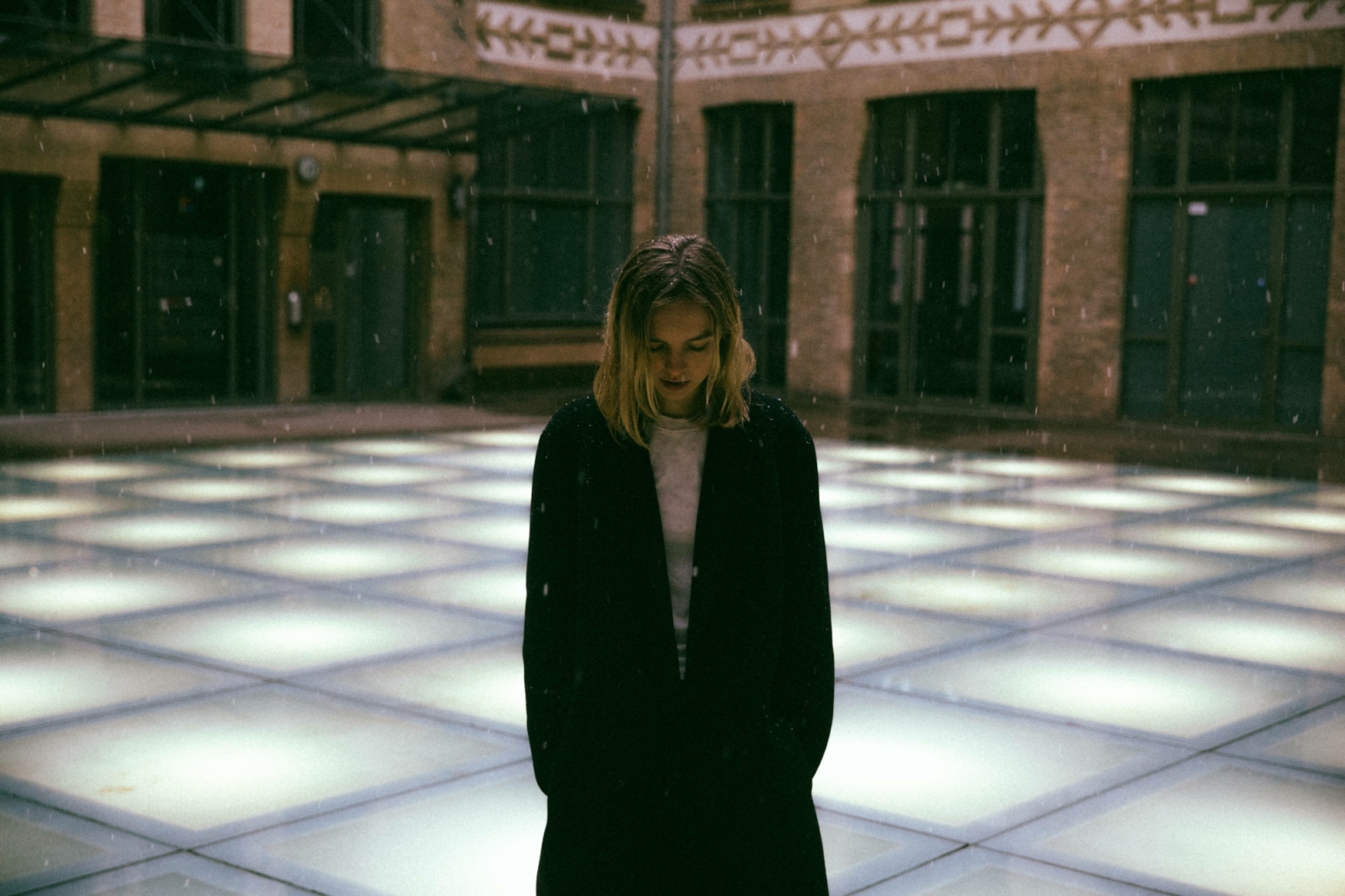 We chat to Amber Bain about defiance in the face of heartbreak and grief in our March issue, out this Friday (1st March).
The Japanese House's Amber Bain released four EPs before she began making her debut record 'Good At Falling', but its writing process was spurred on in part after the break down of a long-term relationship and the subsequent fall out of emotions that followed.
Speaking to DIY about making the record in our March issue - out on Friday (1st March) - she explains: "It's really strange, waking up one day and all of a sudden not having to spend your day looking after someone's feelings and making them happy. Music became the only thing I had left."
Working with producer BJ Burton at Bon Iver's Justin Vernon isolated studio April Base, just outside his hometown of Eau Claire, 'Good At Falling' sees Amber make her most confident statement yet, after years of preferring to let her music do the talking rather than herself. "The only reason the project was 'mysterious' in the beginning was because I was so genuinely terrified of having my photo taken," she reflects. "It wasn't meant to be some genderless, anonymous thing."
For the full feature, order a copy of the March issue of DIY (or subscribe!) below.