Listen
White Denim share new track 'Reversed Mirror'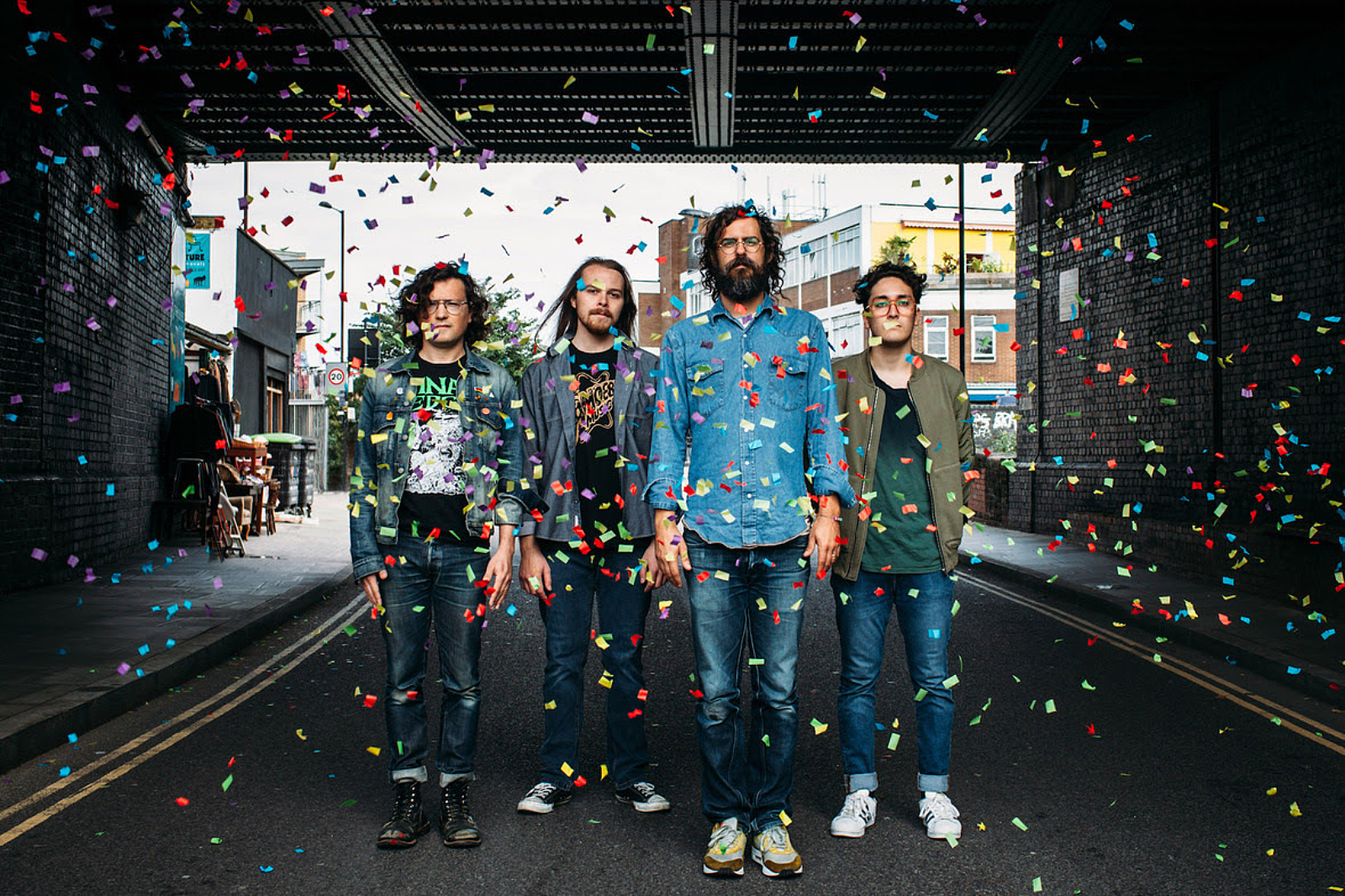 It's taken from the band's upcoming album 'Side Effects'.
White Denim have shared a new track 'Reversed Mirror' and if the track title looks familiar, that's because it is… kind of.
It follows on from the band's previous songs 'Mirrored in Reverse' and 'Mirrored and Reverse', which have appeared on previous albums following a self-referential theme.
Taken from the band's new album 'Side Effects' - of which they've previously shared album tracks 'Shanalala' and 'NY Money' - which is due out on 29th March via City Slang.
Speaking about the track, the band's James Petralli explains: "We are interested in reframing ideas and presenting them in new ways. 'Mirrored in Reverse' from Fits was a live staple for us for many years. We would improvise on the intro for a few minutes each night. Lots of ideas came out of those improvisations. Steve and I mashed a bunch of them together for this version."
The band's latest album 'Performance' was released last year - read our review.
Listen to 'Reversed Mirror' below.
£7.00
Buy Now