Listen
Guided By Voices announce new album 'Warp And Woof'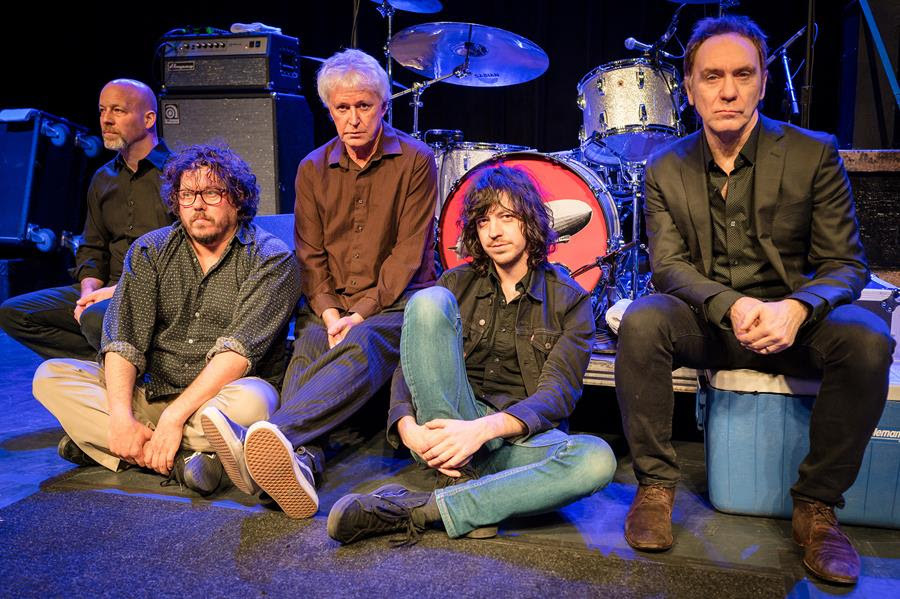 The 24(!) track release follows this month's 'Zeppelin Over China' from the ever-productive bunch, and is being previewed by first song 'Angelic Weirdness'.
The frighteningly productive Guided By Voices released their new album 'Zeppelin Over China' at the start of the month, and they're already sharing plans to release another.
'Warp And Woof' is 24(!) tracks long, and will come out on 26th April via Rockathon Records. Along with the album announcement, the band are sharing short'n'sweet first song 'Angelic Weirdness'.
The band are set to play their first UK shows in 15 years this summer as part of a European tour. They'll play two sold out London shows at Village Underground on the 5th and 6th of June, alongside performances at Primavera Sound festivals in Barcelona and Porto.
View the tracklisting and artwork for 'Warp And Woof', view the tour dates and listen to 'Angelic Weirdness' below.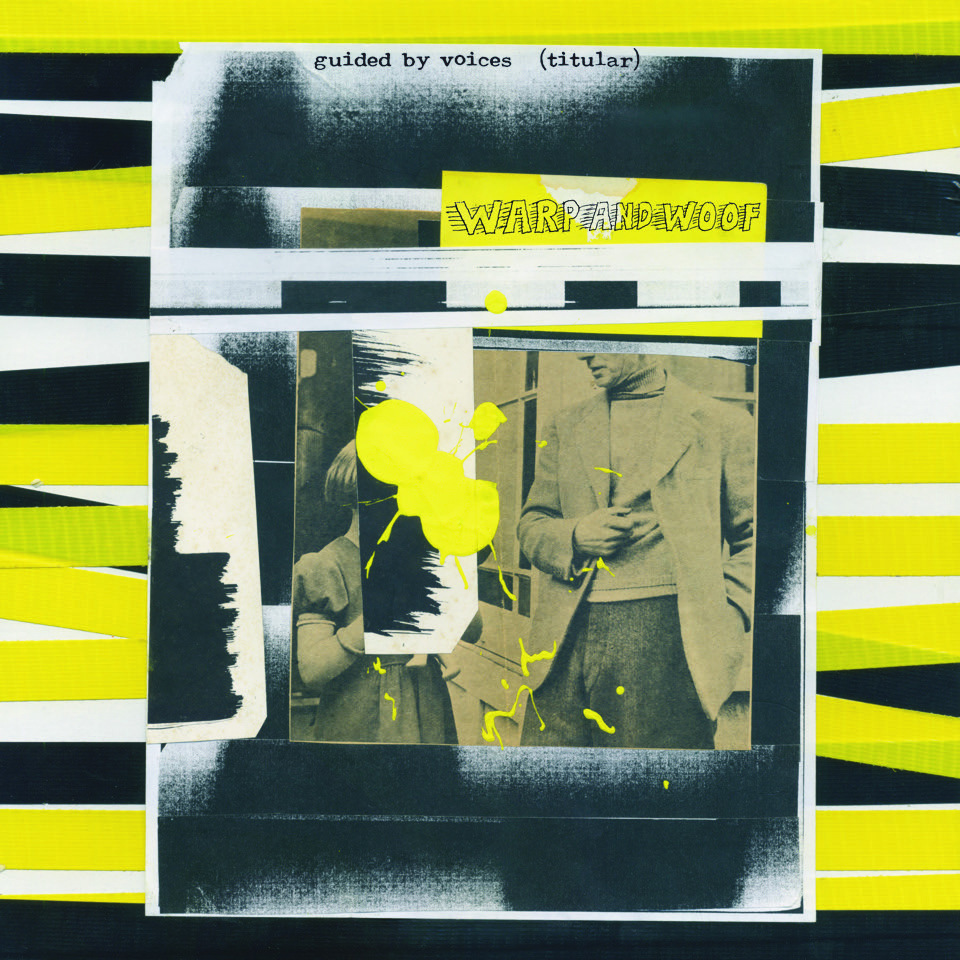 1. Bury The Mouse
2. Angelic Weirdness
3. Foreign Deputies
4. Dead Liquor Store
5. Mumbling Amens
6. Cohesive Scoops
7. Photo Range Within
8. My Dog Surprise
9. Tiny Apes
10. Blue Jay House
11. Down The Island
12. Thimble Society
13. My Angel
14. More Reduction Linda
15. Cool Jewels And Aprons
16. Even Next
17. It Will Never Be Simple
18. The Stars Behind Us
19. Skull Arrow
20. Out Of The Blue Race
21. Coming Back From Now On
22. The Pipers, The Vipers, The Snakes!
23. Time Remains In Central Position
24. End It With Light
MAY
30 Barcelona, Primavera Sound
JUNE
01 Best Kept Secret Festival
05 London, Village Underground
06 London, Village Underground
08 Porto, NOS Primavera Sound
More like this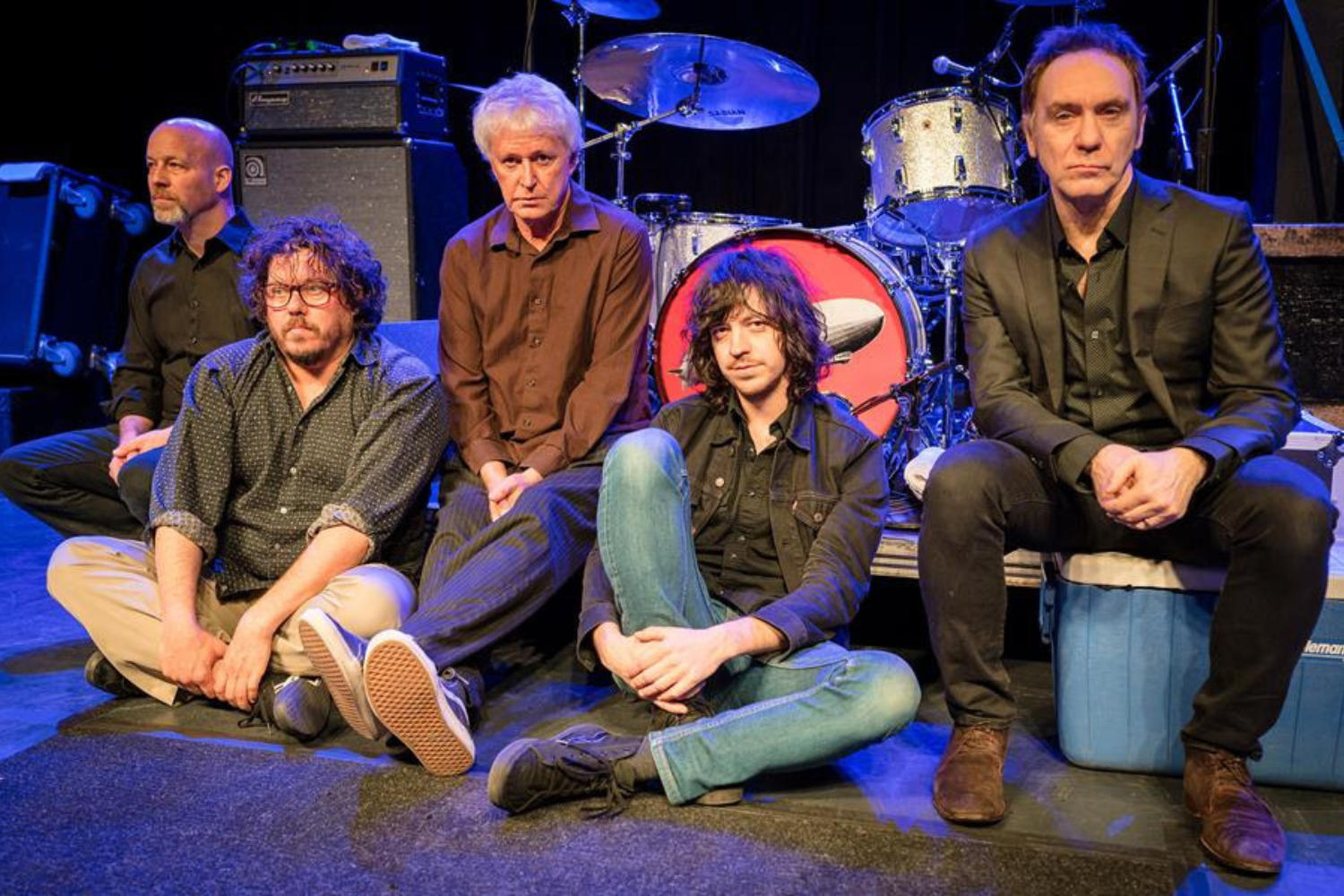 It's the indie veterans' first show here in over 15 years.