Booking now
The National announce 'A Special Evening With…' shows in London, Paris, New York and more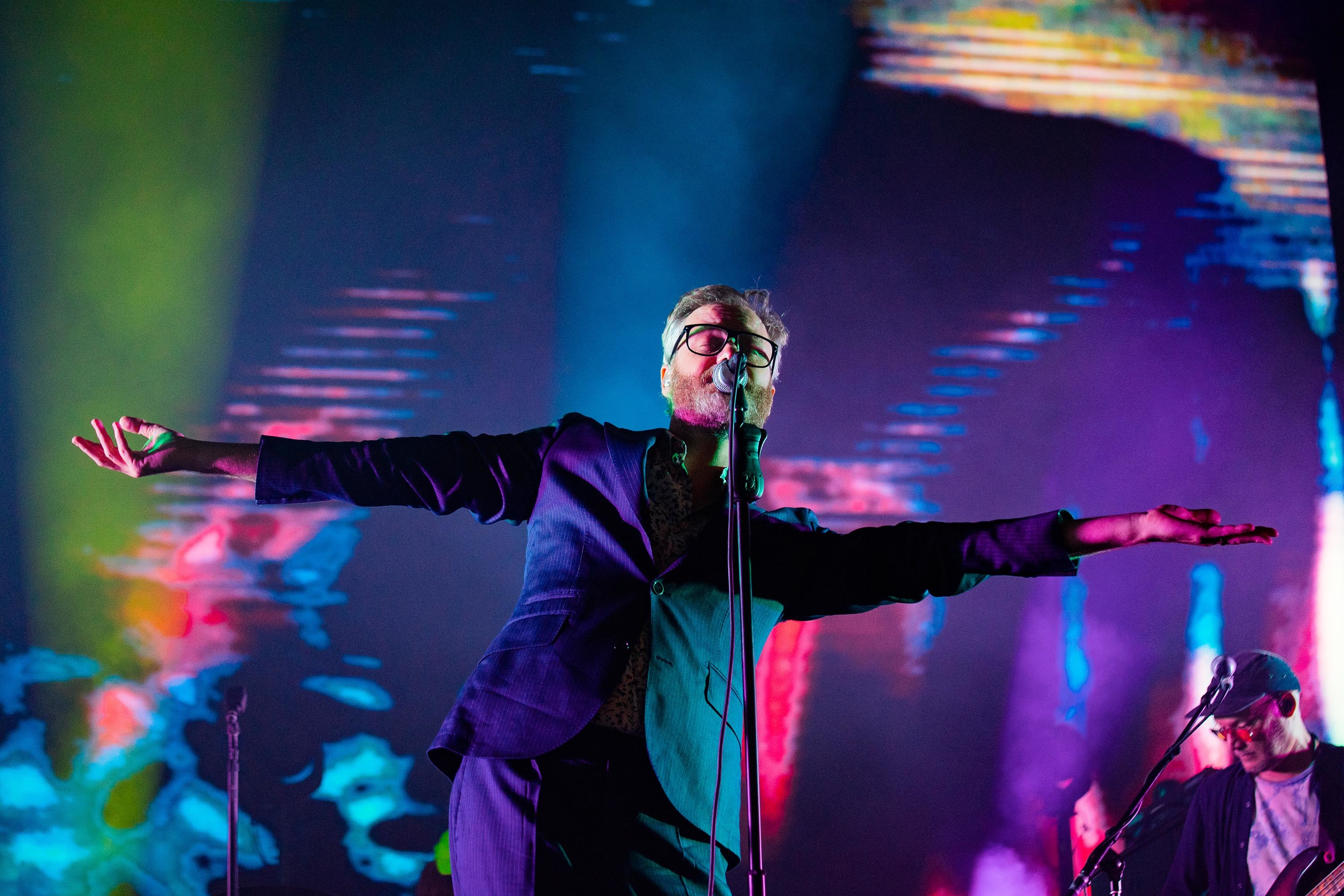 Photo: Andrew Benge
Five April shows will precede a summer packed with festivals.
The National are set to play a whole host of festivals this summer, and are set to precede the run with a special run of April shows.
Five 'An Evening With The National' shows will take place across the month in London, Paris, New York and more.
The band will play London's Royal Festival Hall on 18th April before they return to co-headline British Summer Time with Florence + The Machine.
The April run begins at the Olympia in Paris on 16th April, before they play London, New York and Toronto dates, with the short run finishing up in Los Angeles at The Orpheum Theatre on 26th April.
The band are set to play Mad Cool, All Together Now, Ypsigrock and more across the summer.
Tickets for the NYC, Toronto & Los Angeles tickets are on sale this Saturday (2nd March) at 10am local time, with Paris & London tickets on sale on Monday (4th), also at 10am.