Listen
The Tallest Man On Earth announces new album 'I Love You. It's A Fever Dream.'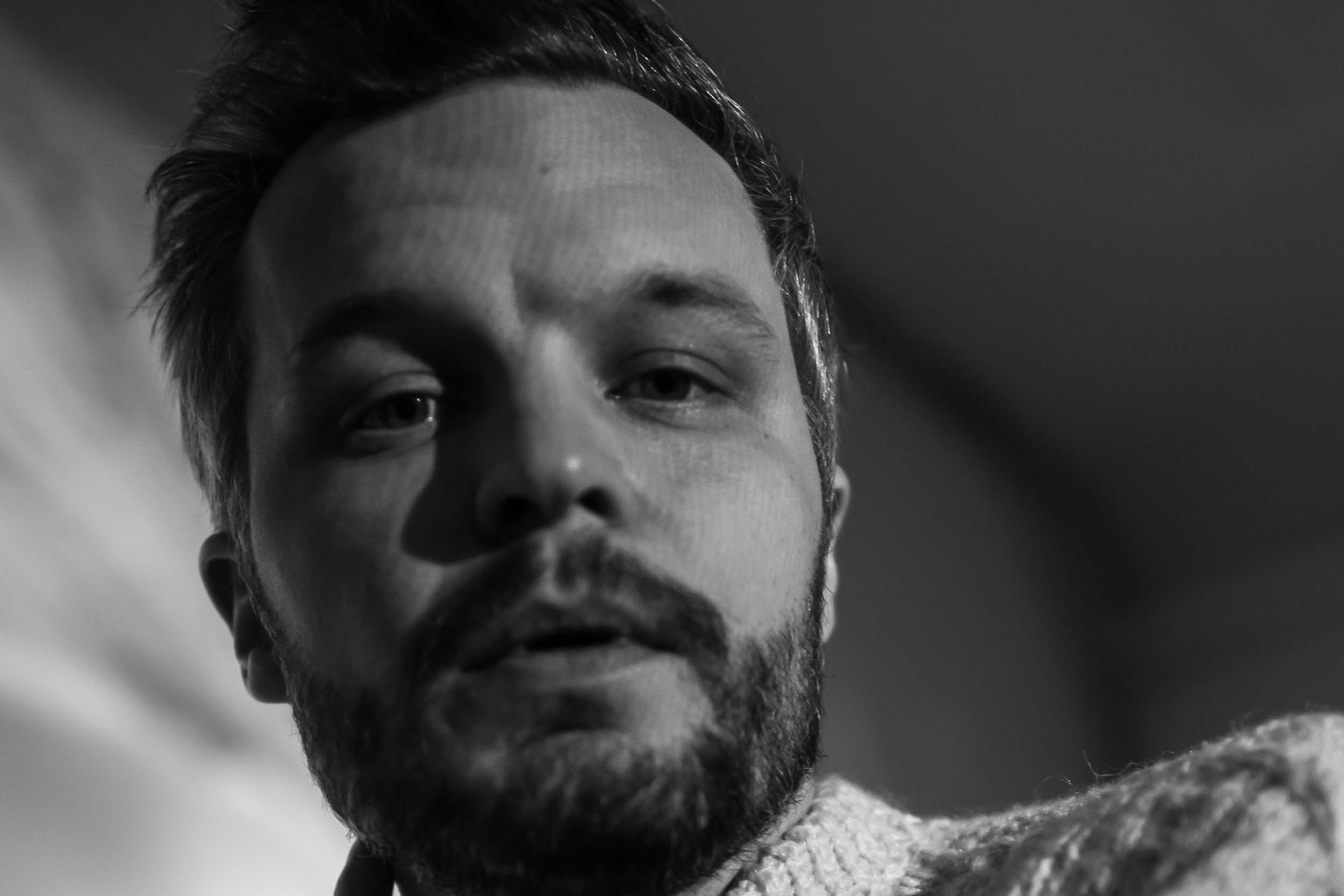 Kristian Matsson has shared first song 'The Running Styles Of New York'.
The Tallest Man On Earth has announced details of a new album.
'I Love You. It's A Fever Dream.' will come out later this year, though doesn't currently have a firm release date. It's being previewed by first track 'The Running Styles Of New York'.
Speaking of the new track, the singer - aka Sweden's Kristian Matsson - says: "Here's what I can tell you: Of course there are some love songs and then there are some other songs. Making the album I was thinking a lot about the lenses we view our lives through and that, for some reason, our worst tendencies seem to be carried out so loudly, while our best can go unnoticed.
"I've come to realize that some of the most powerful, most inspiring moments in my life have been the most subtle and that so often the thing that deserves my attention, is trying the least to get it."

The new album is set to follow last year's song series 'When The Bird Sees The Solid Ground'.
Listen to 'The Running Styles Of New York' below.