Album Review
POND - Tasmania
3 Stars
Still a voyage worth beholding.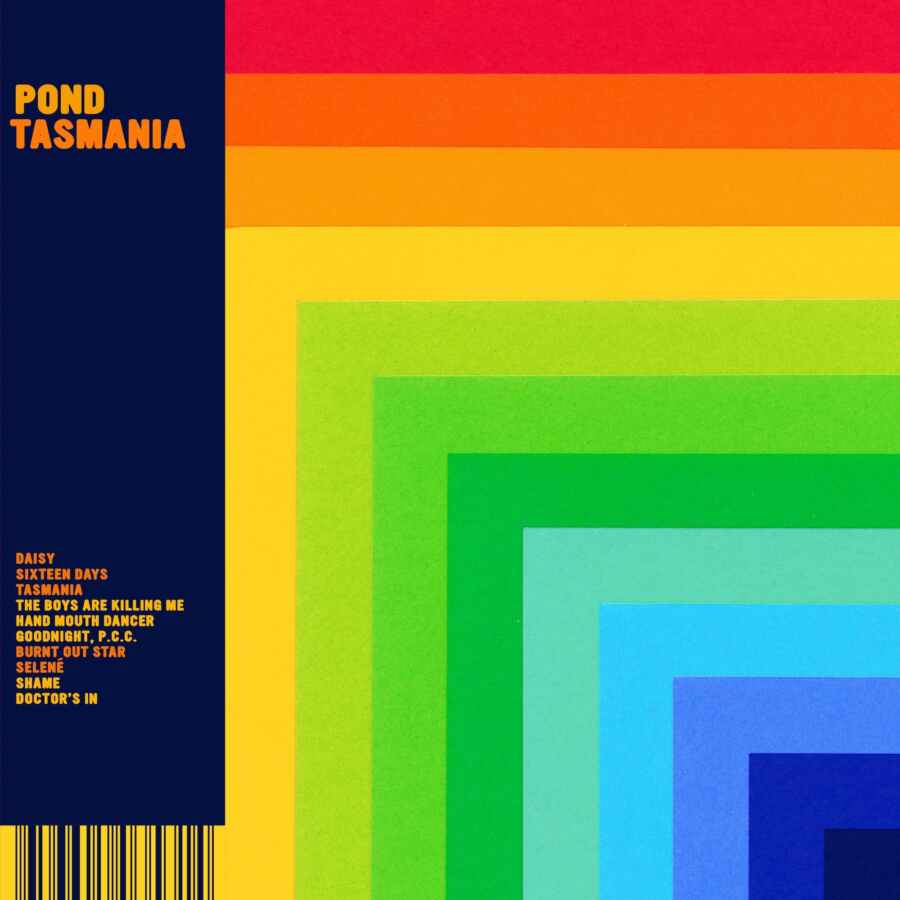 The eighth album by Australian space-heads POND has been described as a sort of sister album to their previous record. While 2017's 'The Weather' was a concept album about the inherit dualities of identity in colonial cities like Perth, 'Tasmania' is an ode to the vast, lush Australian island state referred to as 'The Island of Inspiration'. With a plethora of vibrant sounds and grandiose songs, the album ultimately sounds like an attempt to paint a kind of musical utopia.
The electronic elements tend to drive 'Tasmania'. Drum machines, synthesizers and vocoders are the cornerstones of their revamped, '70's-influenced prog-pop sound - while funked-up beats on tracks like 'Sixteen Days' and meandering opener 'Daisy' providing a danceable core. 'Tasmania' is a highlight, recalling Shuggie Otis' funk and soul classic 'Strawberry Letter 23' with its xylophonic flourishes, spacey chords and grooving bass line.
Elsewhere, a swaggering Nick Allbrook channels Prince on 'The Boys Are Killing Me'. He recounts an emotional tale from "back in 1996 in North West Australia" before the track reaches a chaotic ending courtesy of some rip-roaringly wild drum fills. And while 'Burnt Out Star' looms over the album with its eight minute runtime, it's actually one of the most tender and well-crafted tracks the band has produced in years.
As is sometimes the case with POND albums, though, 'Tasmania' occasionally sounds like it's smoked a bit too much weed. While it's about as colourful as the phantasmagoric cover art suggests, it might have sounded a bit more grounded if the band weren't given the keys to so many synthesisers and effects pedals - and Kevin Parker's heady production only makes it even woozier. Beneath all the superfluous sonic meddling, though, it's still a voyage worth beholding.