Listen
Talk Show release debut single 'Fast & Loud'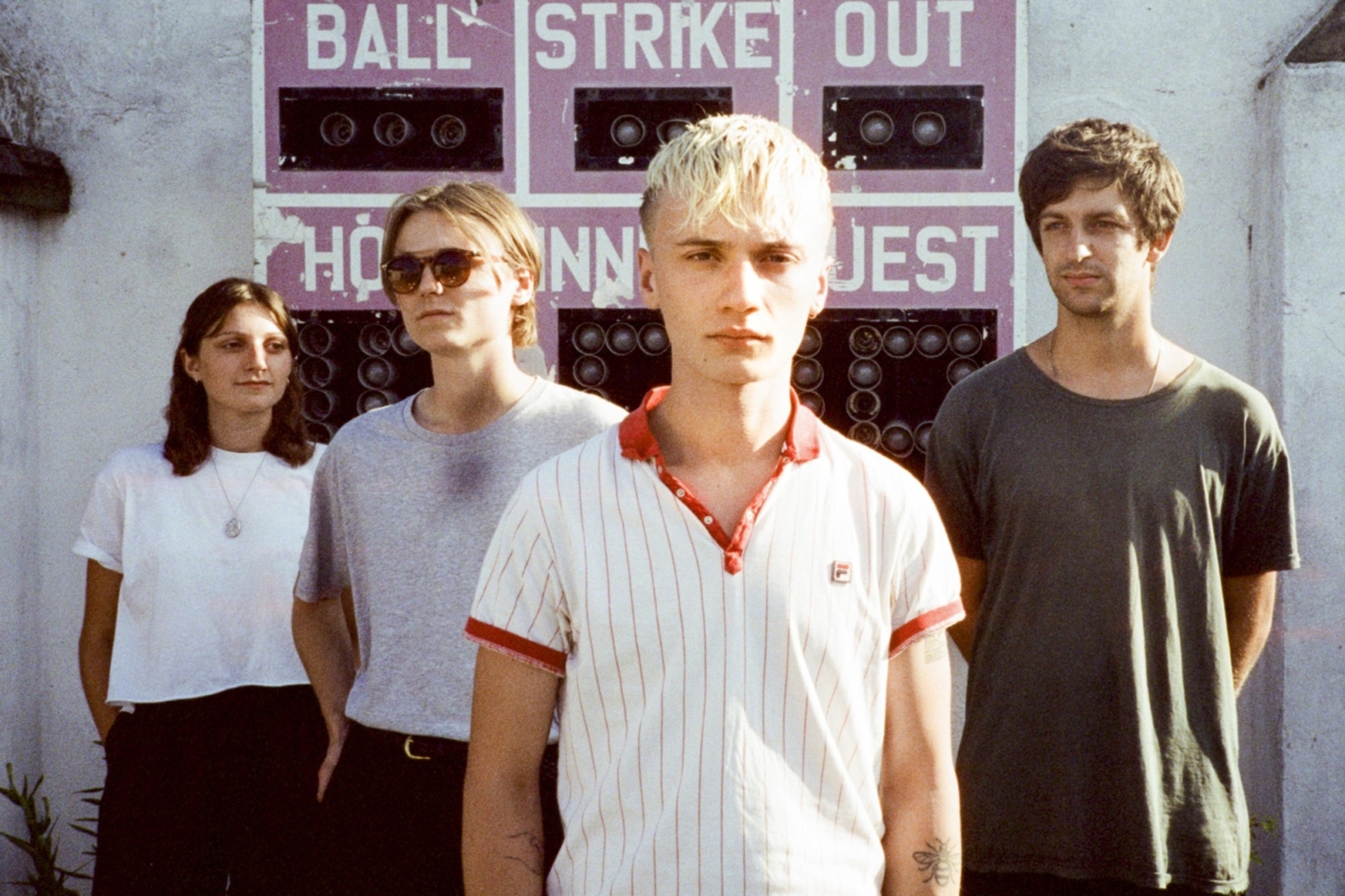 It's out via YALA! Records.
Fresh from playing our own Hello 2019 at The Old Blue Last in London back in January, Peckham-based newcomers Talk Show have released a debut single.
'Fast & Loud' is out via YALA! Records, and the group play the label's night at Bermondsey Social Club tonight (1st March).
"It's ended up being a bleak commentary about cities, but that wasn't intentional," explains frontman Harrison Swann. "It's a stream of consciousness, an imaginary account of a metropolis."
The track comes backed with B-side 'Fear'.
Listen below.