News
Vampire Weekend to release new music next week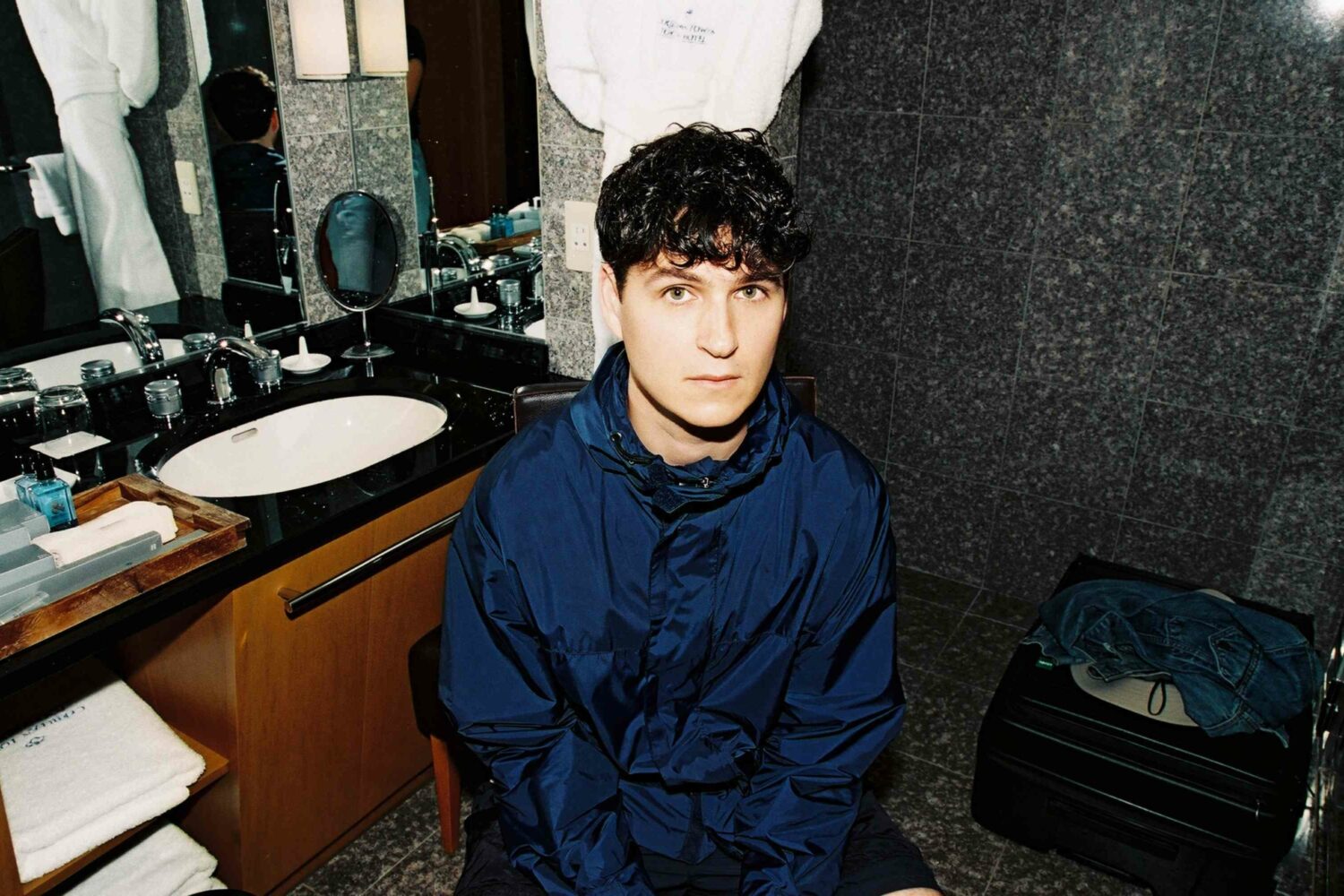 The next two tasters of 'Father of the Bride' will come on 6th March.
Vampire Weekend are to release new music next week.
The band already gave us 'Harmony Hall' and '2021' back in January, and announce the new tracks with an apology to fans - they were aiming to get two tracks out each month prior to album 'Father of the Bride''s release.
The songs will instead come out on 6th March.
The songs are 'Sunflower' and 'Big Blue' - and the former is the "sibling song" to 'Flower Moon', a collaboration with Steve Lacy debuted live last summer.
'Big Blue' was also teased by the band, having been "played off the speakers at [the band's] Lollapalooza aftershow".