Live Review
Octavian, Forum, London
An underground ethos and world-conquering chart hits collide wonderfully at what will be looked back on as a formative show for the youngster.
Even before he picked up the significant honour of winning the BBC Sound Of 2019 poll last month, London youngster Octavian looked set for heady climes. Collaborations with Diplo and Skepta have punctuated a start to 2019 that's set to see this promise from critics come true, and tonight's hometown show at the Kentish Town Forum shows that all these hints of future superstardom are even closer within his grasp than previously thought.
"My goodness gracious me," he exclaims as the house lights come up after his opening song. He comments on having been all across Europe over the past six months - adding a caveat of asking the crowd to give a big middle finger to Swedish security for an unknown act of deceit - but that London's where he feels most comfortable. This European tour took him to arenas in his birth country of France in support of Christine & The Queens, and to become the highlight of industry showcase festivals in Germany and Holland. They're quickly catching up to Octavian, but London's leading the way in carrying the youngster to stardom.
Tonight's show is one of two halves. One minute, he's playfully skipping across the stage to tropical, light hip-hop tracks sung in his gorgeously smooth vocal; the next, he's screaming towards the precipice, crossing over closer to grime with harder, sharper raps that see moshpits expand across the lager-soaked ground floor. The former suits him better, but both are received rapturously.
'Party Here' is a sprightly, dancehall-flecked highlight, sliding into its brilliantly danceable breakdown with a glint in its eye. It comes seconds after the foreboding stabs ("grab your head, I'll crack your neck") of Skepta collaboration 'Bet', the disconnect of his two sides seen on record blending into one on stage.
Beginning an encore with euphoric, partystarting Mura Masa collaboration 'Move Me', Octavian's arsenal of hits is already plentiful, and more than carries tonight's set. The main feeling taken away, though, is of how much more is left to come: when Skepta joins him for another run through of 'Bet' to close the set, it signifies a passing of the baton of sorts, and Octavian taking up the mantle of the next hero of the British underground.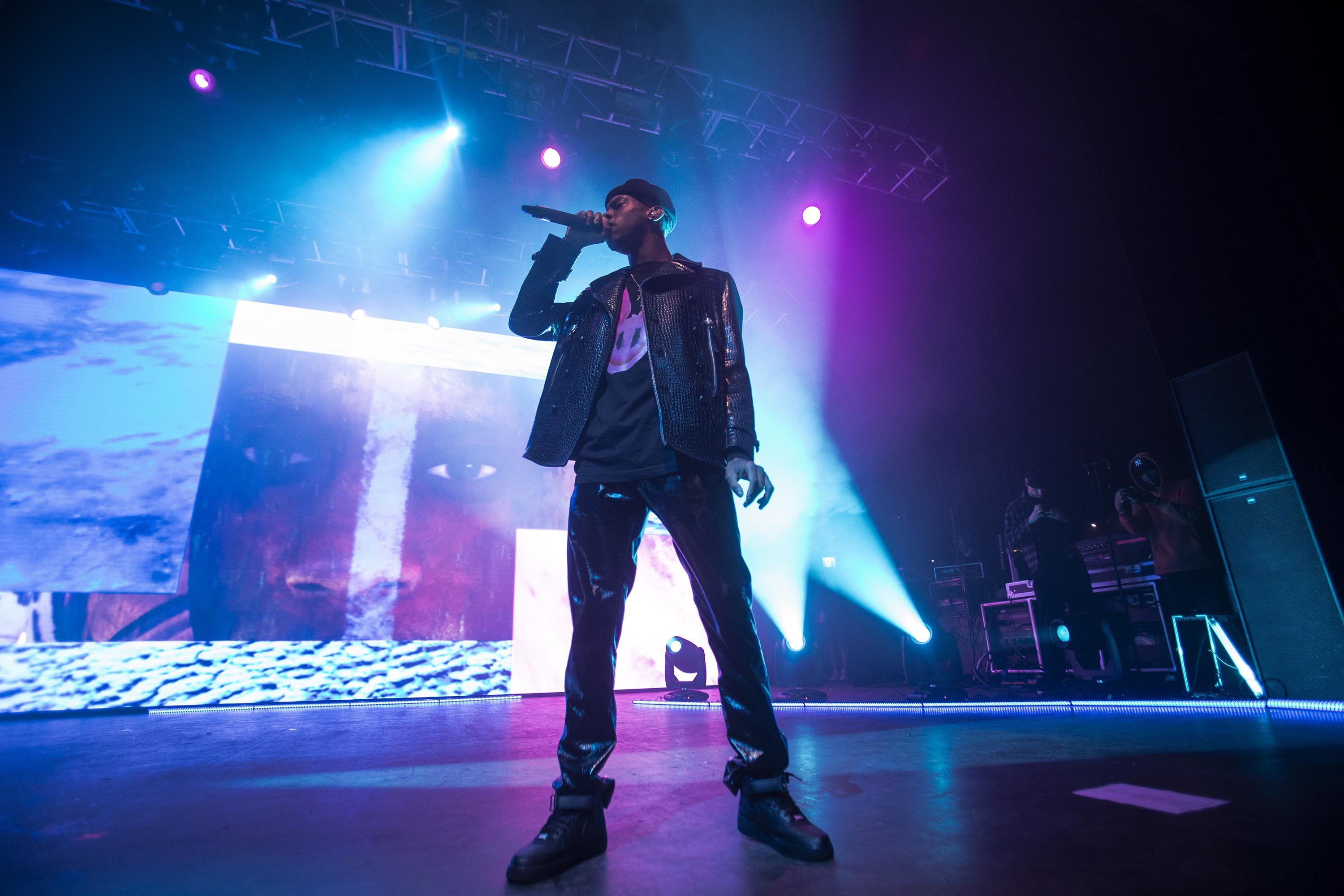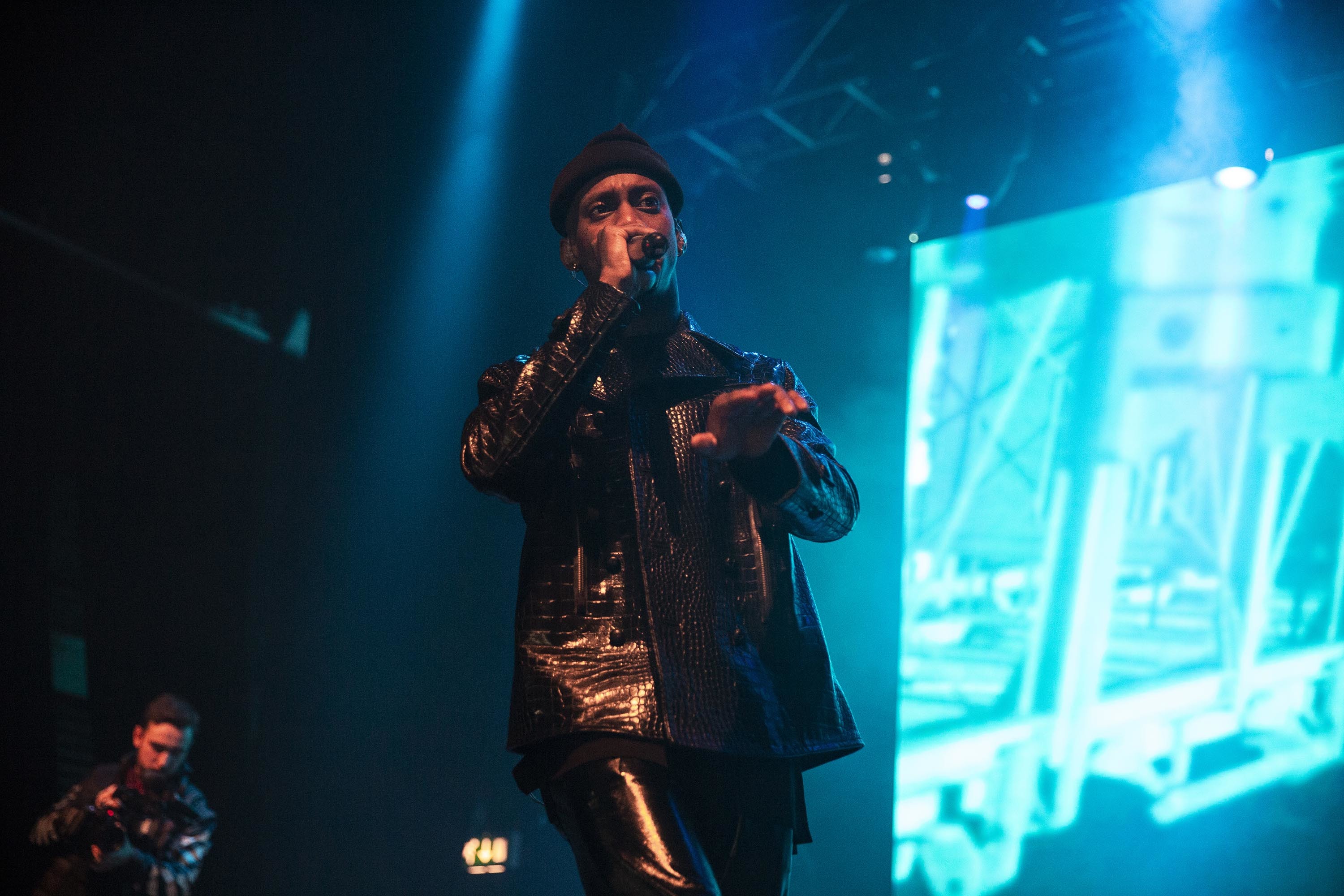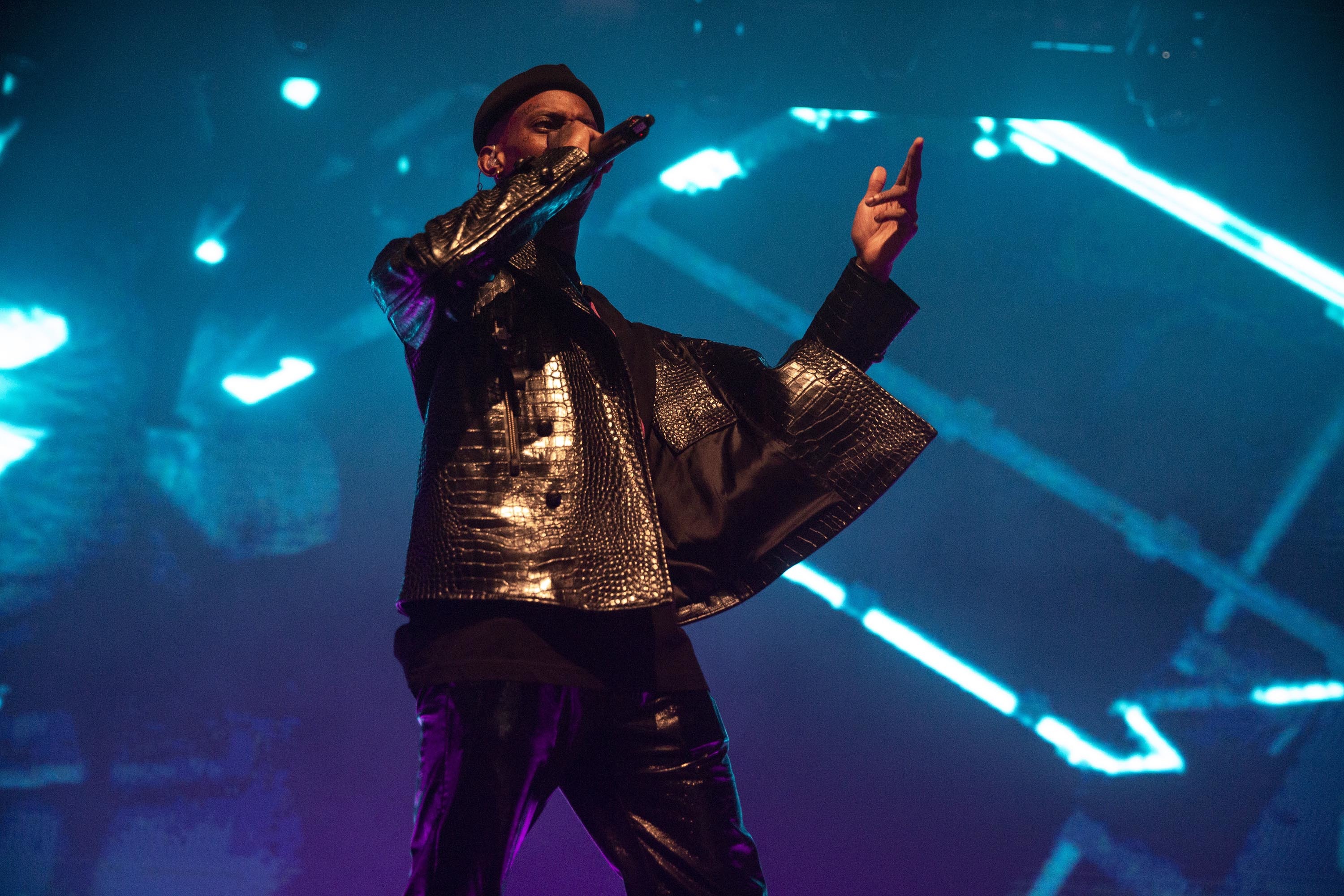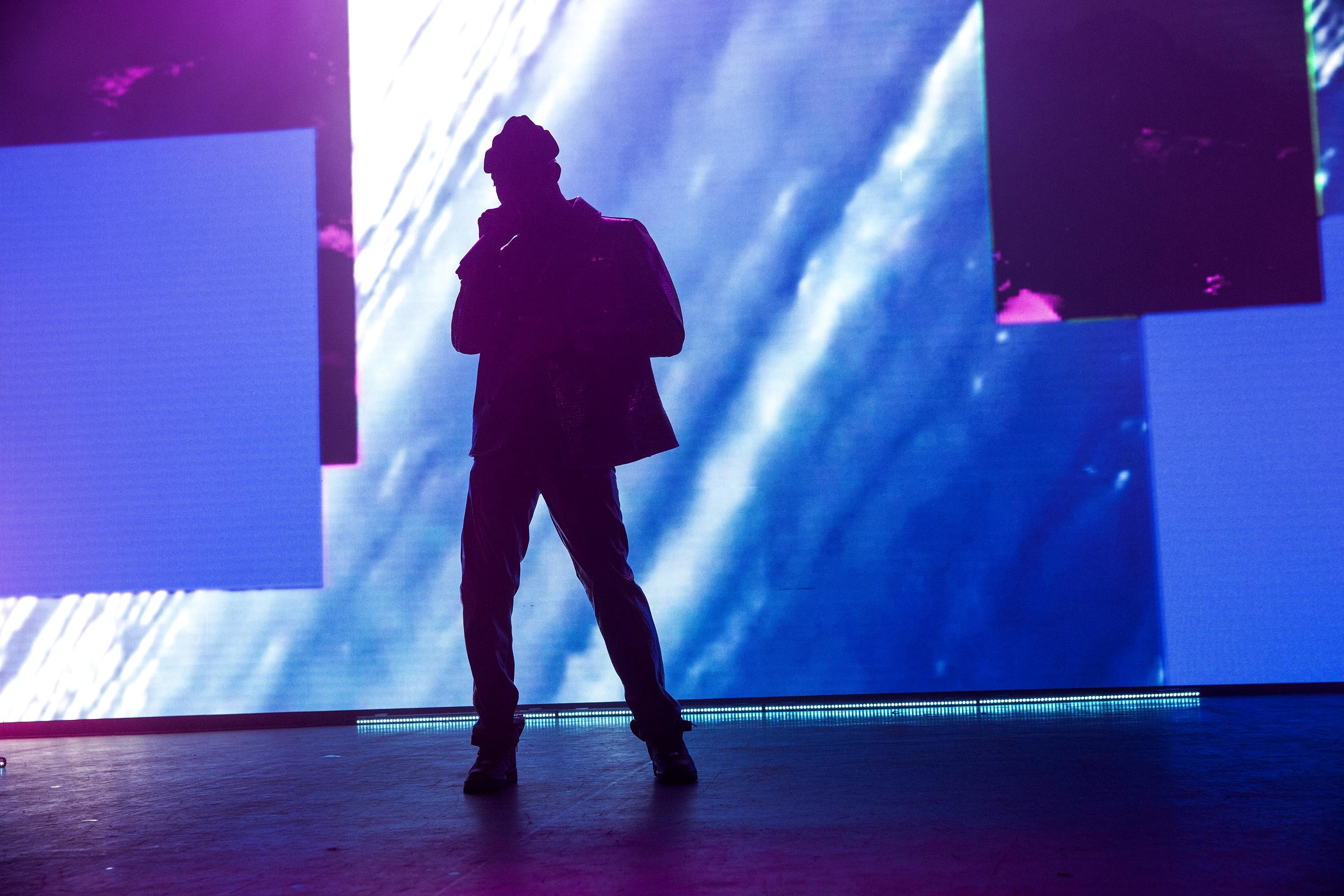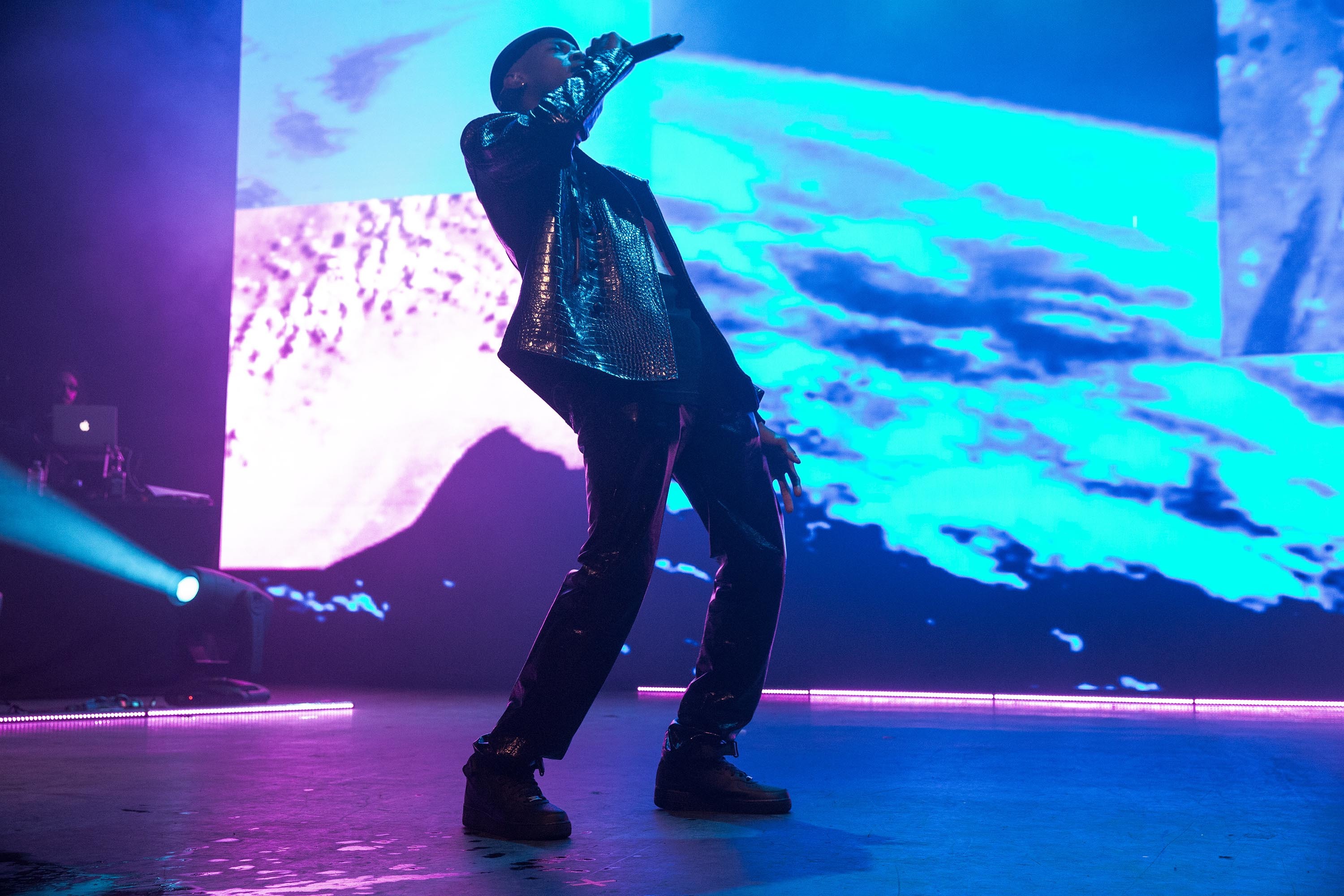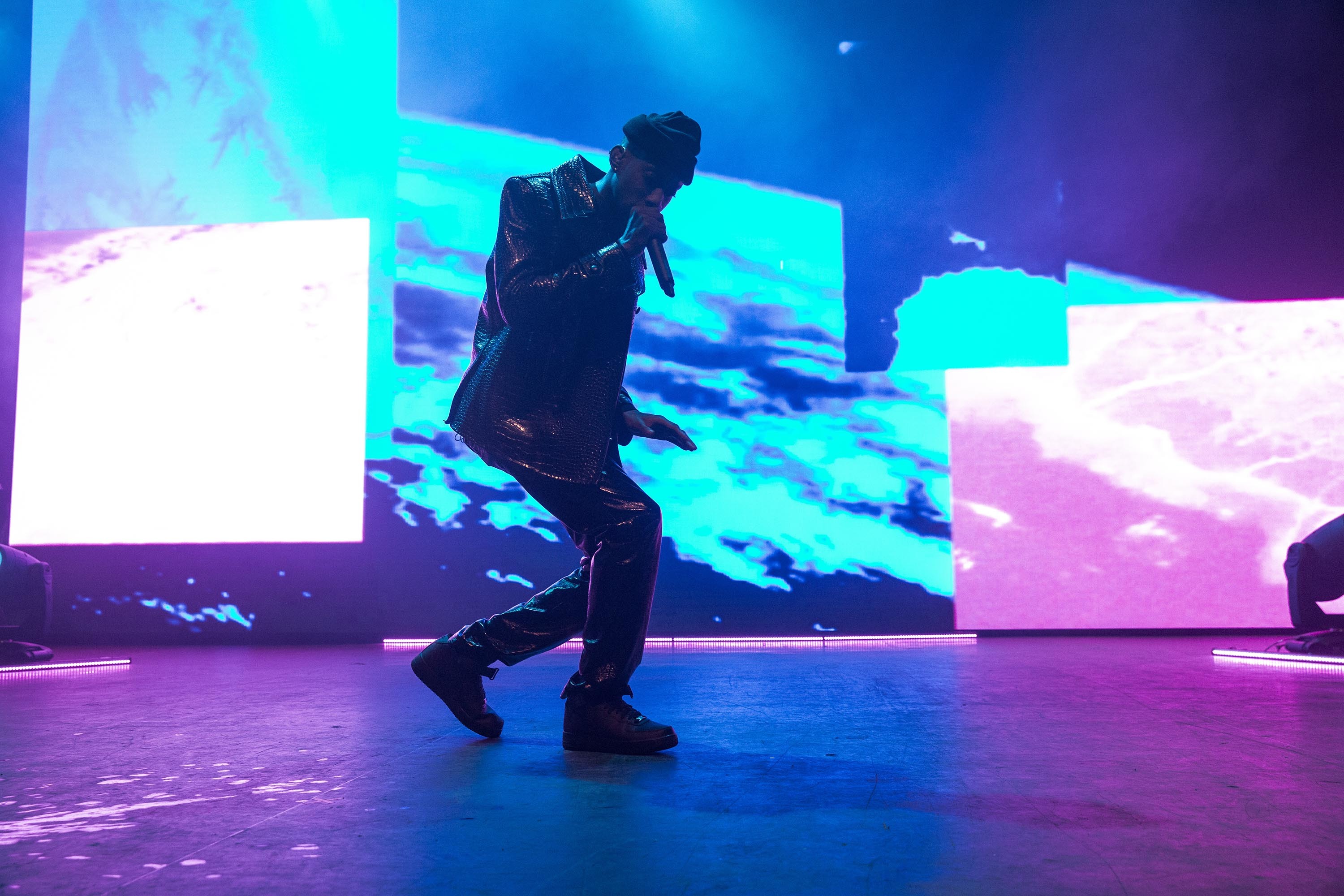 Get your copy of the latest issue