Listen
Lazy Day share 'Mumma' from upcoming 'Letters' EP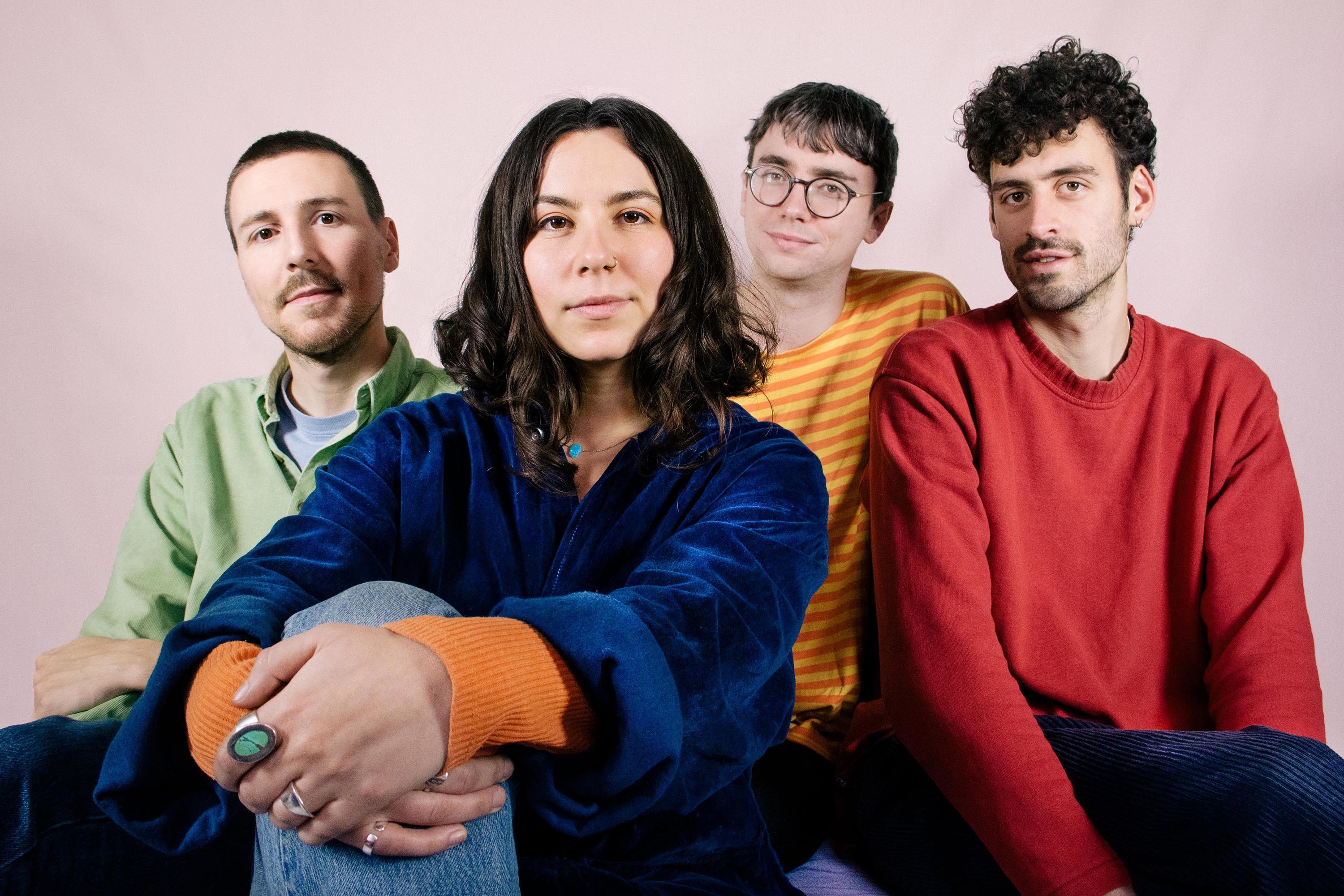 The release is out later this month.
Lazy Day have shared new track 'Mumma'.
The song is taken from the Londoners' forthcoming EP, 'Letters', itself set for release later this month, on 22nd March.
The band's Tilly Scantlebury says of the song: "I wrote 'Mumma' about my mum, but kind of for her as well. She's the greatest woman I know, and has made everything possible for me. The song is about being our best and our worst with each other, and being so similar that we always feel connected. I wrote 'Mumma' when I was writing my PhD proposal, when I was researching motherhood and the assumptions and expectations which surround it, so I already had mums on the brain. 'Mumma' brings together my personal life, my academic research and Lazy Day into one place - which is a really cool thing to be able to do. This is also one of two songs on the new EP that I produced myself - so that makes it even more special to me."
Listen below.
Lazy Day play UK dates from late March.
MARCH
26 Glasgow Stereo
27 Leeds Headrow House
28 London Oslo
29 Bristol Rough Trade
Lazy Day play Liverpool Sound City (3rd - 5th May) where DIY is an official media partner. Tickets are on sale now. Visit diymag.com/presents for more information.