News
Nick Murphy announces new album 'Run Fast Sleep Naked'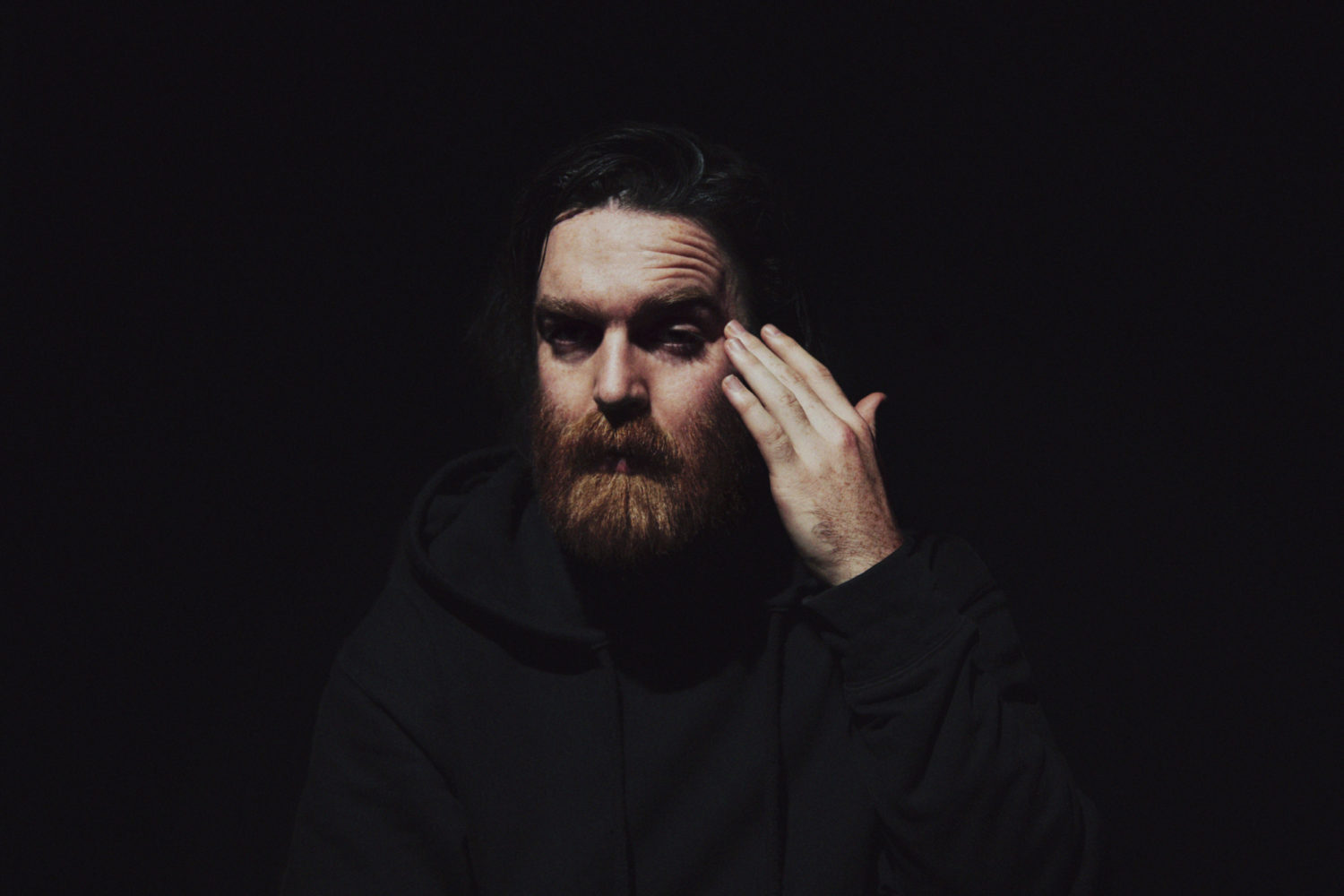 It follows 2014's 'Built on Glass'
Nick Murphy - fka Chet Faker - has announced details of a new album.
The follow-up to 2014's 'Built on Glass', released under his prior pseudonym, 'Run Fast Sleep Naked' will be released on 26th April.
He's shared single 'Sanity' from the record, a track recorded at Rick Rubin's Shangri-La studio, featuring a video filmed in the Canary Islands and directed by BabyBaby.
"It's almost like I was finding different shapes and colours from around the world, and then bringing them back and putting them all together," Nick says about the record, having made it in Tokyo, New Zealand and NYC among other places. "If you sit in one space for a long period of time, you get settled and stop experiencing the world in a new way," he adds. "There's a kind of power in leaping into the void without set structures and systems in place."
The track listing for 'Run Fast Sleep Naked' is:
01 - Hear It Now
02 - Harry Takes Drugs On The Weekend
03 - Sanity
04 - Sunlight
05 - Some People
06 - Yeah I Care
07 - Novocaine and Coca Cola
08 - Never No
09 - Dangerous
10 - Believe (Me)
11 - Message You At Midnight
Watch 'Sanity' below.

Get your copy of the latest issue