Listen
Stef Chura announces second album 'Midnight' with new single 'Method Man'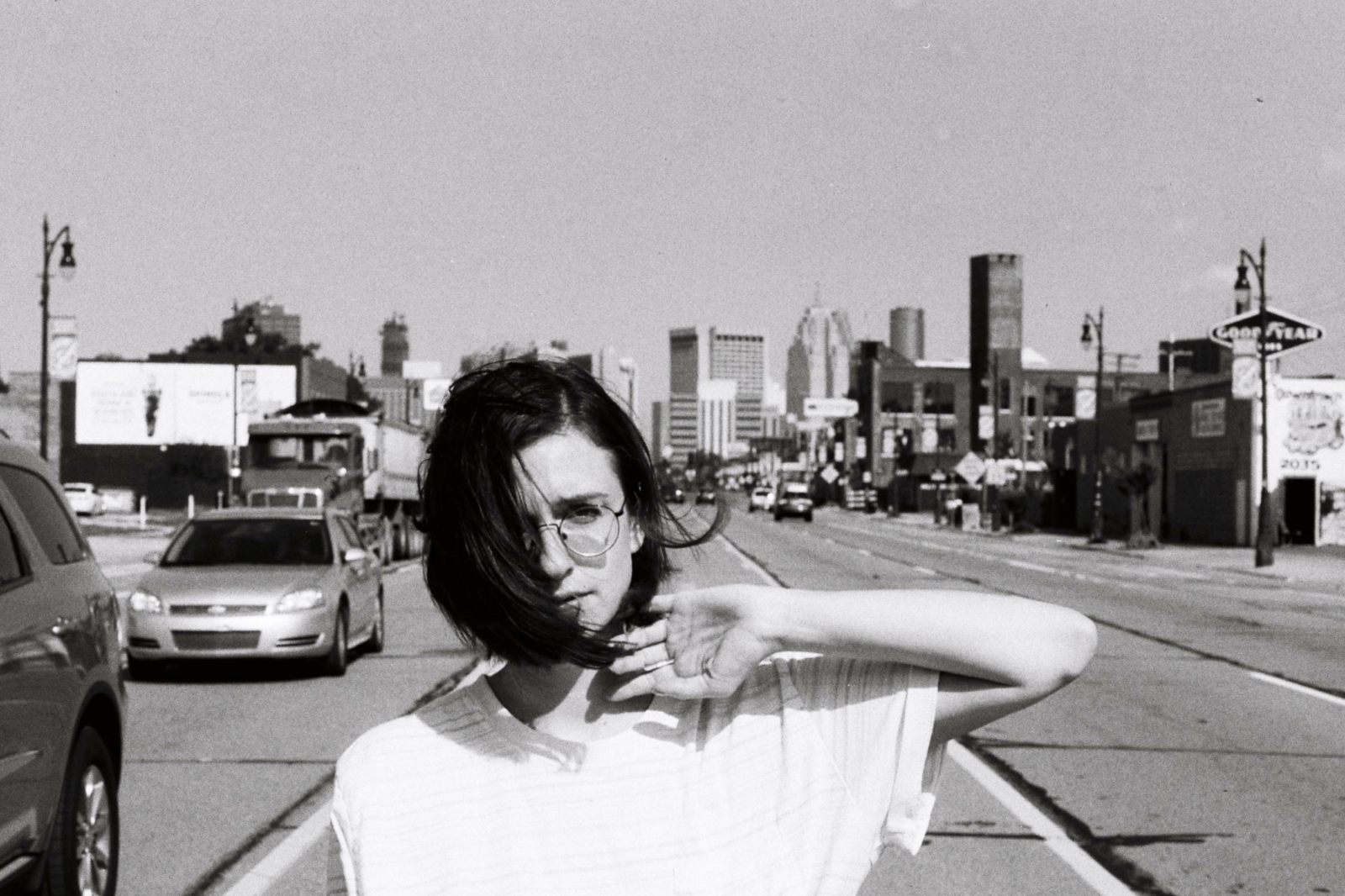 The new record, the singer's first for Saddle Creek, was produced by Car Seat Headrest's Will Toledo.
Detroit's Stef Chura has announced details of her second album
'Midnight' - the singer's first record for new home Saddle Creek - will come out on 7th June, and is being previewed by first single 'Method Man'.
The record, which follows debut album 'Messes', that was reissued via Saddle Creek at the start of last year, was produced by Will Toledo of Car Seat Headrest.
"A long time ago I was pondering the literal words "Method Man" while listening to Wu-Tang," Stef says of the new single.
"There was a person in my life that I had a confusing array of emotions for, sometimes I was in love with him, I admired and looked up to him, I thought of him as superior to me. He was older than me and I was a teenager. At that age I experienced a titanic amount of anxiety that usually expressed itself as silence.
"This song was born out of a total frustration regarding a man who seemed "methodical" to me. He was literate. He waxed poetic. Almost someone…how do I say this…that you wanted to be condescending to you? As long as they were talking to you. He drank a lot of energy drinks and had this overall outlook that no one understood him. That he was in on some kind of cosmic secret that I couldn't get. He smoked so many cigs it stained his fingers yellow."
Listen to 'Method Man' below.
Read our 2018 interview with Stef Chura here.