Listen
The Black Keys return after 5 years with 'Lo/Hi'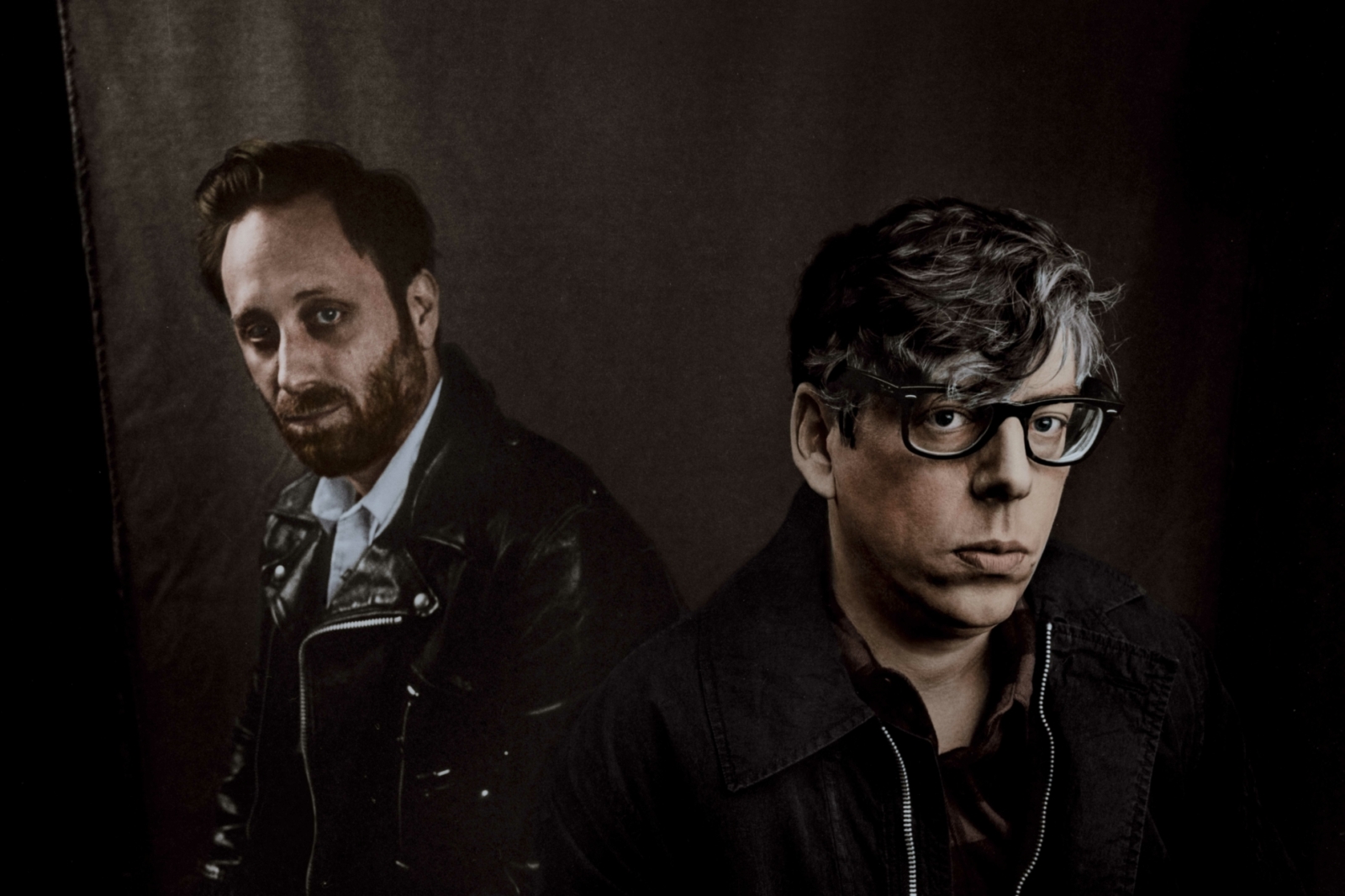 The track is the pair's first single 2014 LP 'Turn Blue'.
After a long (long!) time away, The Black Keys have returned with new music.
Dan Auerbach and Patrick Carney have today shared 'Lo/Hi', their first new music since 2014 LP 'Turn Blue'.
The band haven't been completely quite in their half a decade away - Dan released solo LP 'Waiting On A Song' back in 2017, while Patrick has been, uh, slagging off Josh Homme - but it feels like a most welcome return for the duo.
Read the DIY review of 'Turn Blue' here.
Listen to 'Lo/Hi' below.