Watch
Jimi Somewhere shares 'I Shot My Dog' from forthcoming EP 'Ponyboy'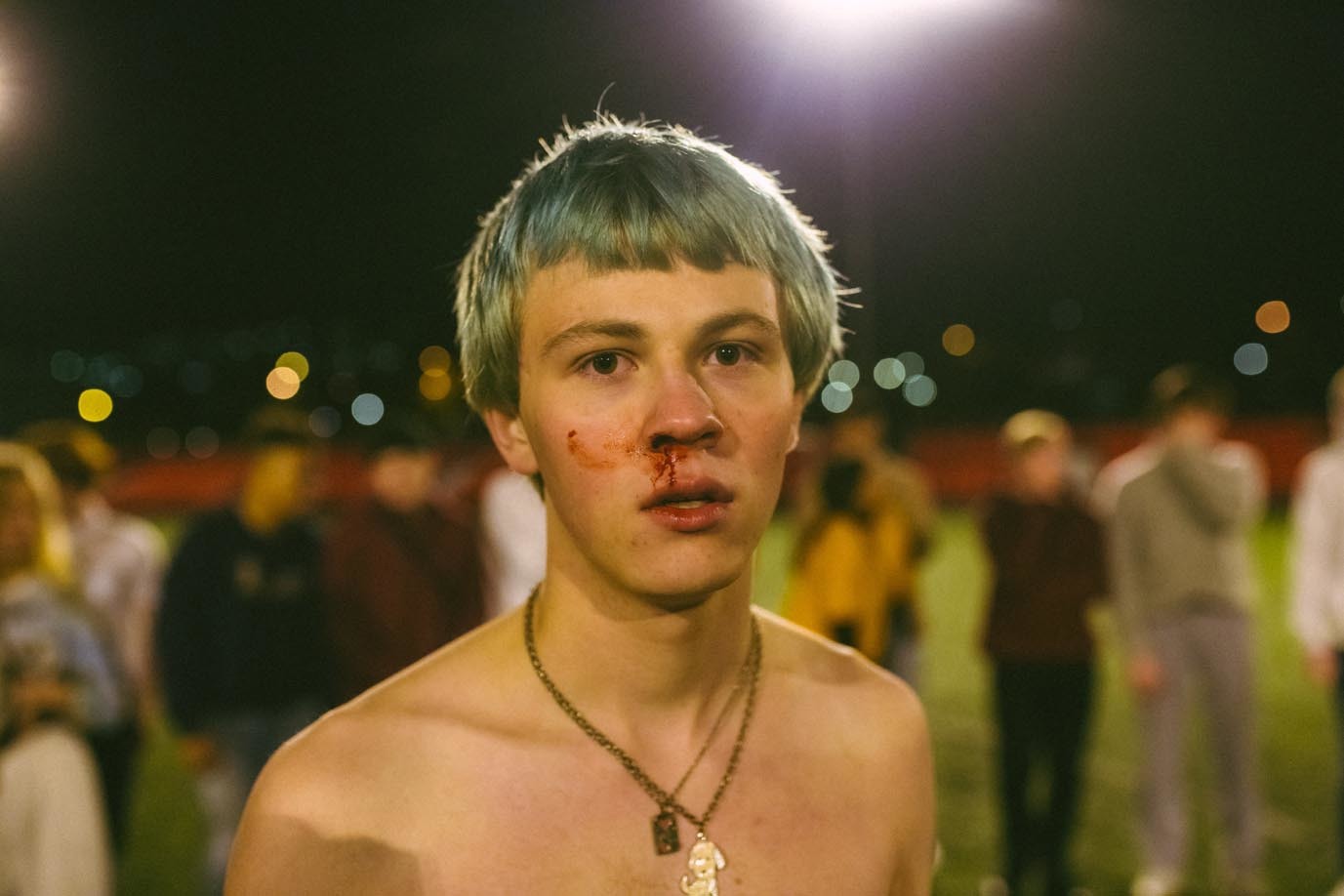 He's also aired a video for both the new track, and 'First Place', unveiled last month.
Jimi Somewhere has shared a second track from forthcoming EP 'Ponyboy'.
'I Shot My Dog' is, the Norwegian newcomer explains, "a song about growing up and all the pain that comes with it; losing your childhood dog, moving out, heartbreak, and losing touch with best friends. It's stuff we all go through, but that doesn't make it any easier. The song is produced by, and features vocals, from my best friend and producer Milo Orchis."
He's also unveiled a video for both the new song, and 'First Place' which he shared back last month.

"For the video," he adds, "I really wanted to create something that matched the energy of the song and felt like a movie. my friend Martin Kopperud and I came up with this whole concept of fighting, then wrote and directed this together."
Watch the video below.
More like this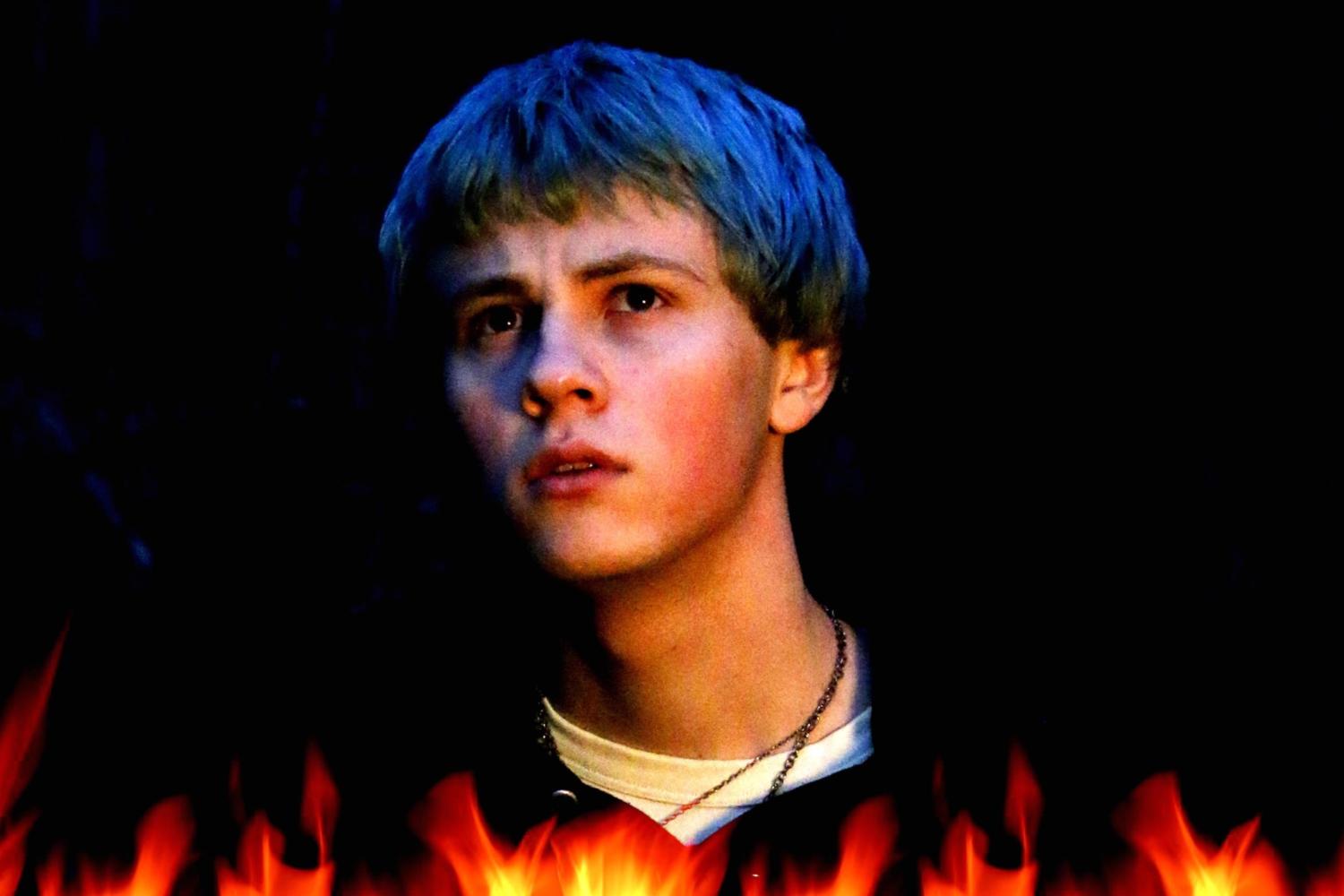 We meet the Norwegian artist whose debut EP 'Ponyboy' is a glistening hit of teen nostalgia.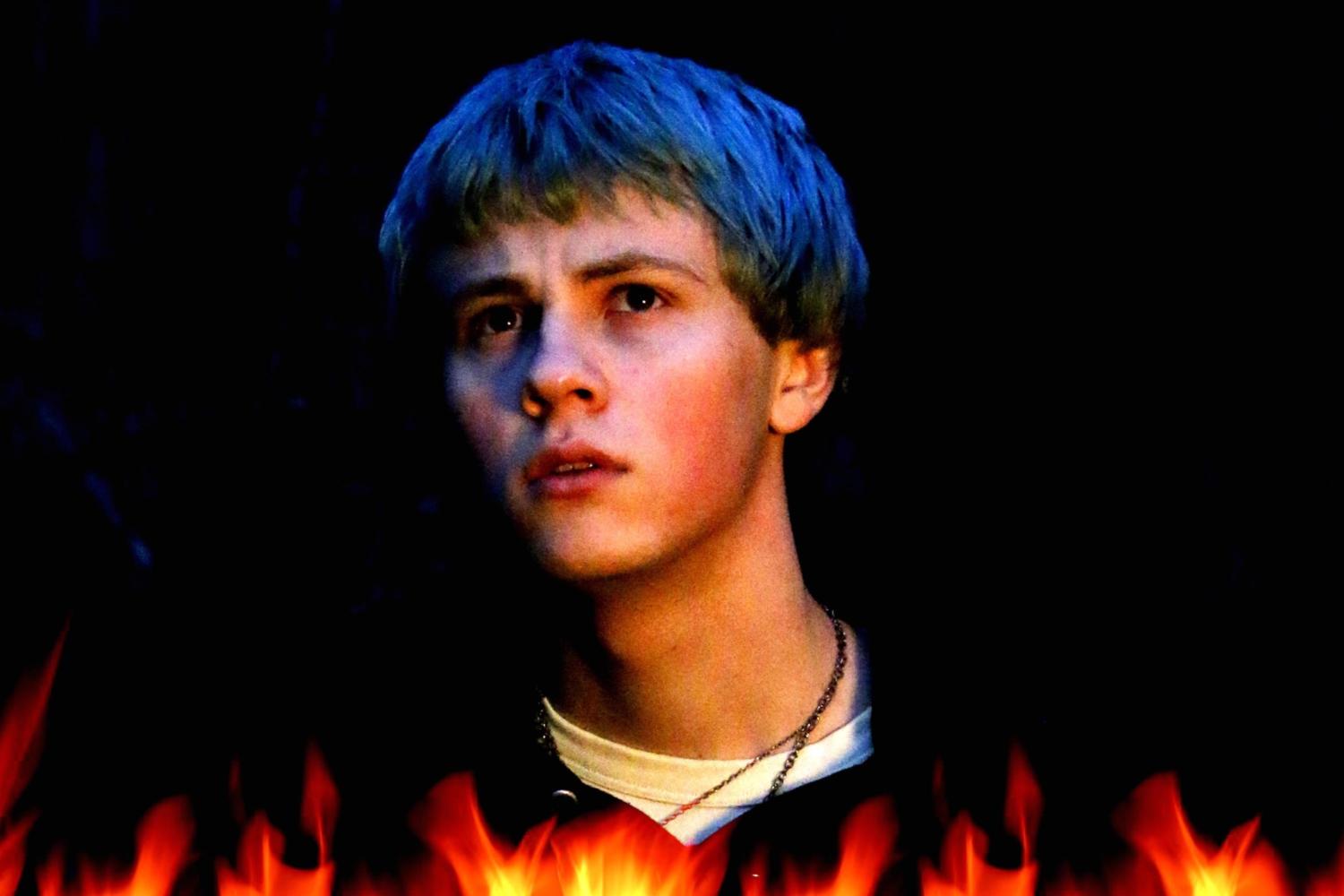 His 'Ponyboy' EP is released today.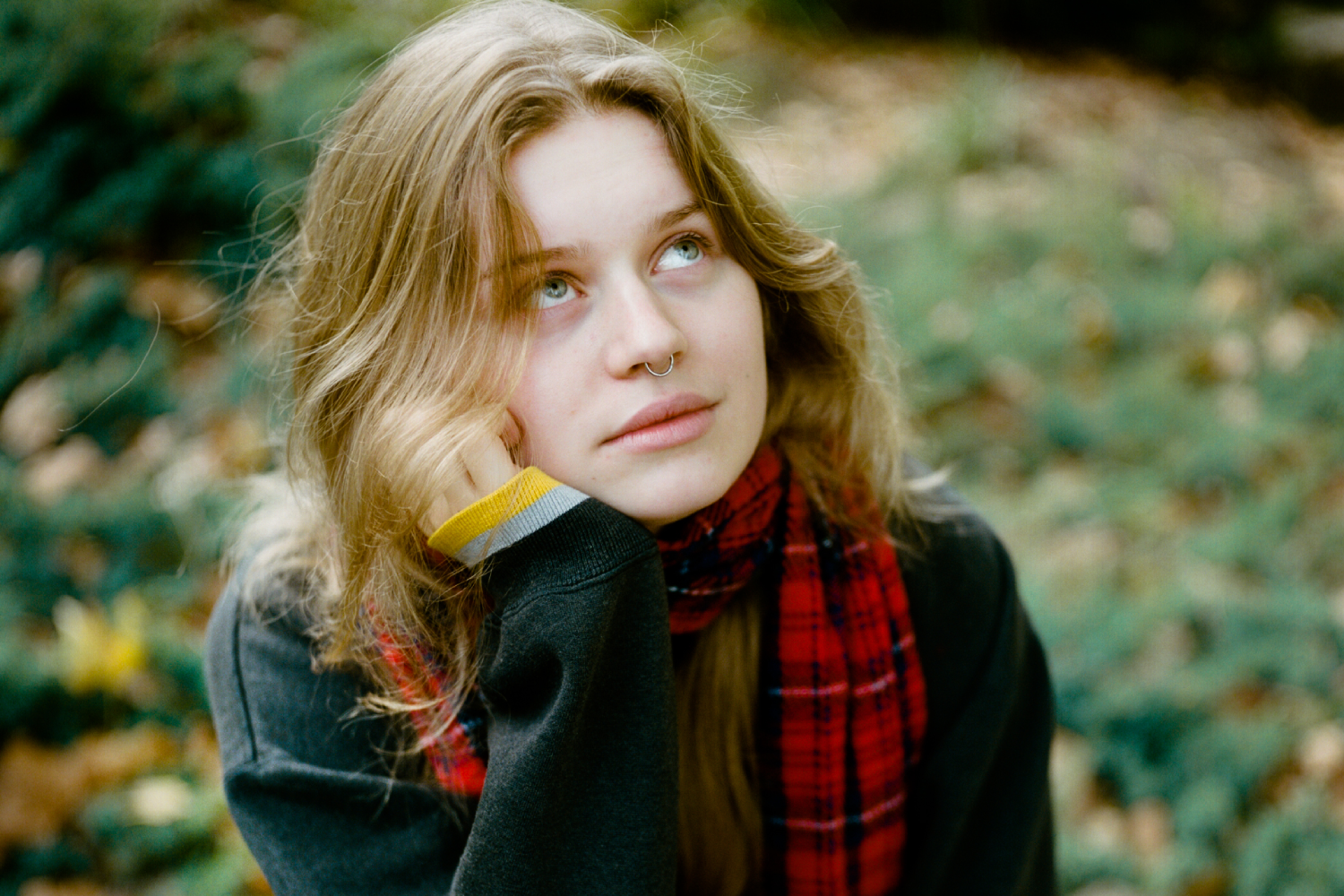 Our monthly guide of the buzziest new acts around.