Listen
Shura returns with new single 'BKLYNLDN', announces two live shows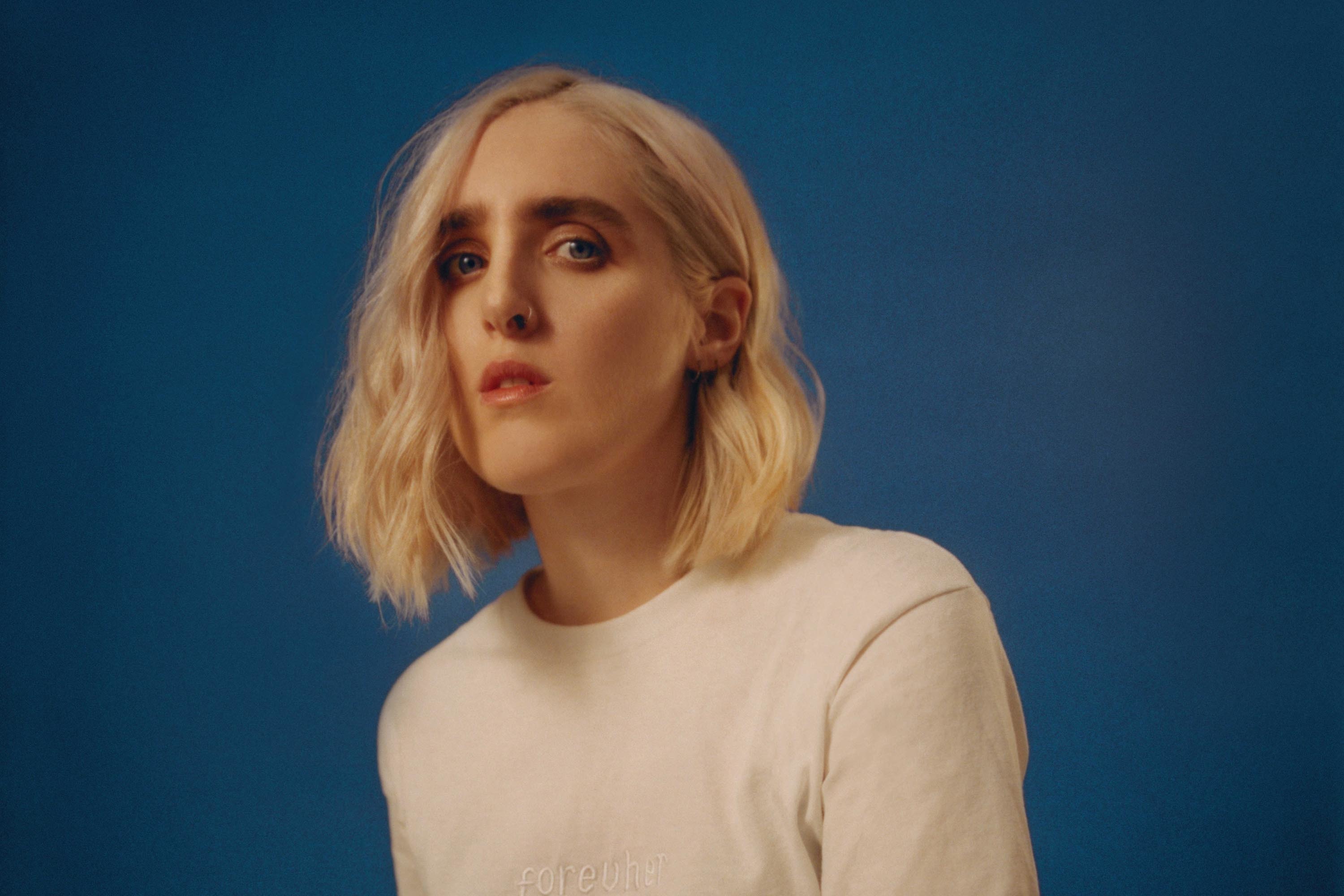 She'll be appearing in, ahem, Brooklyn and London later this year.
Almost three years on since the release of her debut, Shura has returned with new track 'BKLYNLDN'.
The singer, who's been working on the follow-up to her 2016 full-length 'Nothing's Real', has now given us a first glimpse of her progress. The track is out now through her new label home, Secretly Canadian.
Speaking of the track, Shura has said: "With 'BKLYNLDN' I wanted to explore having both a sonic & lyrical evolution. It's about desire - playing with the idea of it being all consuming and at times overwhelming. It starts with the immediacy of physical desire - 'this isn't love' and yet as the song unfolds that sentiment begins to unravel; I am clearly in love and instead of my girlfriend coming to London, I end up moving Brooklyn. I wanted to capture that reversal and for me that section feels like my summer, skipping through Brooklyn, holding hands with my girlfriend and singing out loud without caring about how stupid you look."
She's also confirmed plans for two live shows, set to take place later this year. In keeping with the title of her new release, she's scheduled an appearance in both Brooklyn and London - tickets for her Roundhouse show go on sale on Thursday 14th March.
OCTOBER
23 Music Hall of Williamsburg, Brooklyn, NY

NOVEMBER
14 Roundhouse, London, UK
Listen to 'BKLYNLDN' below.