Watch
These New Puritans share video for 'Where The Trees Are On Fire'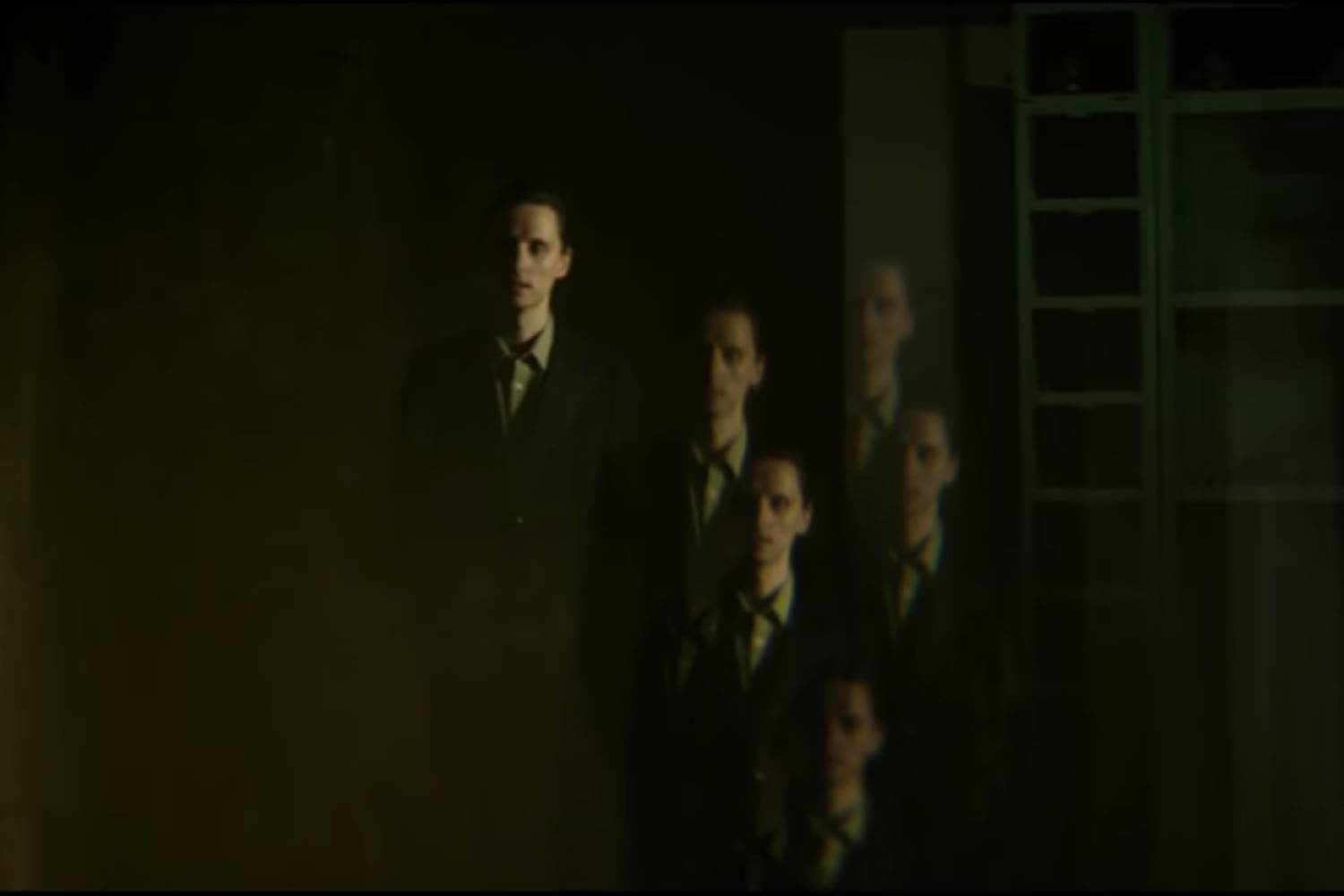 New album 'Inside The Rose' is out next week.
These New Puritans have shared a video for new album track 'Where The Trees Are On Fire'.
The song is taken from the band's upcoming new album 'Inside The Rose', which is set for release next Friday 22nd March.
According to the band's Jack Barnett, the melody and lyrics came to him in a dream. He explained via a statement: "Clichéd as it may seem, that's how it came to me. I went through a period of dreaming loads of music. Most of it was crap – bad '80s synth pop or pub rock – but this was the best of them. Because I dreamt most of the lyrics, I don't know exactly what it's about, but I think it's got something to do with the extremes of life, whether that's oblivion or ecstasy."
They've previously shared album tracks 'Anti-Gravity', 'Into The Fire' and title-track 'Inside The Rose'.

Watch the video for 'Where The Trees Are On Fire'.

Get your copy of the latest issue