Listen
Collard returns with 'Ground Control' ft. Kojey Radical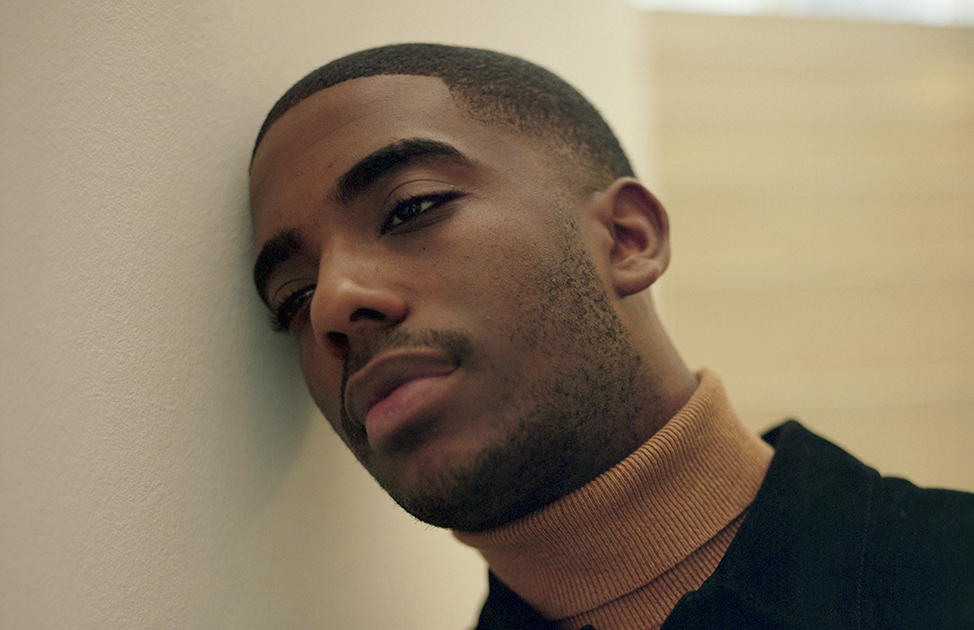 It's the second track shared from his forthcoming debut album.
Collard has followed February's 'Warrior Cry' with a second track from his forthcoming full-length album.
'Ground Control', which features rapper and artist Kojey Radical, is "a confessional, centred around a dangerous time in my life where consequences and valuing my own safety were scarily low on my priority list. The writing is based around one particular night where all boundaries were rid of and all lines were crossed. it's a dive into my own past and a birdseye view of myself at my most reckless" as Collard explains.
His debut album is set to follow next month via Lost Ones / Virgin EMI.
Listen to 'Ground Control' below.
More like this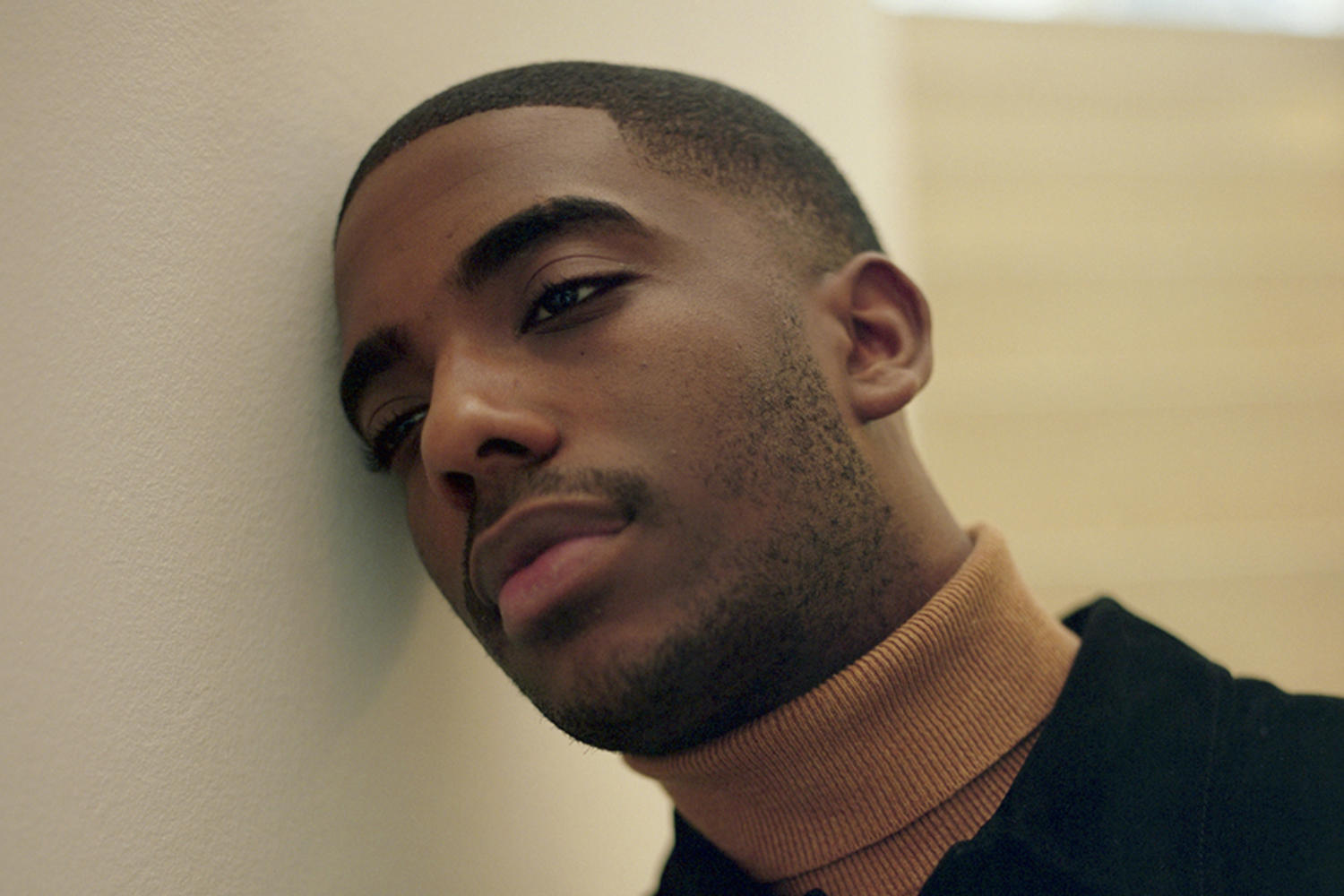 It's taken from album 'Unholy', released later this month.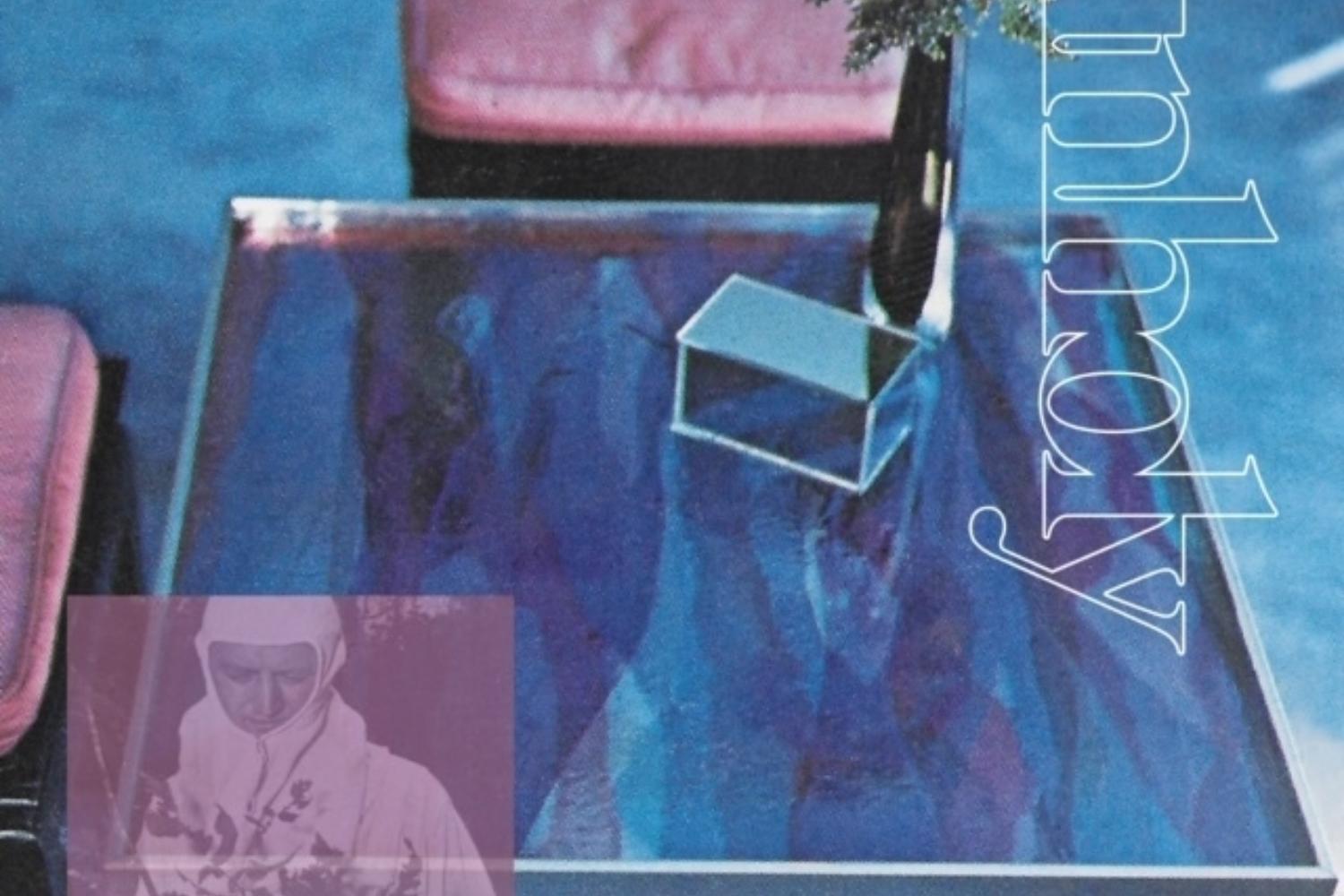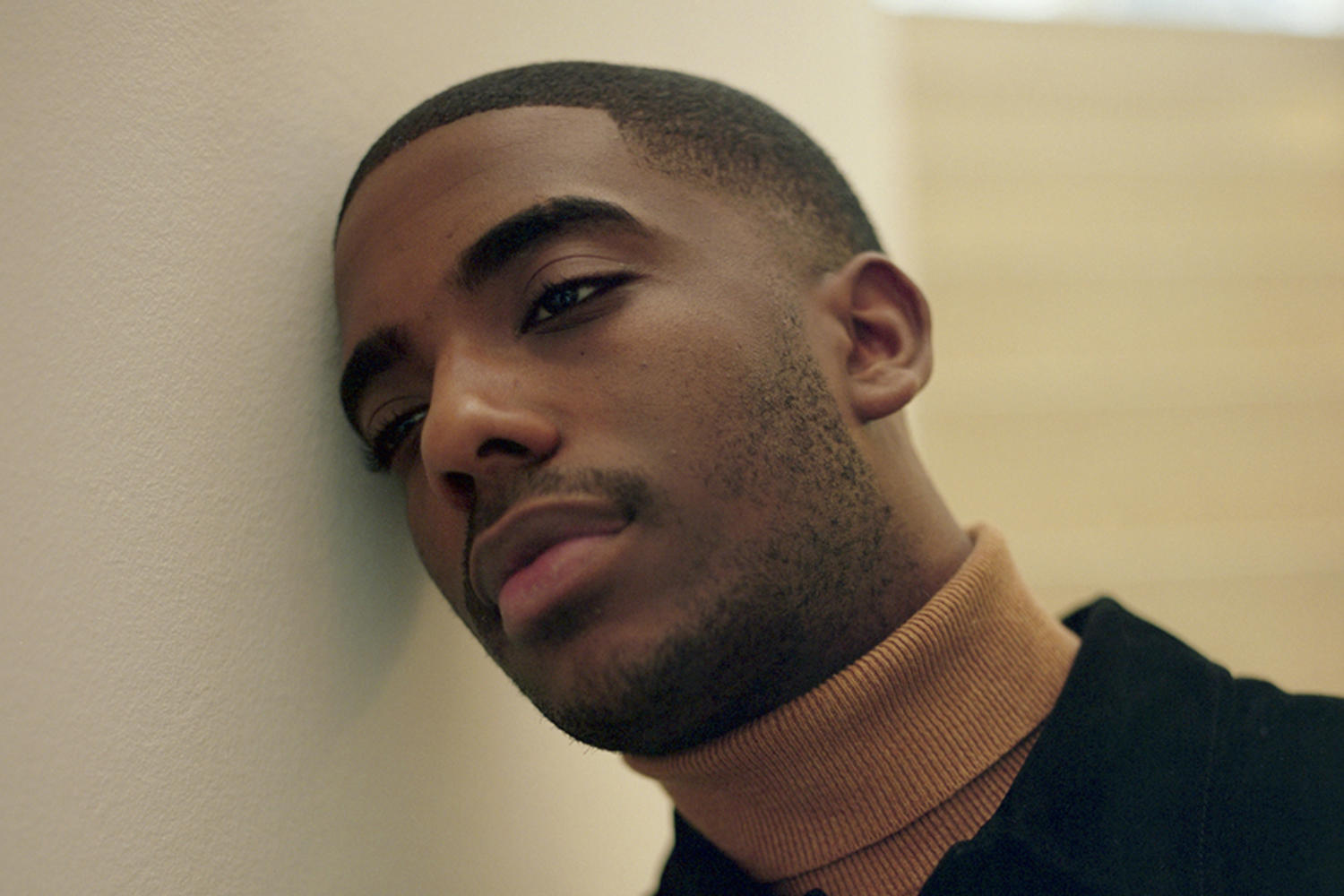 The video for new single 'Warrior Cry' is today's Neu Pick.