News
The Ninth Wave announce debut album 'Infancy'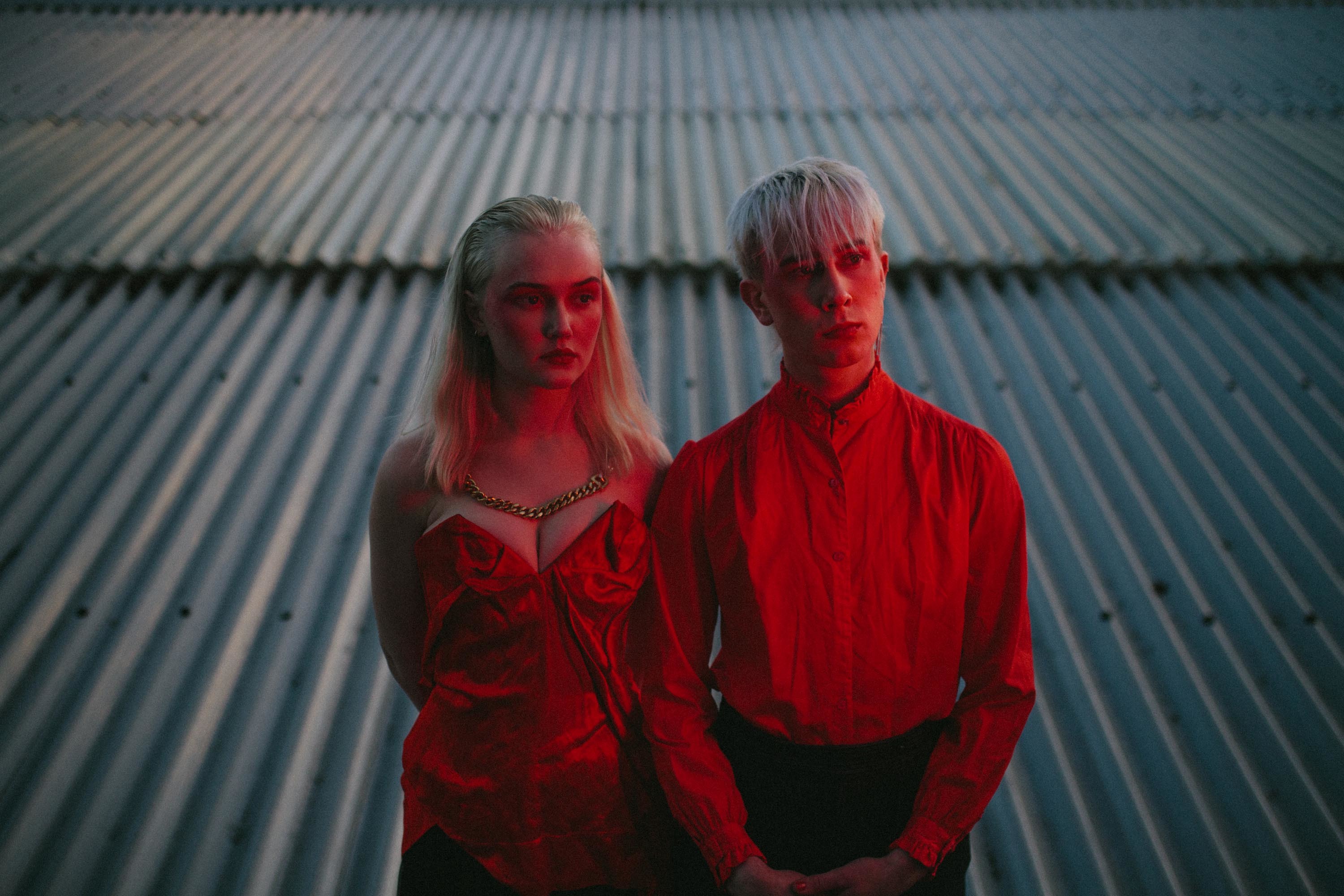 It's released in two parts.
Glasgow-based newcomers The Ninth Wave have announced details of their debut album.
Coming in two parts - one on 26th April and the other 15th November - 'Infancy' comes with new track 'Used To Be Yours' also shared today, and features recent songs 'Half Pure' and 'Sometimes The Silence Is Sweeter'.
The track listing is:
Part I - April 26
1. This Broken Design
2. Used To Be Yours
3. Half Pure
4. All The Things We Do
5. A Wave Goodbye To The People Who Said I'd Win
6. First Encounters

Part II - November 15
1. Human Behaviour
2. Imitation
3. Sometimes The Silence Is Sweeter
4. Everything That You Have Left
5. Unspoken
6. Flower Into Wounds
'Used To Be Yours' is " is set in the No Man's Land that you find yourself in after a relationship ends," says the band's Millie Kidd. "Where you still feel like you have some sort of possession over each other. It reflects upon the inability to find comfort in one's own company."
Listen below.
The Ninth Wave play The Great Escape (9th - 11th May) where DIY is an official media partner. Tickets are on sale now. Visit diymag.com/presents for more information.