Listen
Listen to Mitski cover Bleachers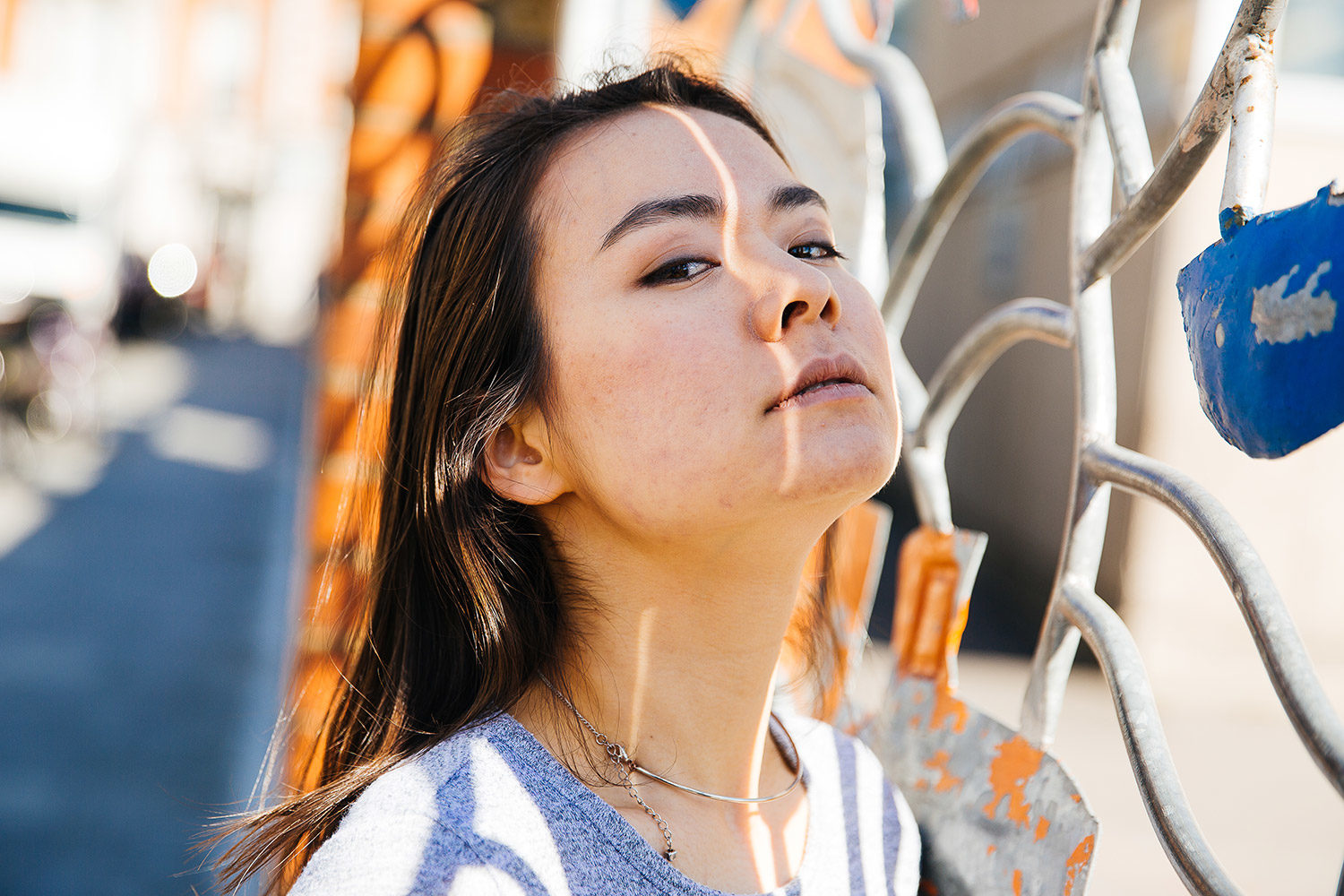 The version of 'Let's Get Married' is lifted from a new covers LP of Jack Antonoff's 'Gone Now' LP.
This year, Jack Antonoff is set to release 'Terrible Thrills Vol. 3', a covers LP featuring versions of tracks from his 2017 LP 'Gone Now' as Bleachers.
The record is set to feature versions of 'Gone Now' tracks from Julien Baker, MUNA and more, and though it's officially only set to be released on vinyl, a recording has now come to the surface of Mitski covering 'Let's Get Married'.
"the vinyl will never be repressed but feel free to share the music online," Jack wrote in a tweet. "i love these recordings and want them to be passed around."

The Mitski 7" features the cover and a new Bleachers track called 'Mickey Mantle Comes Alive'. "mitski's version of let's get married is how it sounded when i first wrote it. drums and big production came later," Jack continued.
Jack has recently been teasing new Bleachers music, with the follow-up to 'Gone Now' not looking too far away.
Listen to (and download) the version of 'Let's Get Married' here.

Get your copy of the latest issue