News
Frank Iero and the Future Violents announce new album, 'Barriers'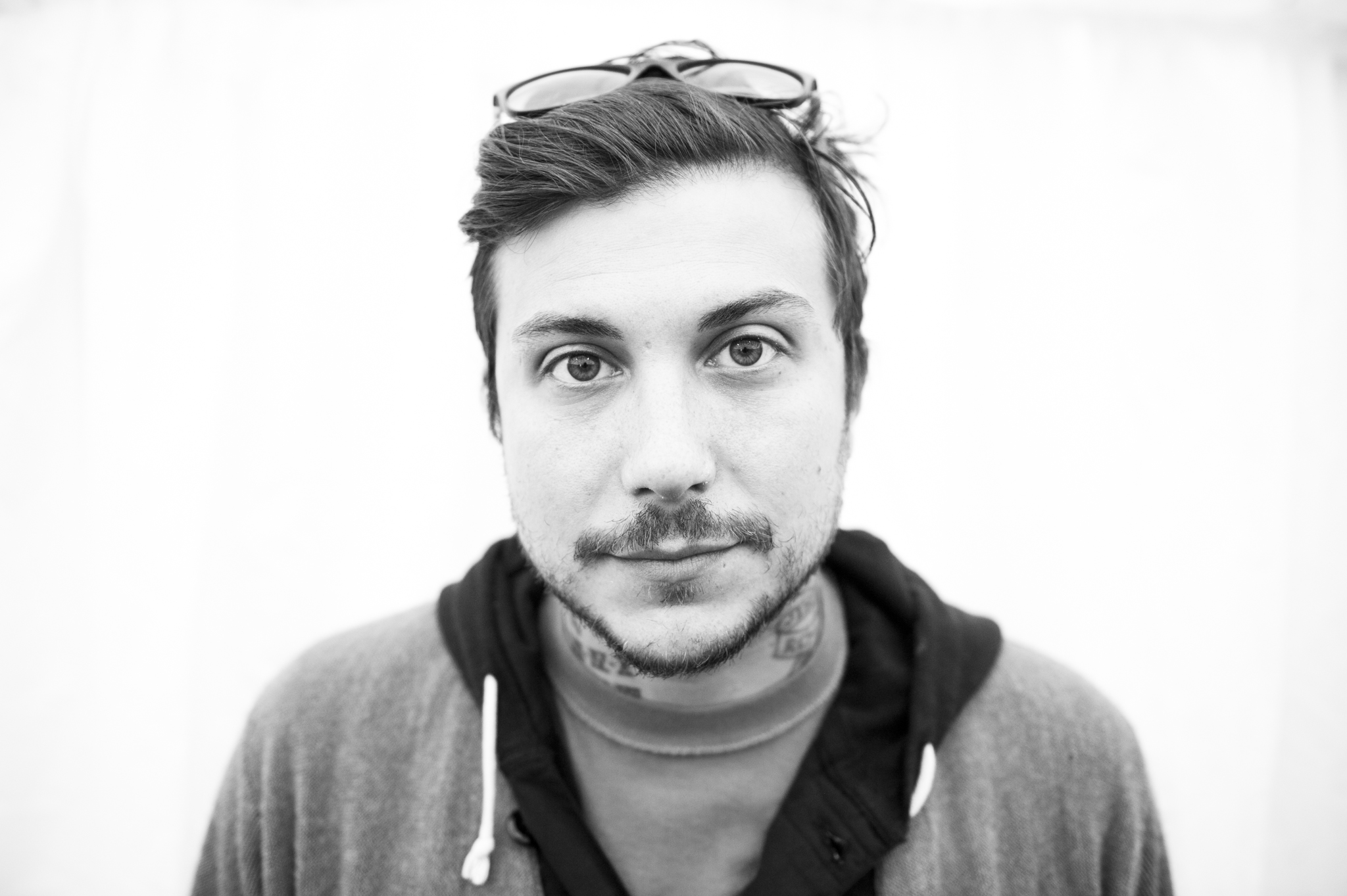 Frank Iero - and new band The Future Violents - will release a new album this May.
'Barriers', the former My Chemical Romance guitarist's third solo full-length, will be released on 31st May.
"This is who I am. I create in order to survive," he says of the record. "And every chance I get I'm going to evolve and change," he says. "The ambition is to be for these songs to be perceived without any kind of past notion of what the project is supposed to sound like, to break down any and all boundaries and barriers that we've set up or that other people have set up for us. We really did go in and create something brand new for ourselves and that's been such a challenge and fun undertaking."

'Young and Doomed', the first song from the record will be aired tomorrow night (20th March) on Annie Mac's BBC Radio 1 show.
The album was recorded and mixed by Steve Albini in his Electrical Audio studio in Chicago.