Album Review
Ex Hex - It's Real
4 Stars
Every bit as essential as last time out.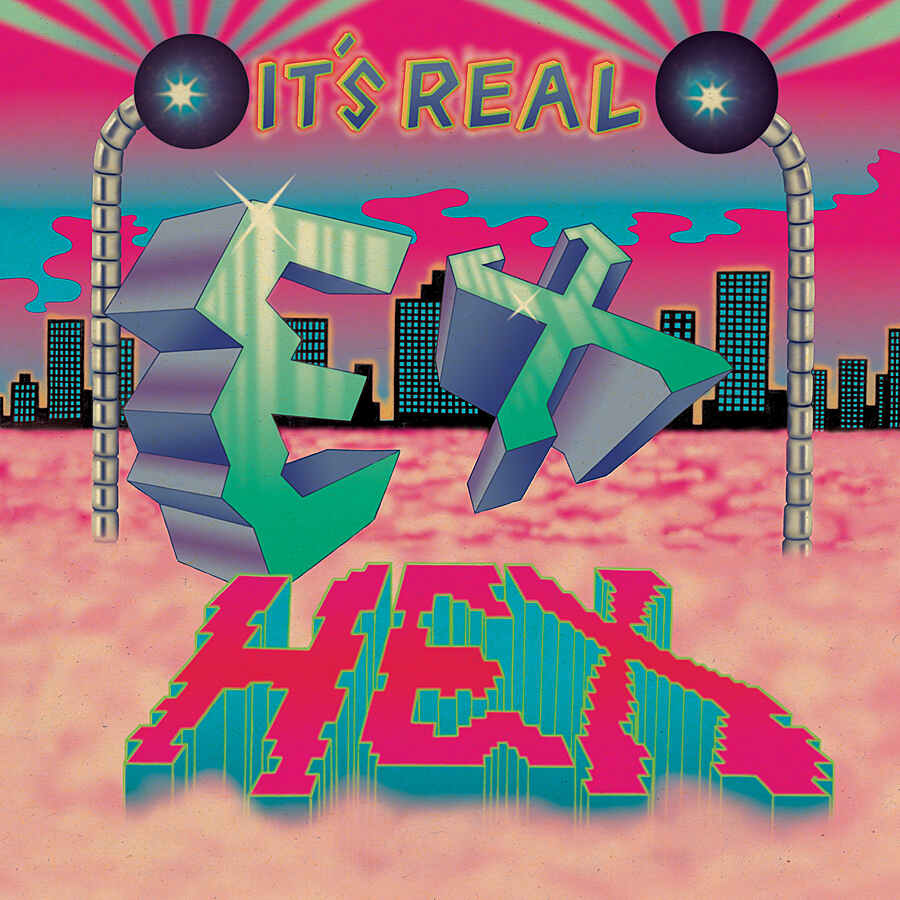 With the first Ex Hex record, it felt as if Mary Timony was finally beginning to receive her dues. Already a cult favourite as frontwoman of Helium and through her solo output, she'd never quite won the critical acclaim to go along with the plaudits that her devoted fanbase offered up; when she joined supergroup Wild Flag in 2010, meanwhile, her vital contributions to their sole, self-titled LP - one of the highlights of 2011 - were overshadowed by the fact that the band also constituted a two-thirds reunion of Sleater-Kinney.

'Rips', though, changed all that, lavished with praise for its no-nonsense, maddeningly catchy power pop, laced with the kind of freewheeling guitar solos that served as stirring testament to the entirely valid claim that she could stake to being one of the most underrated players of her generation. It's taken nearly five years for the three-piece, fleshed out by Betsy Harris on bass and Laura Harris on drums, to return with 'It's Real', and it's easy to forget that because Ex Hex's tracks tear along at such scintillating pace, that the actual devision of them can be a painstaking process.

Scratch beneath the surface of 'It's Real' and you get that impression, that making guitar music this boisterous and this exhilarating is actually a bit of an exact science. This seems especially true now that experimentation has entered the mix - see the Blondie-esque new wave lament 'No Reflection', or the spaced-out 'Another Dimension'. Like 'Rips', though, 'It's Real' is at its best when the trio let loose and steam ahead with out-and-out rock and roll; the breathless 'Cosmic Cave' and assured strut of 'Good Times' suggest that catching Ex Hex on the road this year will be every bit as essential as last time out.
More like this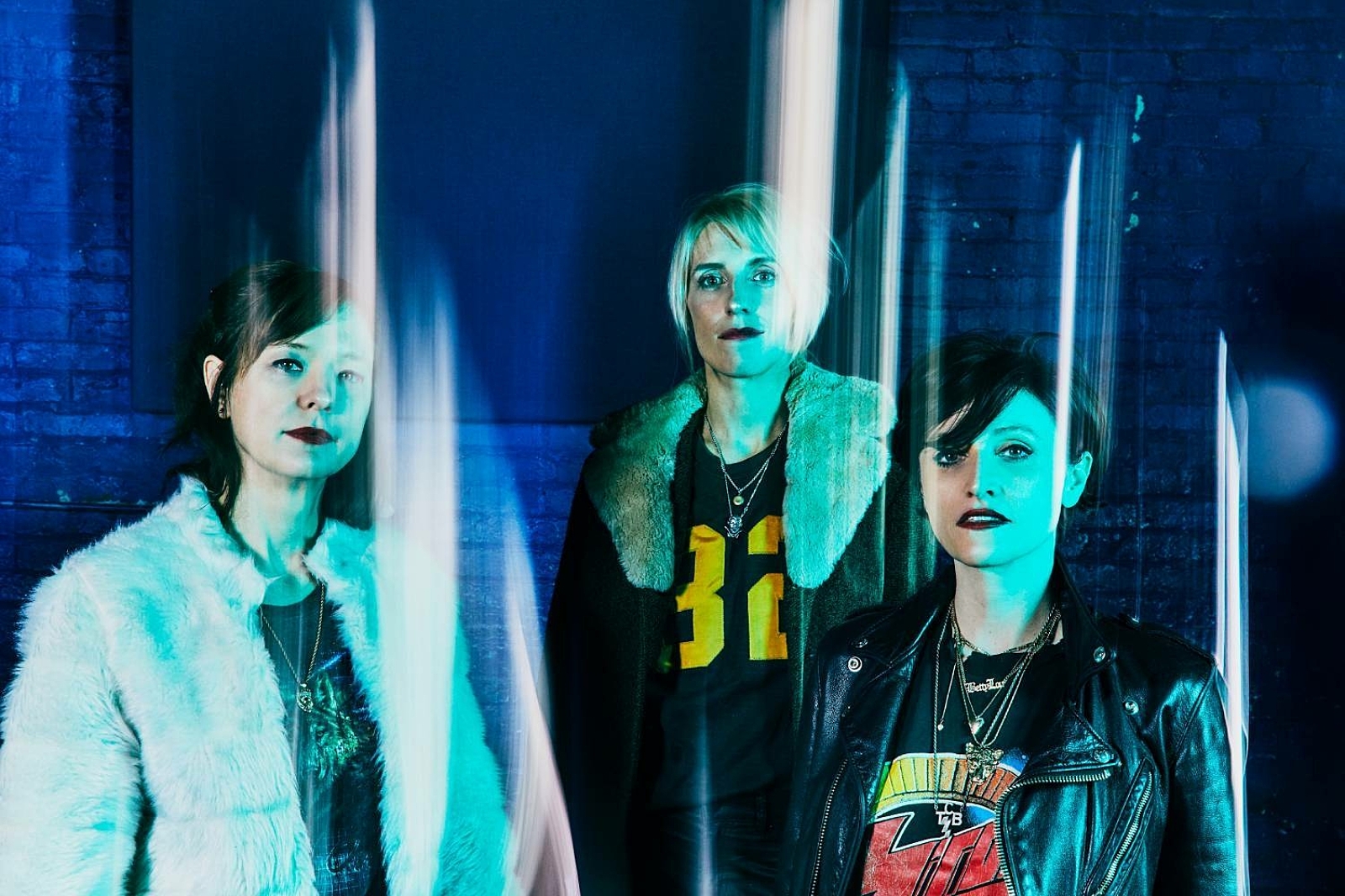 Returning with a second slab of fuzzy riffage, the Washington power trio are keeping it classic and adding a little… Def Leppard to the mix?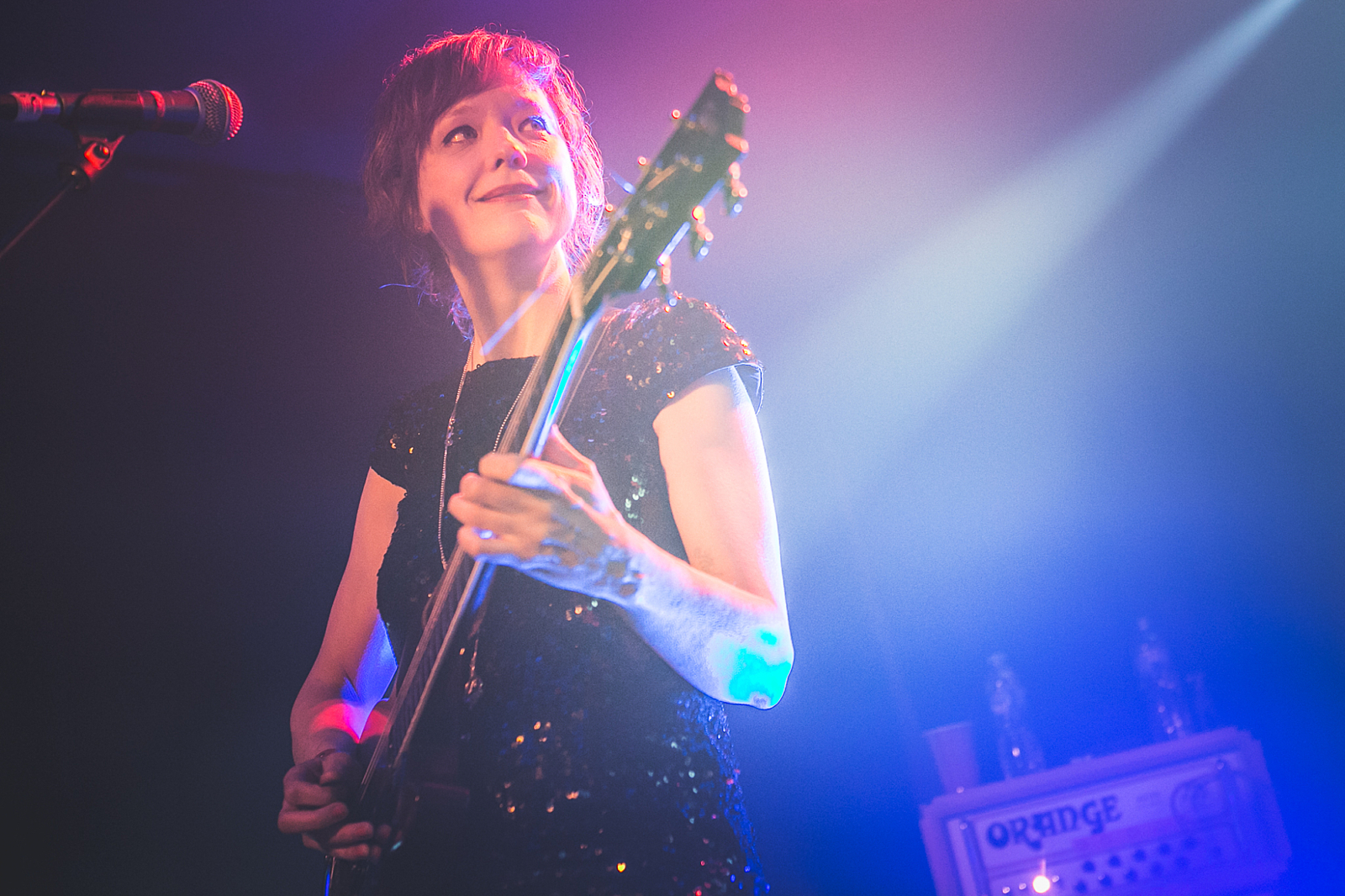 Punchy power-pop, made ludicrously, infectiously good fun.