Live Review
George Ezra, The O2, London
19th March 2019
20,000 people are invited into his living room for a glorious, restorative evening of comfort.
As Oasis' karaoke staple 'Don't Look Back In Anger' fades out and an alarm clock emblazoned on the big screens at London's O2 Arena ticks over to 07:00, the voice of Greg James rings out over the Greenwich enormo-dome. "It's a beautiful day," the host of BBC Radio 1's breakfast show announces, "and what a beautiful day needs is the music of a beautiful man". George Ezra then proceeds to come bounding on stage, arms outstretched, and launch his way into 'Don't Matter Now'.
Across the past year, the singer has gone from superstar-in-waiting to the biggest act of 2018, with second album 'Staying At Tamara's' barely out of the top 10 since its release twelve months back. Just a month ago, he was standing on the same stage accepting the award for Best British Male at the BRITs. It's been a journey that's taken him through a formative show at Brixton Academy and a larger and even more indicative one at Wembley Arena to here, two sold out nights at one of the biggest indoor venues in the country.
Ever since the early days, cracking wise on social media while sitting just to the left of your bread-and-butter Radio 2 singer-songwriters, the potential for George to go stratospherically big has always been there, and even though he now firmly sits in the realm of being a household name, these quirks that set him aside still exist. From poking fun at the audience and encouraging sympathy when retelling an old story about the origin of #1 single 'Paradise' to pressing play on a rickety old record which then plays a recording of him singing an old soul song, it's far from a straight-down-the-line pop-rock show. Team these eccentricities with the unifying, glorious power of uber-smash 'Shotgun', and you've got a guy who's perfectly, wonderfully at home on the biggest stages of all. Truly, it looks like nothing can stop him now.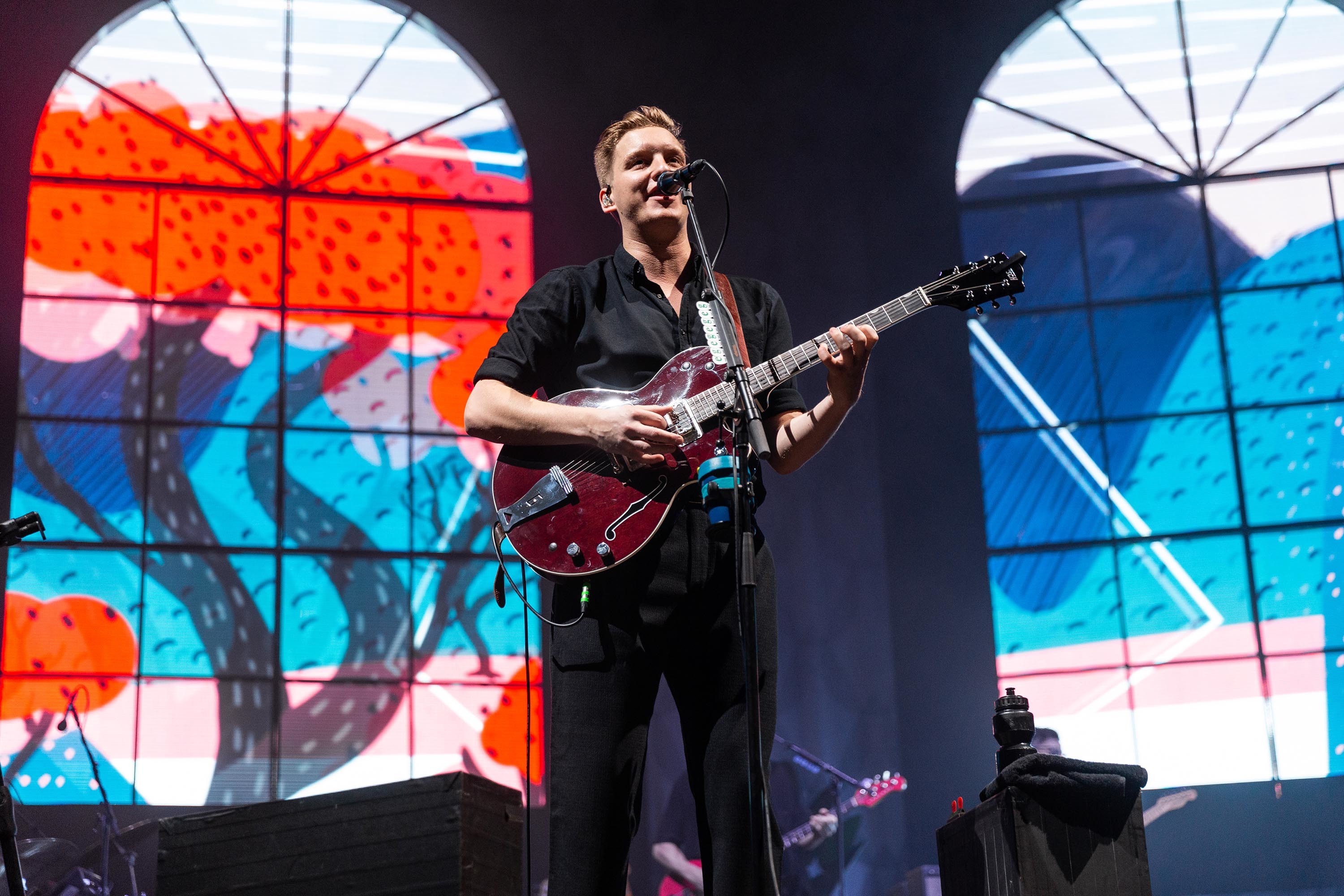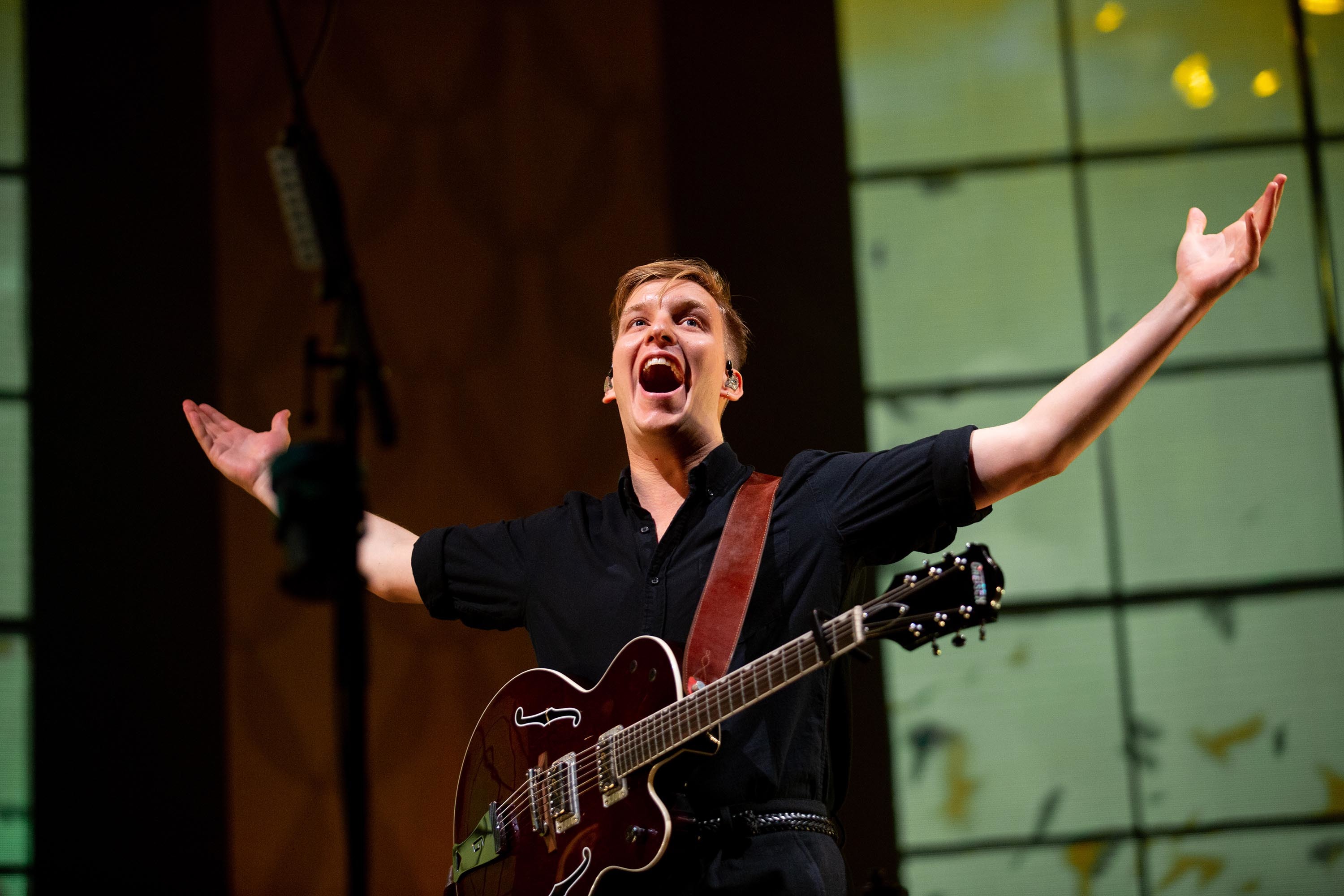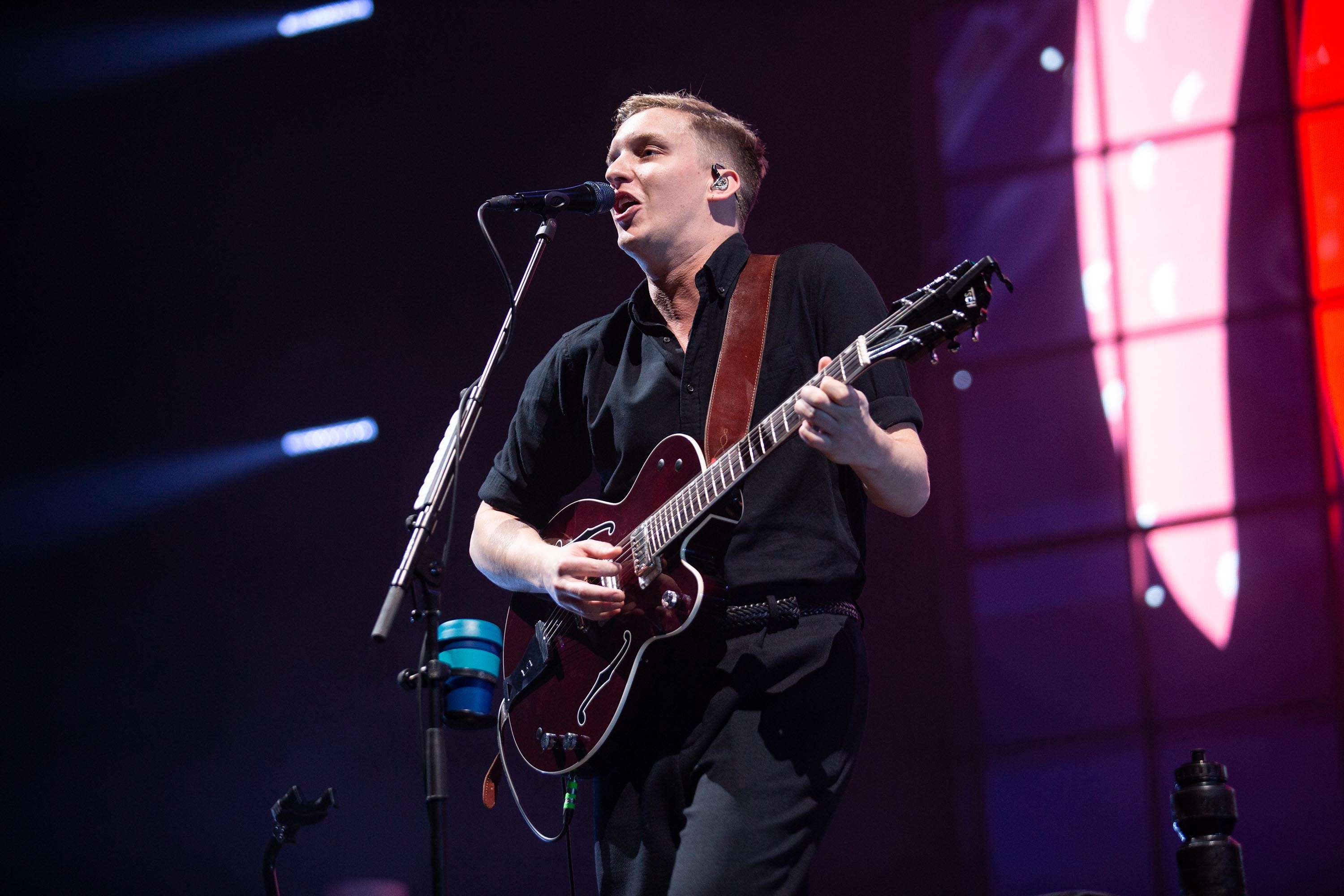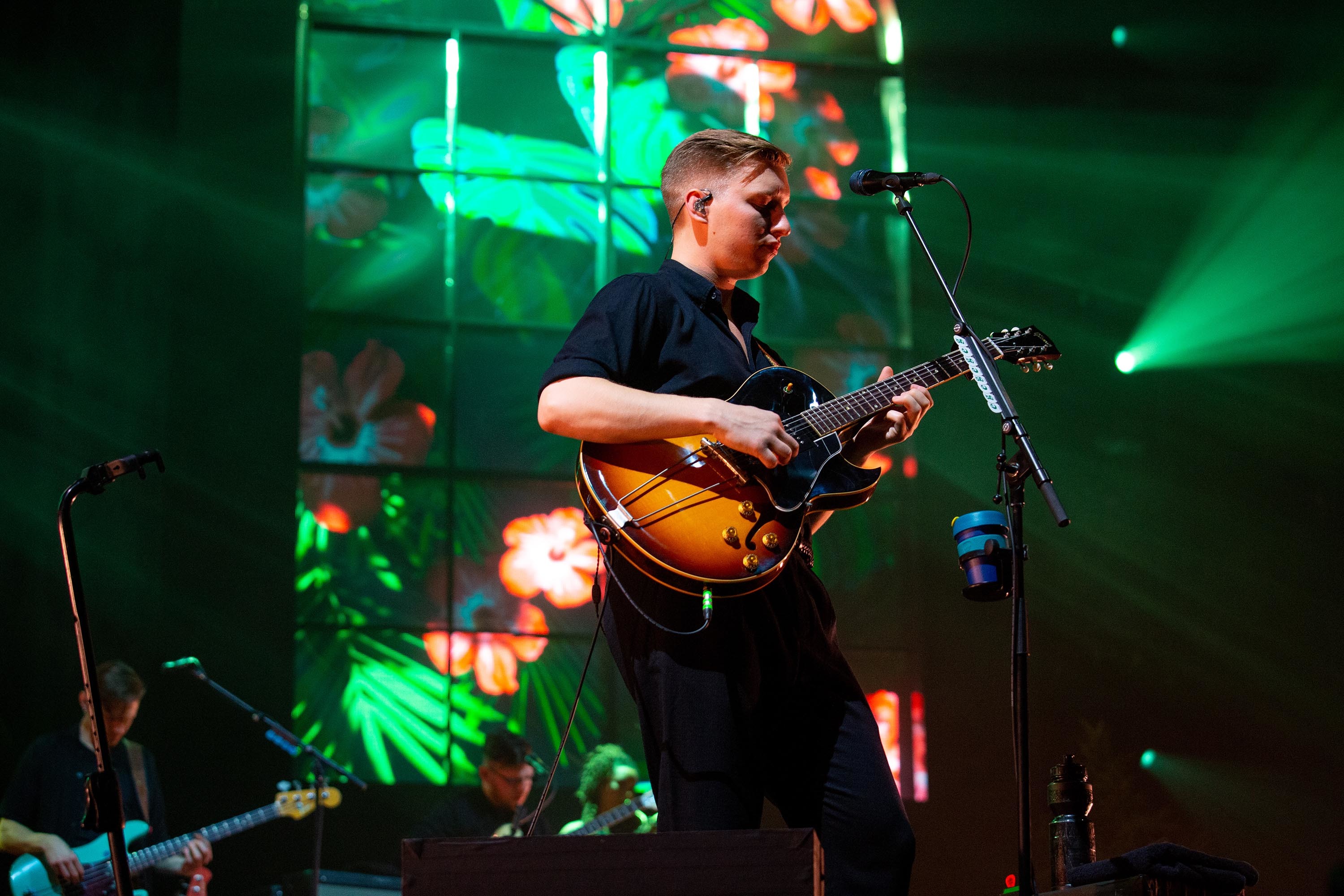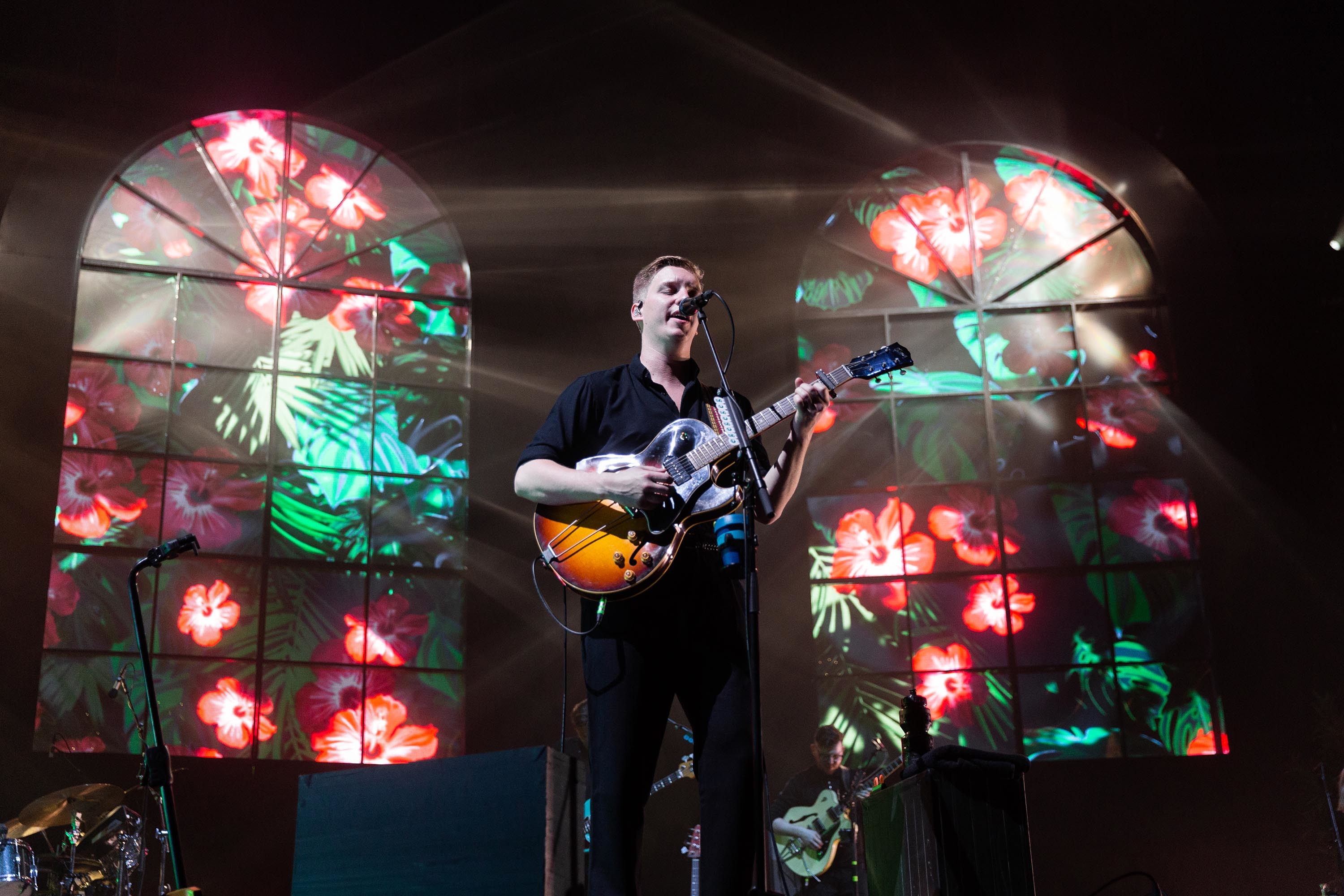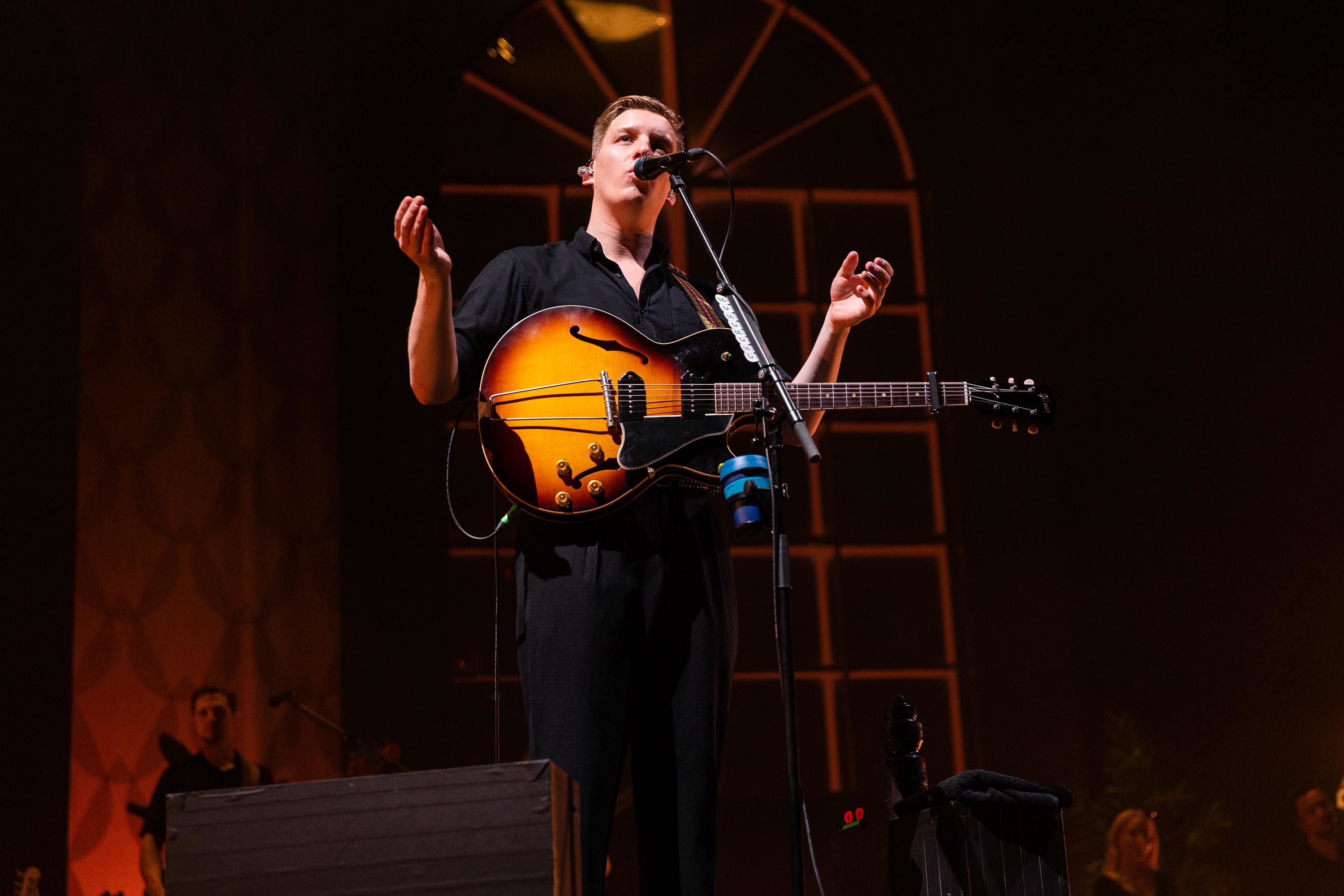 Get your copy of the latest issue