Interview
Get to know… UGLY
These Cambridge lads make jangly, good-time guitar music.
Hello and welcome to DIY's introducing feature, Get To Know… With two new acts a week, the feature pretty much does what it says on the tin: getting you a little bit closer to the buzziest new acts that have been catching our eye as of late, and working out what makes them tick.
We've recently introduced you to Coventry newcomers FEET, bilingual synth-popper MUNYA, shimmering folk singer Elena Setién, Brighton's DITZ and New York's Gus Dapperton, Spanish/London duo Family Time and NYC's Public Practice. Next up, it's UGLY!
Playing shows with Sports Team and more, and impressing at our Hello 2019 showcase this January, where we said they had "a knack for careering, jangling melodies that feel on the edge of running away, while singer Samuel Goater's throaty croon has clearly taken a leaf out of Archy Marshall's book."
Making raucous, jangly melodies perfect for a basement bar moshpit, we get to know the band a little better in our new Q&A, which you can read below.
Listen to their 'Sunday School' AA-side and read the chat below.
Describe your music to us in the form of a Tinder bio.
young teens from cambridge, just looking for a good time! xoxo
What's your earliest musical memory?
for me (sam) it was probably the christian rock songs at church and at home when i was a kid. I was pretty much surrounded by them and most of the lyrics are permanently situated in my noggin which is fun.
Who were some artists that inspired you when you were just starting out (and why)?
when we were first starting out we were 16 so it was a real mish mash of all the obvious indie whatnots like the smiths and stone roses just because thats what we considered to be the best music. i think our tastes and inspirations have changed a lot since then, some of the heavier music i was into as a kid like deftones has started to seep through much more, it seems we've been aged by life's woes and the emo phase is back in full swing. also more recent bands like protomartyr and king rule play a big role big fan of especially the baritone vocals which I'm sure is quite obvious.
You're based in Cambridge - what's the music scene like there at the moment?
Unfortunately pretty unsupportive and unexciting, there are some really great artists coming out of there though like Kill Liz, Culture CT, Cavetown, and Lemondaze. Although you don't get the same support and opportunities as you might elsewhere, there are some amazing DIY venues like the NCI Working Men's Club popping up. People like Maxwell Tait and Dan Carney putting on amazing shows for local artists and bands from all over the world - those guys are the true heroes of the scene.
Are there other artists breaking through at the same time that you take inspiration from?
it does tend to be that we look back for inspiration, nonetheless BIG fans of bands like goat girl, haze, lice. Bands with a bit of a country twang are my thang.
Who would be your dream collaborator?
definitely cardi b…or limp bizkit
Musically or otherwise, what are you most looking forward to in 2019?
the prospect of recording and releasing new music is always pretty exciting. bigger and better gigs is a plus too. we don't really know whats coming in 2019 so thats pretty exciting in itself.
If people could take away one thing from your music, what would it be?
I guess a feeling of sincerity is key but preferably not to be taken too seriously as well. preferably not agony, thats the main thing. :)

Get your copy of the latest issue
More like this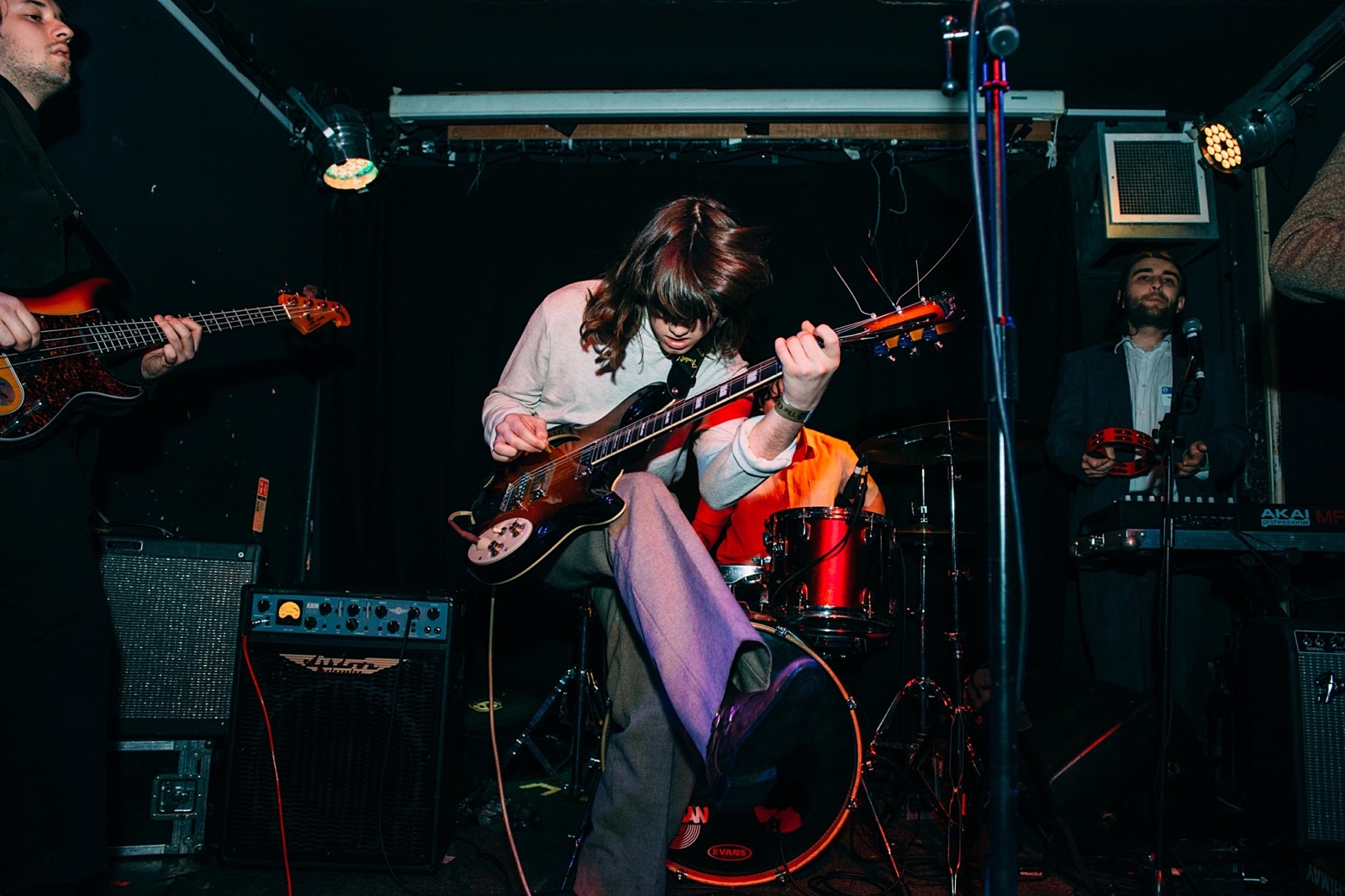 Four "indie" bands; four very different offerings.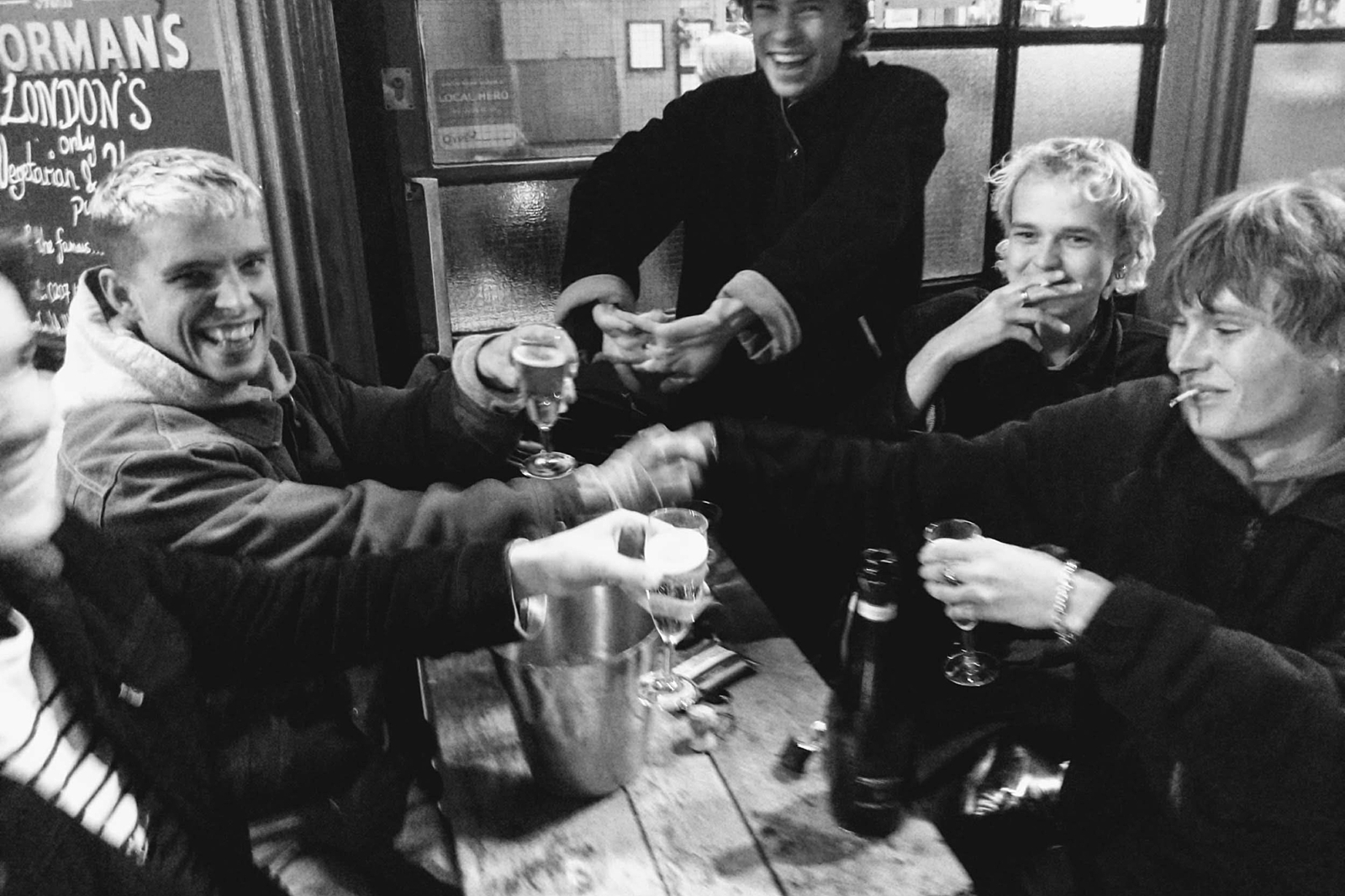 'Ugly's Last Supper' will come out physically via Holm Front, and digitally on Strong Island Recordings.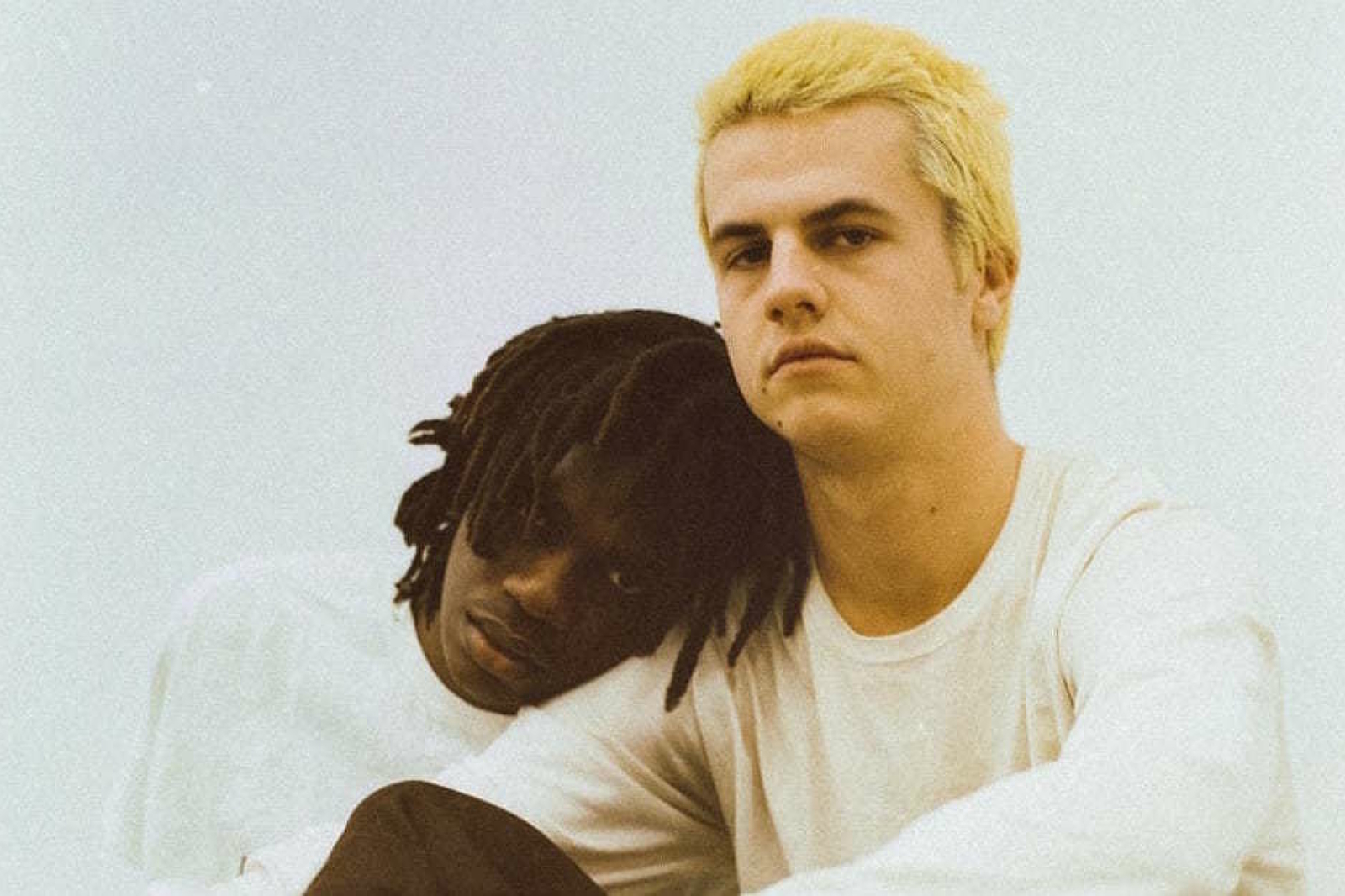 Our monthly guide of the buzziest new acts around.