News
Glastonbury have announced the longlist for their Emerging Talent Competition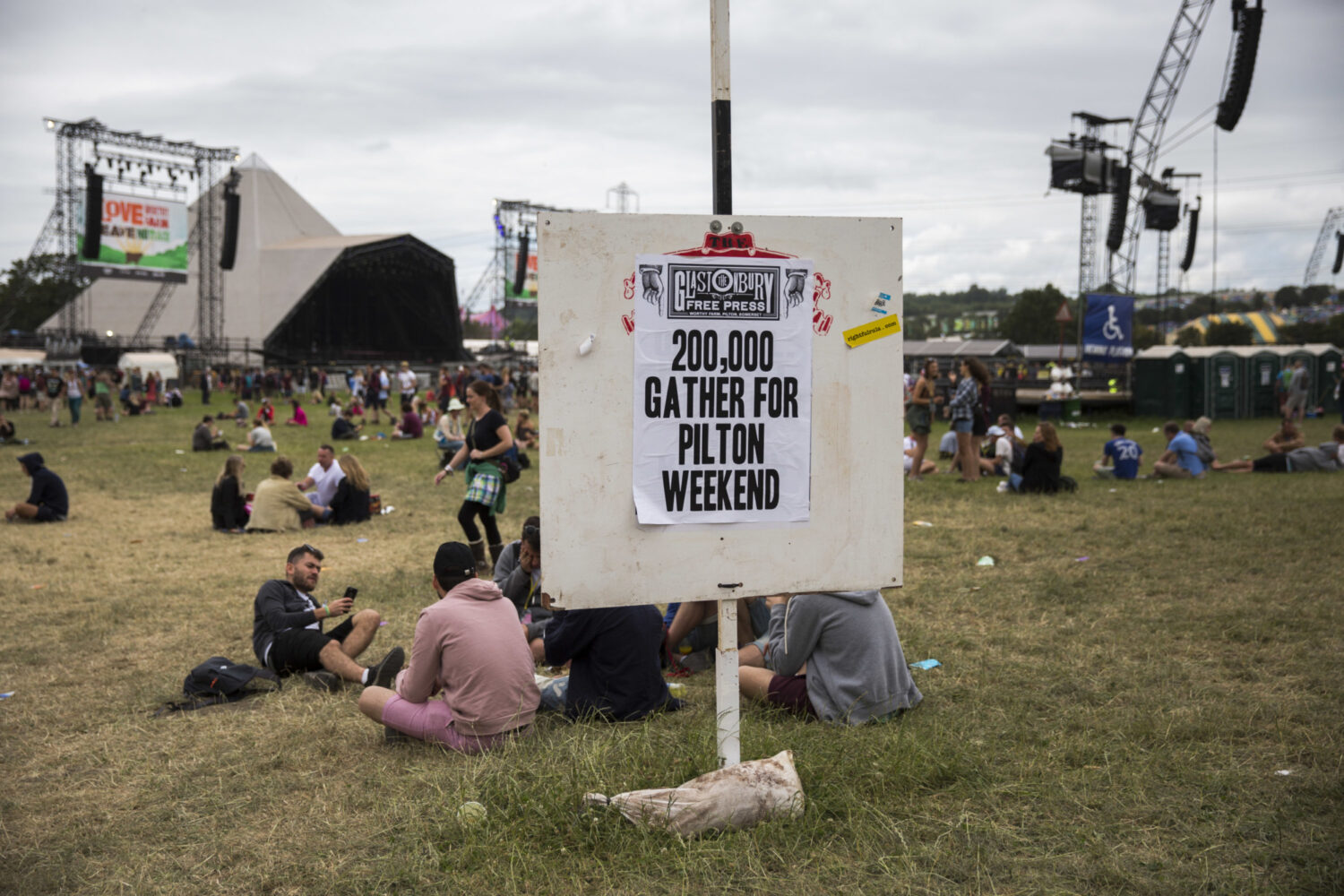 Photo: Emma Swann
The list has been whittled down from thousands of entries.
The list of longlisted artists for Glastonbury's Emerging Talent competition has been announced!
Thousands of entries have been streamlined down to just 90 artists by 30 of the UK's most well-known music blogs. A lucky eight artists will be selected from these by Michael and Emily Eavis and the Glastonbury team to compete at the live finals of the competition.
Longlisted artists include artists previously features on DIY, such as Lazy Day, Porridge Radio, Swimming Girls and more.
Those who make it through to the next stage will perform at the live finals of the competition at Pilton in April, where they'll compete for a main stage slot at the festival in June.
The winners will receive £5000 talent development prize from PRS Foundation, while two runners up will also be awarded with a £2500 prize to further their careers in music.