Coming soon
Modest Mouse to release two new songs for Record Store Day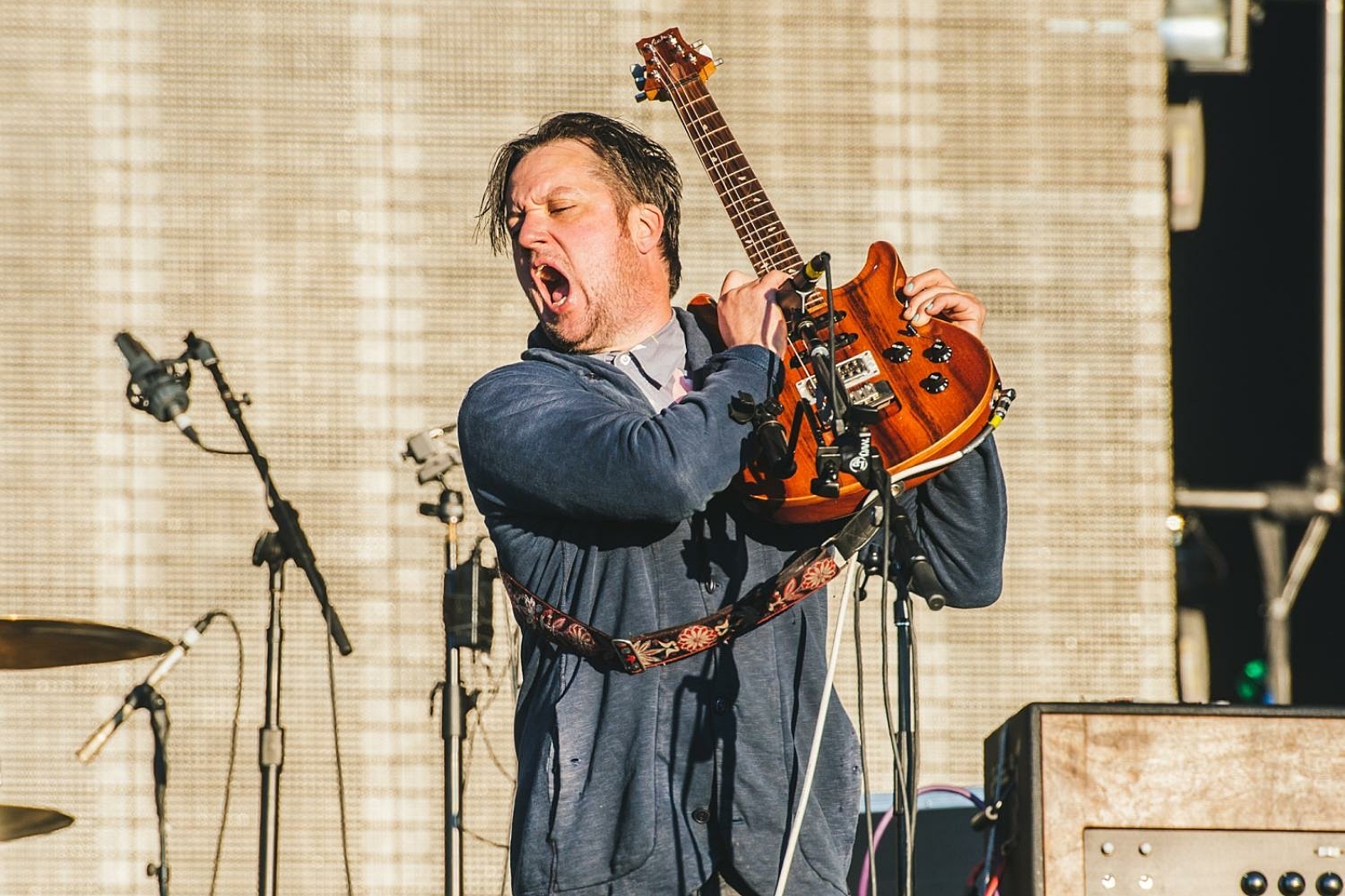 Photo: Carolina Faruolo
They'll follow the band's 2015's 'Strangers To Ourselves' album.
Modest Mouse will release two new songs for this year's Record Store Day.
'Poison the Well', a song the band have previously debuted live, will come out as a digital single on 29th March 29th, before it comes out on fancy 'triangular mint-green' vinyl for RSD on 13th April. The Record Store Day version will come with another new song as a b-side.

The band are set to head out on a huge US tour later this year in support of The Black Keys.
The new songs will follow 2015 LP 'Strangers To Ourselves'.
Listen to the band play 'Poison The Well' live below.