Album Review
Lucy Rose - No Words Left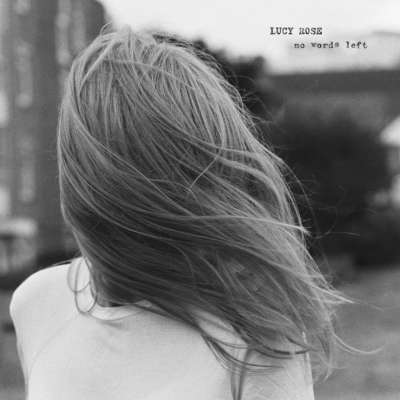 Her most honest work yet.
Label: Communion
Released: 22nd February 2019
On 'No Words Left', Lucy Rose's vocals may remain soft, but her focus certainly isn't - from start to finish, this is a record with serious intention.
From the opener of 'Conversation' ('no-one lets me down like you do') the sentiment of the fine line between love and anguish stings hard, and doesn't let up - 'Treat Me Like A Woman' considers the seeming neverending-ness of gender inequality, while 'Save Me From Your Kindness' tries to shrug off an overbearing lover through a period of personal instability, perfectly demonstrating the feeling of helplessness that comes with trying to find yourself in a world that requires you to play different personas for different people. It's a bold step, but Lucy pulls it off beautifully, tempering her downbeat words with gentle percussion and elegant melody that bleeds perfectly into 'Part 2''s powerful declaration 'This time I'm looking out for me". With plenty of sweet to balance the sour, this is a record that will resonate with anybody rebuilding themselves in the aftermath of self-doubt, and easily confirms itself as her most honest work yet.