Festivals
Demob Happy, Yak, Dream Wife for All Points East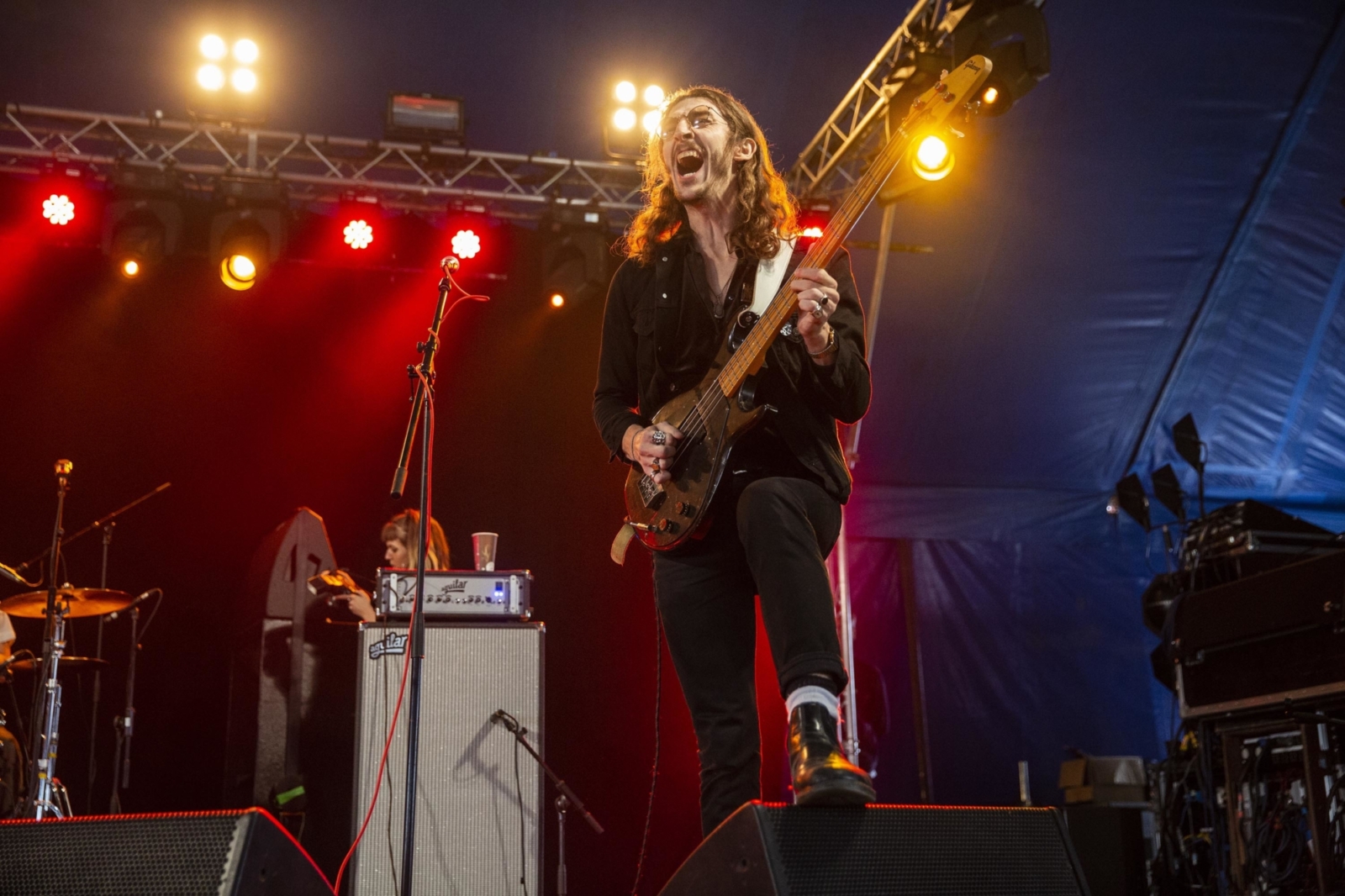 Photo: Emma Swann
Kate Tempest, Our Girl and Amyl and the Sniffers are also headed to Victoria Park.
A handful of new acts has been confirmed for All Points East.
Demob Happy, Class of 2019 stars Amyl and the Sniffers, Yak, Dream Wife and Our Girl are among the new names for the 25th (The Strokes) - which also includes label YALA! as stage hosts.
Kate Tempest, Steve Mason and Elder Island join The Chemical Brothers on 24th May, while Dublin rapper Kojaque joins Christine and the Queens on 26th May.