Watch
Slaves share a love letter to pubs via video for 'Bugs'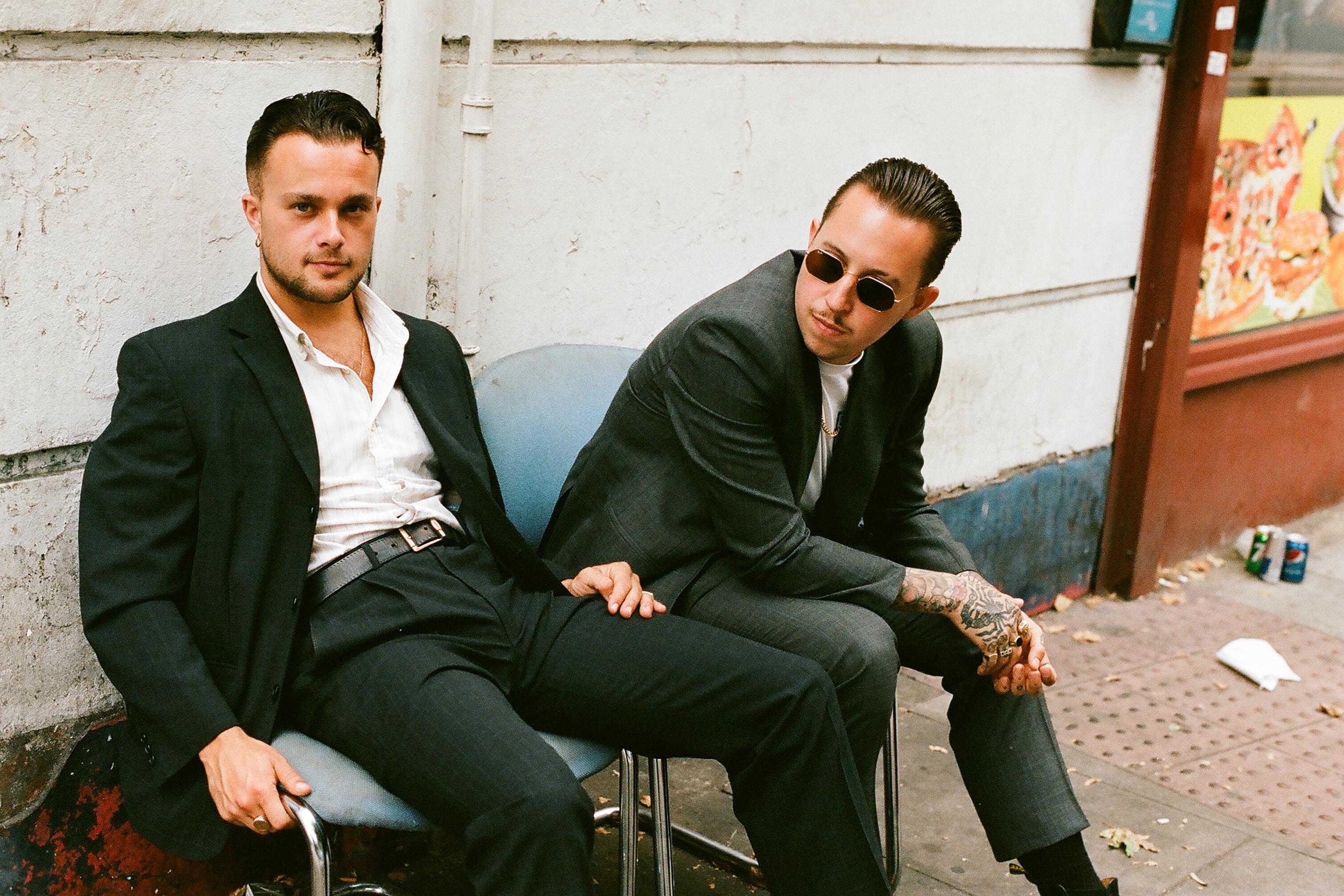 The track features on the duo's latest album, 'Acts of Fear and Love'.
Slaves have shared a love letter to their (and your) local boozer via a video for track 'Bugs'.
"Without pubs we would have had nowhere to start our career," explain Isaac and Laurie. "Pubs are so important to the careers of musicians. They are pillars of communities and need saving."
The visuals were made in partnership with Carling and Long Live The Local, a campaign backed by Britain's Beer Alliance aiming to keep local pubs alive.
'Bugs' is taken from the pair's latest album 'Acts of Fear and Love'. Read the August 2018 cover feature with Slaves here.
Slaves play festivals this year including Truck, Boardmasters, Boomtown and Neighbourhood Weekender.
Watch 'Bugs' below.