Live Review
Sports Team, Electric Ballroom, London
22nd March 2019
It seems no step up is too big for these six.
Back when Sports Team played London's Scala last September, a seemingly lofty booking had come good, packing the Kings Cross venue to the rafters with only a handful of songs in their back pocket. Putting a new tour including a headline show at the Electric Ballroom on sale before Christmas, the six-piece were once again stretching themselves, aiming for venues most bands only get to with a debut album in tow.
That's not quite how Sports Team work, and through months of the band's signature social media sideswipes at convention, the gig sells out on the day. A mixture of perplexed 'How have they managed this?' faces and pure, unadulterated fun, tonight is another step on the band's lightning-fast ascendance to indie stardom. And with Alex Rice as a frontman, they're not off to a bad start.
As at Scala, the band gallop onto stage to Robbie Williams' beery anthem 'Let Me Entertain You', followed by Alex, swanning into view wearing a full matador suit (obv), as if trying to become the physical embodiment of the track's title. Once an intro folds out into single 'Camel Crew', a sweaty mass of bodies collides together, exhibiting the kind of fervent adoration and community that the band have been so vocal about wanting to inspire.
Over the next hour, the band show just why they've been labelled as one of the best new live bands around at the moment. The reach isn't just in the capital, though - tonight's show comes midway through a nearly fully sold-out UK run on which the crowds have been just as devotional, and a run of shows out at SXSW that made them one of the British success stories of the festival. Tonight is their biggest headline show to date though, and they pour every ounce of swagger, bravado and anthemic songwriting they've been honing for the past year and more into it.
In their 'Winter Nets' EP from early 2018, the band have a set of songs that have slowly established themselves as underground indie classics in the past 12 months. Packed with sardonic wit, hooks-a-plenty and choruses to bellow back at the beaming six-piece, there really is no limit on where this lot can go.
As calling card 'Kutcher' sees a shower of balloons rain down from the venue's ceiling, and the front rows clamber on stage for a fizzing, frantic closing of 'Stanton', Sports Team continue to defy expectations and take another gigantic step towards becoming a genuinely big band.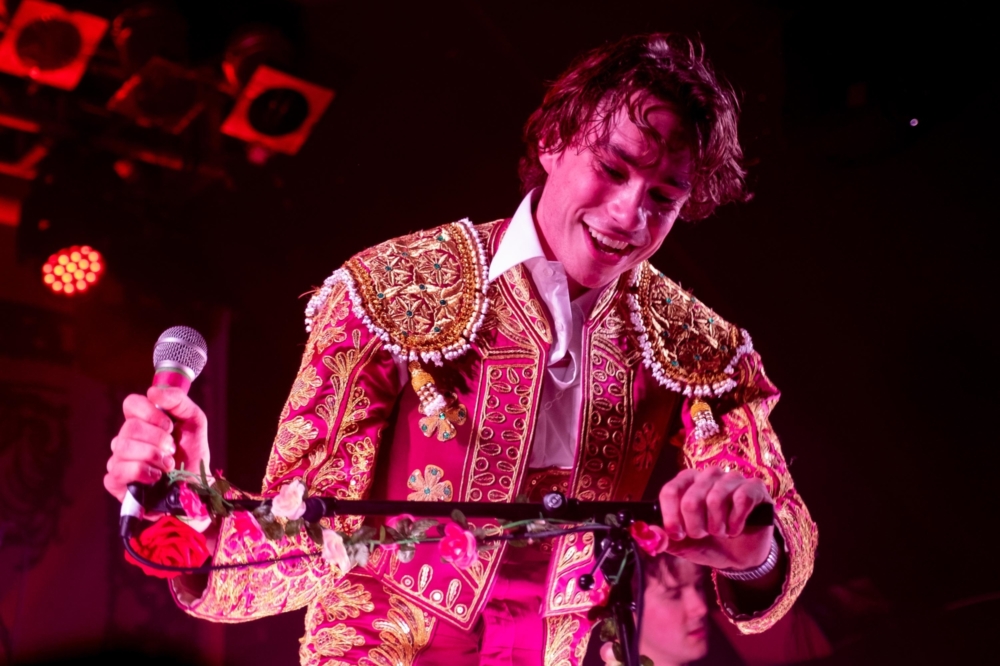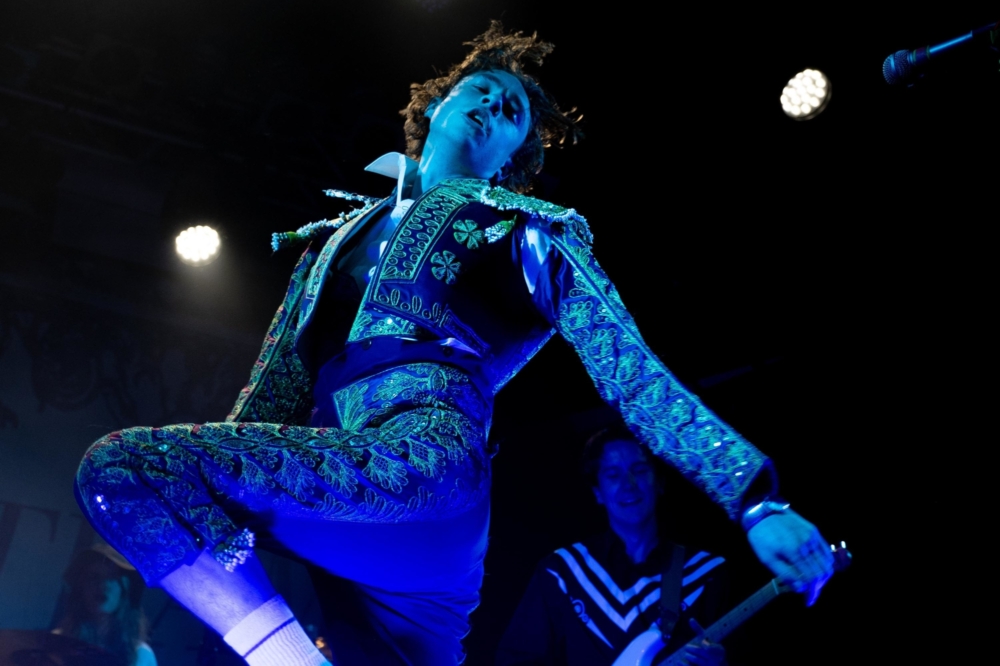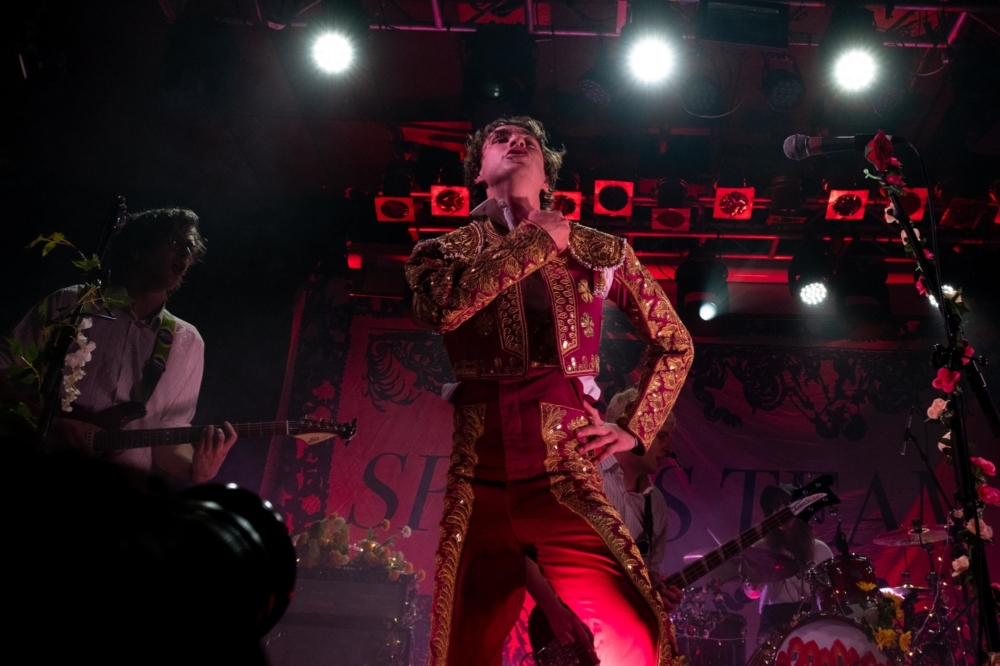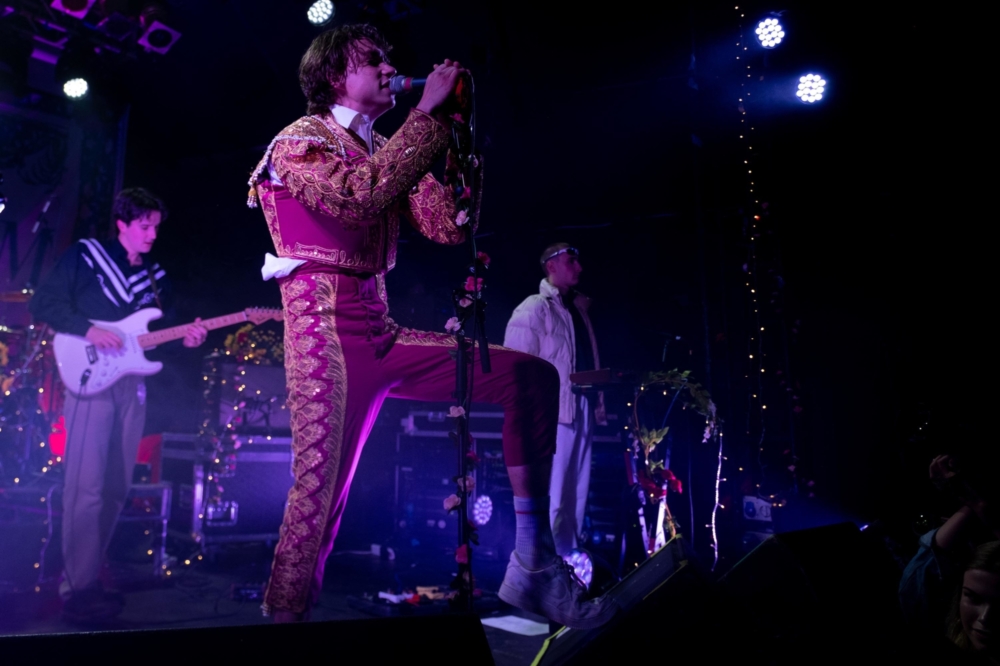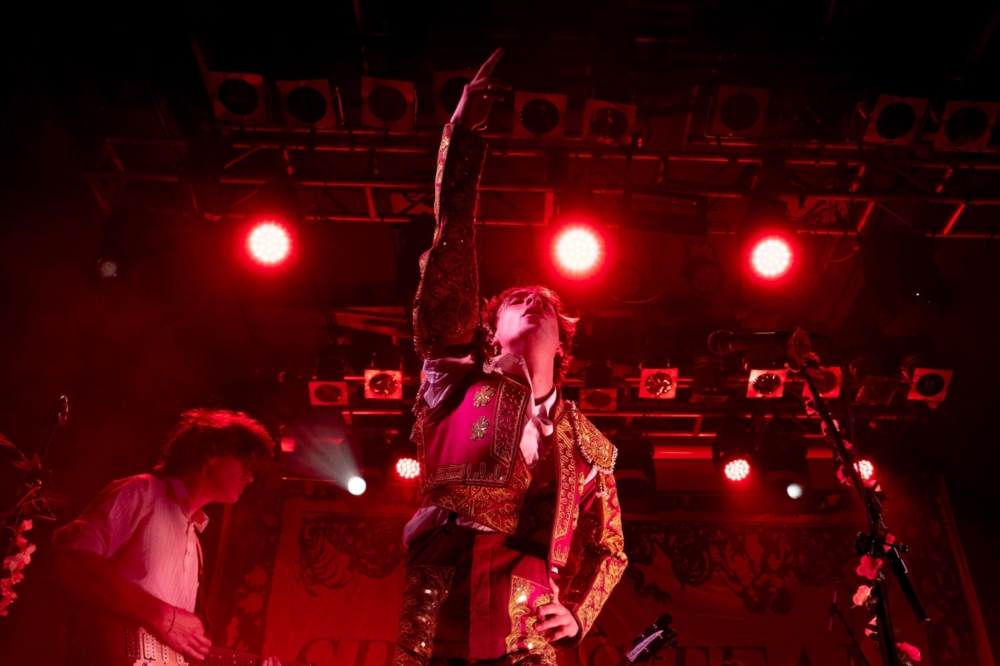 Get your copy of the latest issue