New Music Guide
The Neu Bulletin (JW Ridley, Grace Ives, CC Honeymoon & more)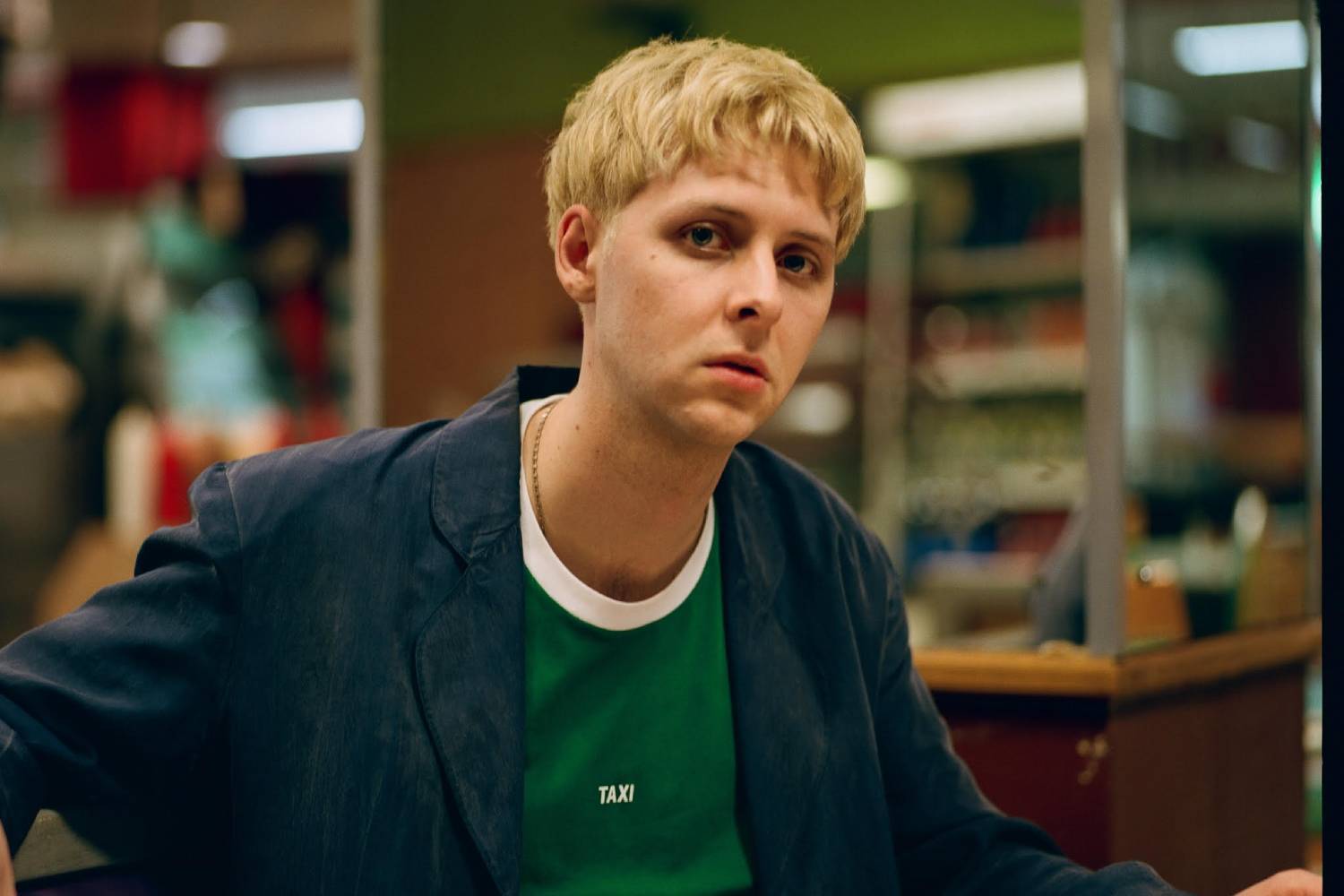 DIY's essential, weekly guide to the best new music.
Neu Bulletins are DIY's guide to the best new music. They contain every single thing that's been played at full volume in the office, whether that's a small handful or a gazillion acts. Just depends how good the week's been.
Alongside our weekly round-up of discoveries, there are also Neu Picks. These are the very best songs / bands to have caught our attention, and there's a new one every weekday. Catch up with the most recent picks here.
New for 2019, we'll also be adding all our Neu tracks to a playlist on Spotify, so you can listen to all our new music discoveries in one place - head this way or scroll to the end of the page to take a listen.

JW Ridley - Homesick (Out The Blue)
JW Ridley's makes otherworldly music, soundtracks to escapism. When he played our Hello 2018 series at the Old Blue Last a while back, he exhibited traits akin to The War On Drugs and Springsteen, striving for a better place on a windows-down road trip. New song 'Homesick (Out The Blue)' is a serene return. "In the summer I was always hunting for your love," he sings with the confidence and poise of classic songwriters of decades past, set over soft, chugging guitars. "I play it over and over again until it's true," he states, and music as cinematic and evocative as this can be used to soundtrack the ushering in of feelings you thought you'd lost. It's brilliant. (Will Richards)
New York artist Grace Ives' latest track is a sparse slice of bedroom pop that clocks in at a pretty sweet one-minute-fifty-five-seconds, but despite its short length, it's packed full of impact. With Grace's soft voice occasionally punctuated by sharp bursts of overlying vocals, layered on top of a simple drum machine beat and alternating synth chords, the result is something dreamy, easy-going and seemingly effortless. (Rachel Finn)
CC Honeymoon - Love Is Free
Asher Kid spent his earlier years sharing the stage with others in a variety of bands, but with his solo project CC Honeymoon, he's firmly in the spotlight. New track 'Love Is Free' blends shimmering electronics with soulful vocals before taking a twist for a murkier chorus. Think experimental, dark synth-pop and you're half way there. (Rachel Finn)
"I hope you die alone in a well. Oh, I hate you darling," sings Pi Ja Ma on 'I Hate U'. Its scathing lyrics are in contrast to its instrumental - upbeat, almost joyful, sounding almost like its been lifted from the soundtrack of a 60s TV show. But the contrast has a point, as the musician explains: "The moral of the story: you can love and hate someone in equal measure". (Rachel Finn)
Heather Woods Broderick - White Tail
Oregon-based musician Heather Woods Broderick is a longtime collaborator and bandmate of Sharon Van Etten. New track 'White Tail', taken from her upcoming album 'Invitation', is a luscious layered dream-world of baroque-pop, with sweeping string arrangements, delicate guitar work and a twinkling piano line, making for a soothing way to spend three and a half minutes. (Rachel Finn)

To keep updated on all our new additions to Neu, follow our playlist on Spotify below:
More like this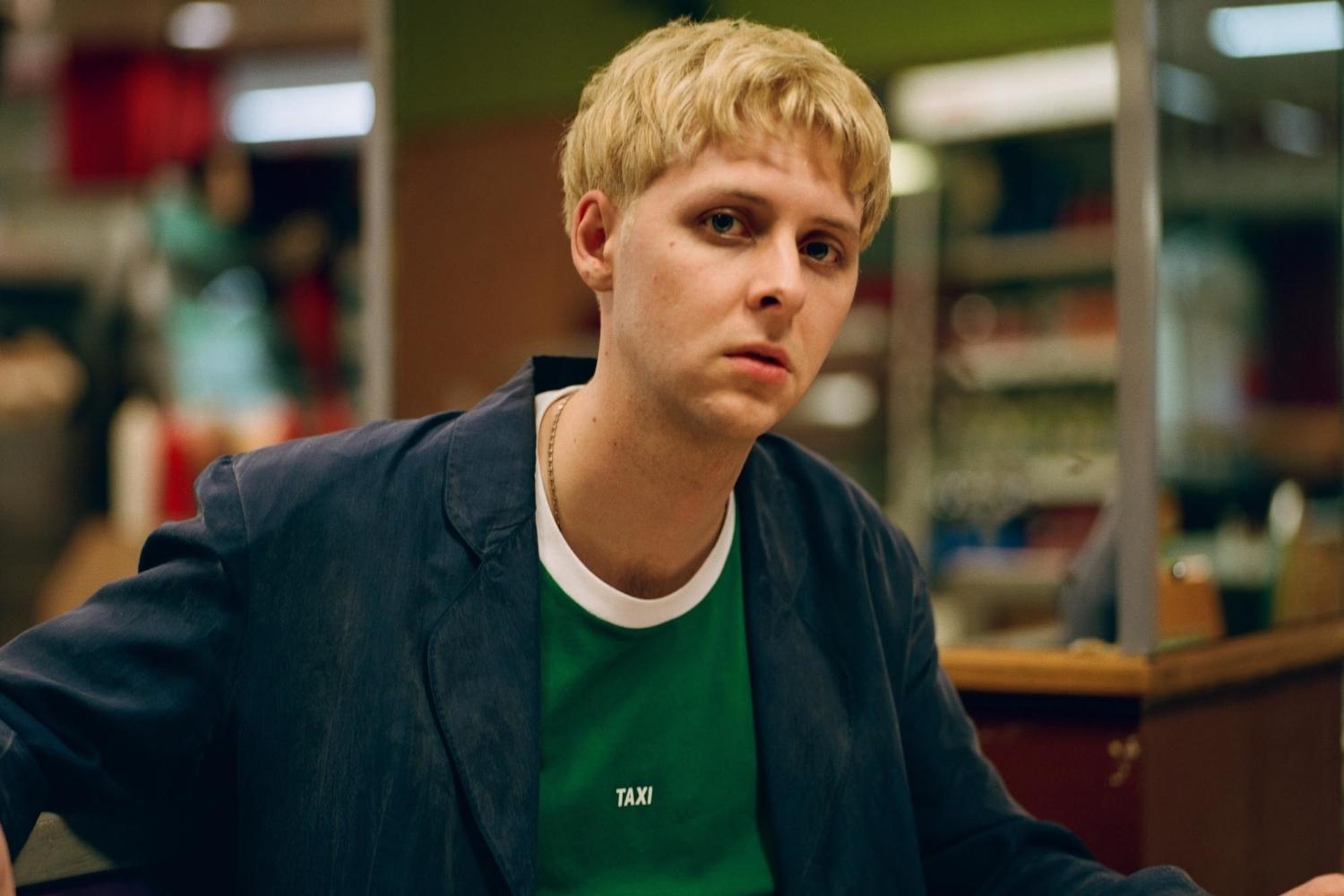 The track featured in a Neu Bulletin last month.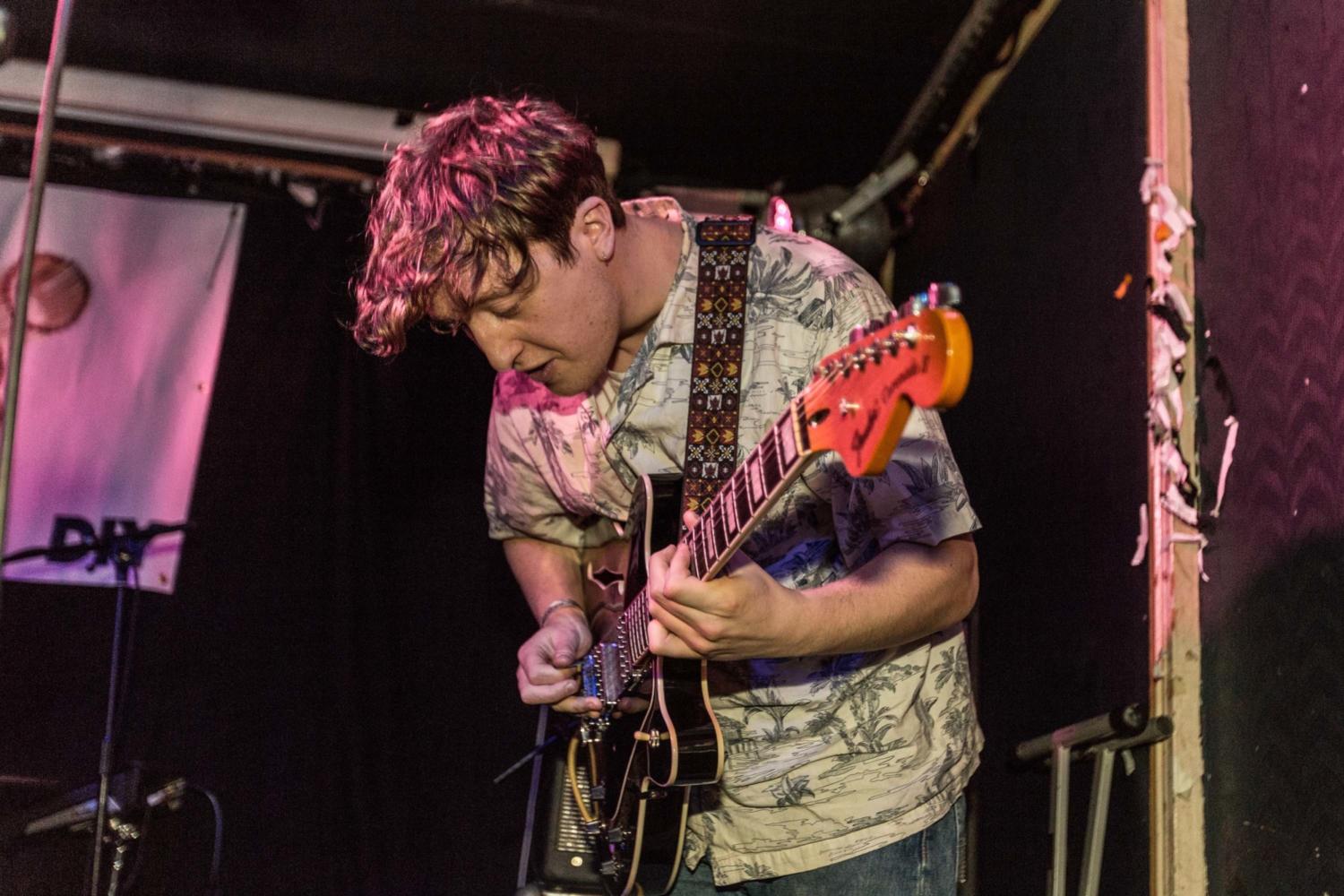 JW Ridley and Underwater Boys also joined our latest Old Blue Last knees-up.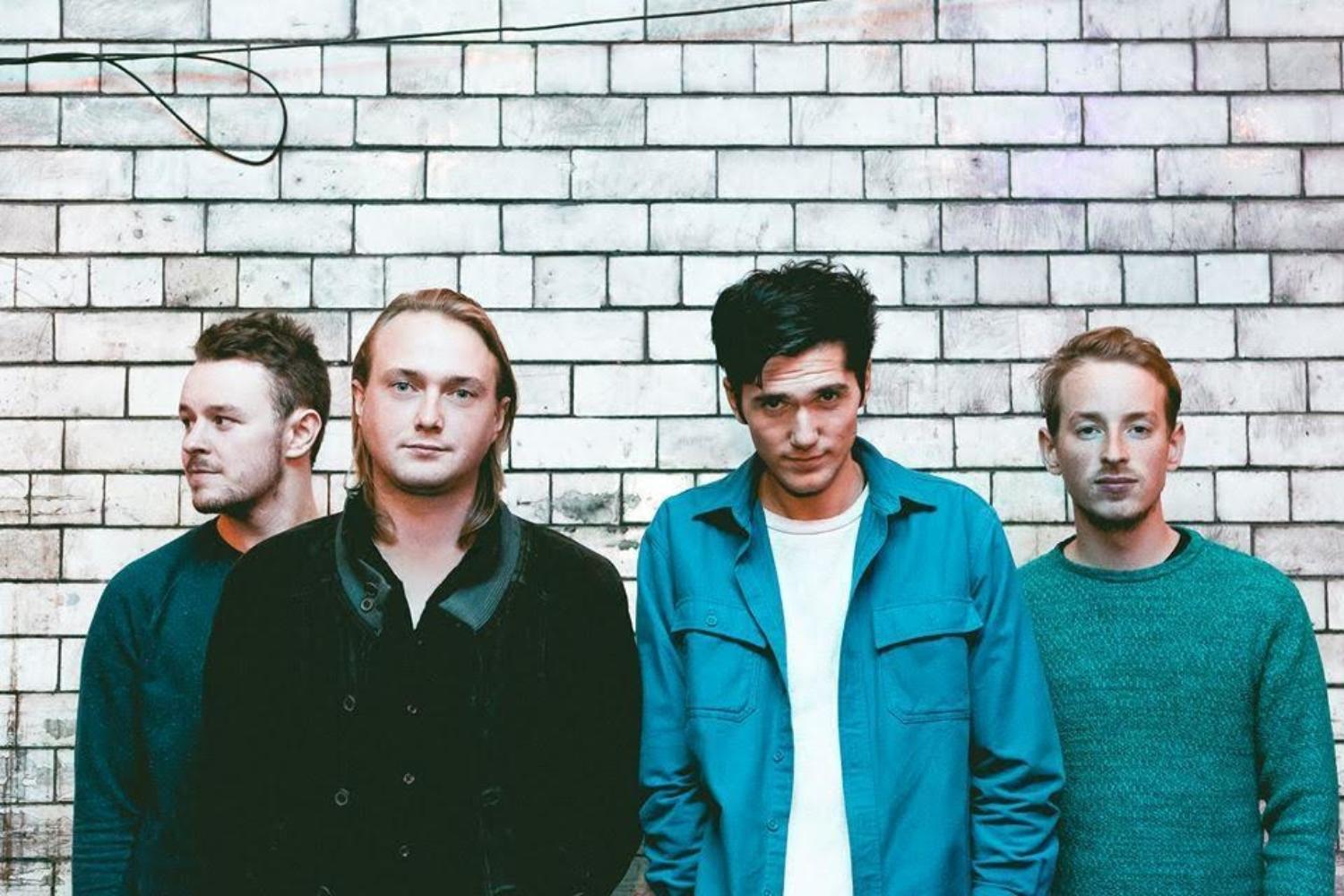 They'll all play the new music showcase festival that's taking place in Manchester later this week.