Listen
Bedouine announces new album 'Bird Songs Of A Killjoy'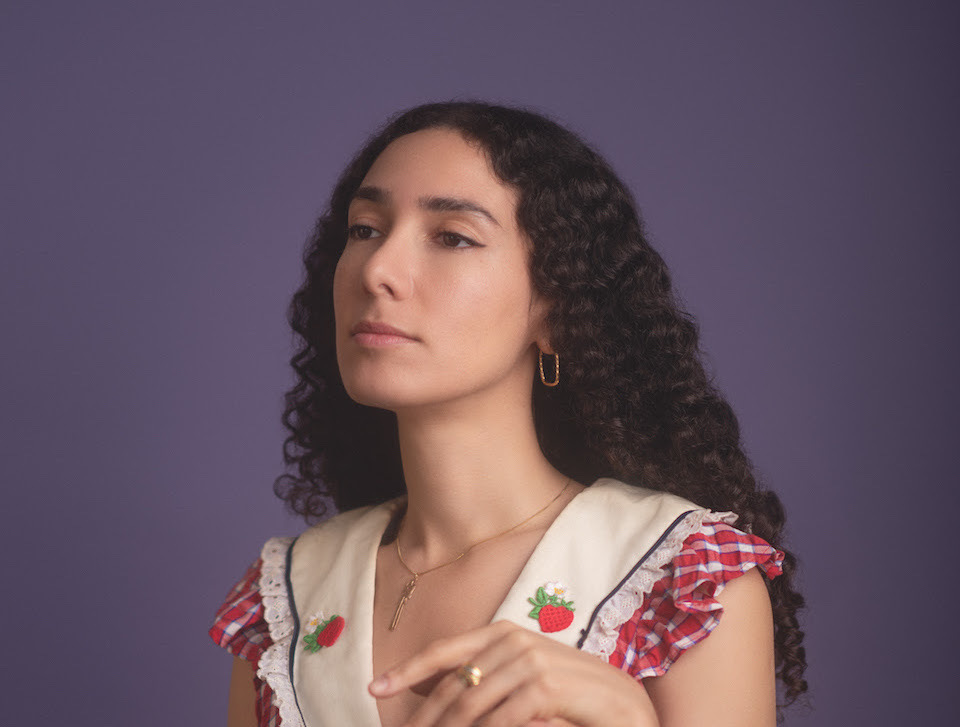 Listen to its first song, 'Bird'.
Bedouine has announced details of her second album.
The singer - aka LA-based Azniv Korkejian - will release 'Bird Songs Of A Killjoy' on 31st May via Spacebomb, and is being previewed by new single 'Bird'.

"'Bird' is about loving someone so much that you're willing to loosen your grip on them," she says. "It was written as a love letter with the intent of delivering it. It's one of my favorite memories regarding the power of song. I had so much to communicate and this was the only way I was able to get it all down.
"I drafted it on my recorder and emailed it that evening. The next morning there was a freshly written song in response to mine in my inbox. I was totally astonished by this perfect exchange. It seemed to prove that sometimes when you're willing to let something go is when you're given it entirely."

We caught Bedouine out in Austin, Texas for SXSW earlier this month. She's now announced a full-band headline show in London, playing the Queen Elizabeth Hall on 7th September.
Listen to 'Bird' below.