Listen
Modest Mouse return with new track 'Poison The Well'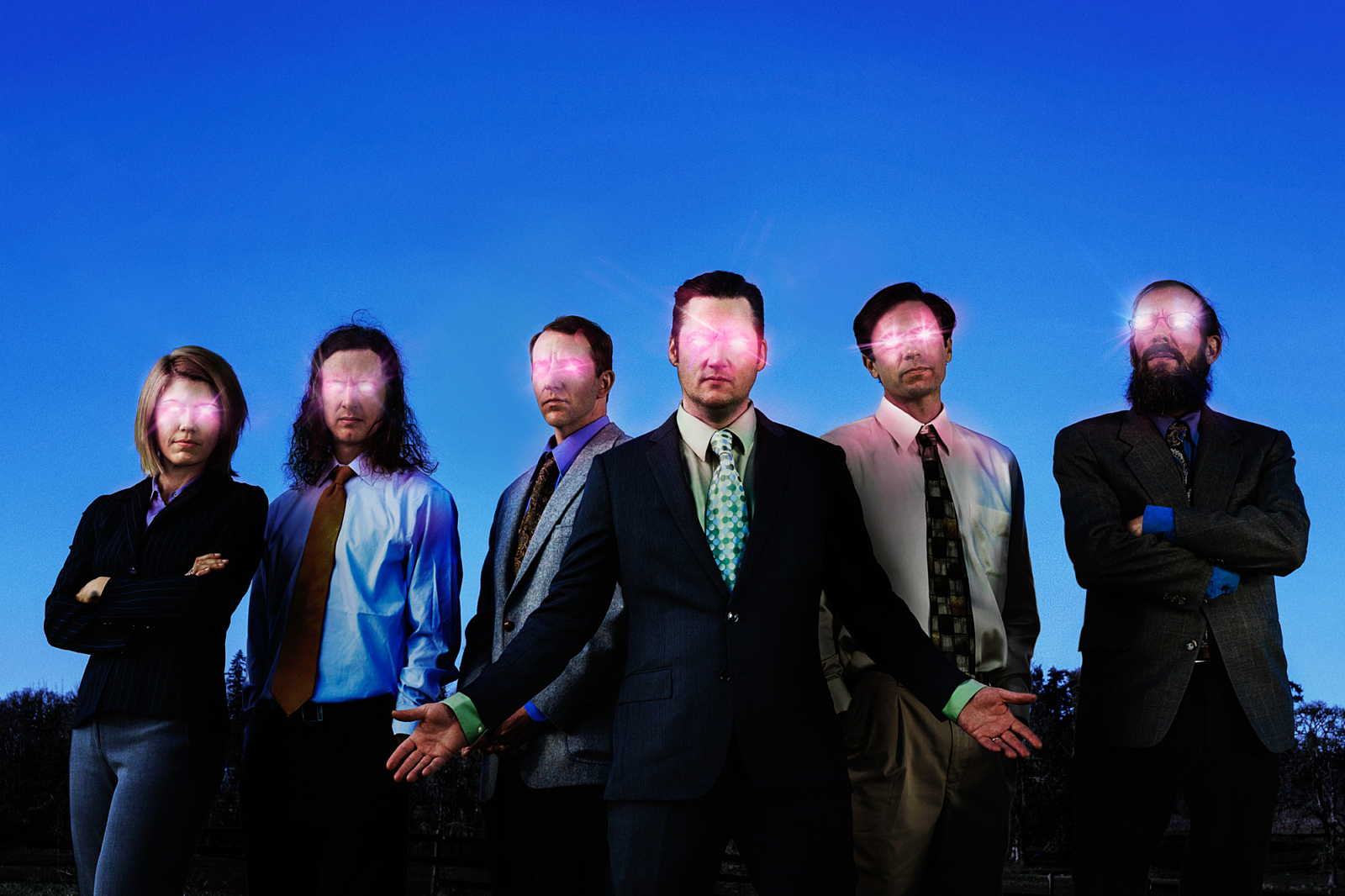 It features on their Record Store Day release.
Modest Mouse have returned with new track 'Poison The Well'.
The song features as the A-side to the band's Record Store Day release, out on 13th April. It's the first new music from the band since 2015 album 'Strangers To Ourselves'.
The single will be issued on triangular mint green vinyl, with an unreleased track featuring on the B-side.
Listen below.